Top 5 States with the Best Home Care Franchise Opportunities
Posted: in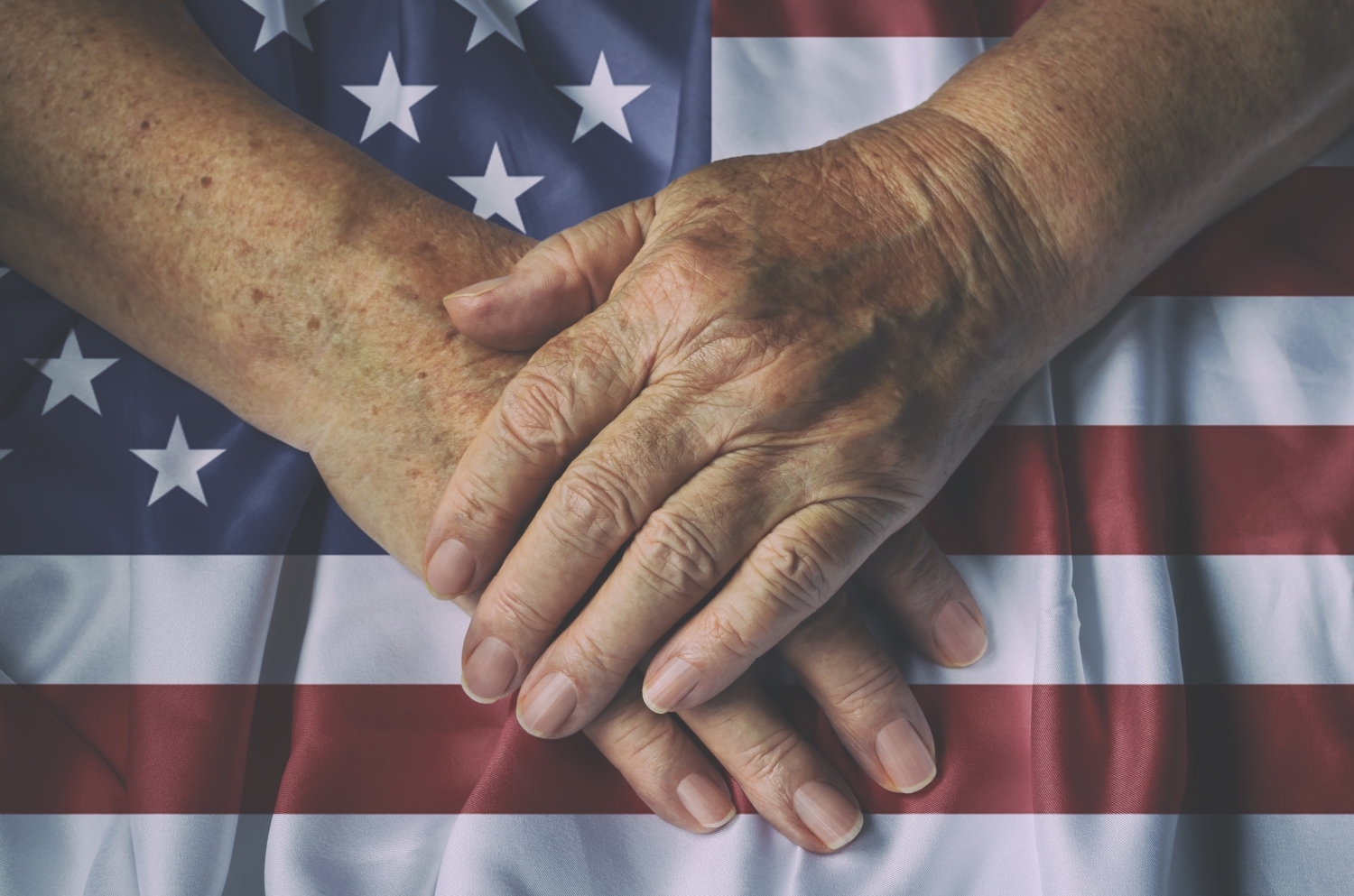 The US non-medical home care market, which includes personal care and companionship services for older adults, is a significant and growing industry. The market size for non-medical home care in the US was estimated to be $136.2 billion this year, including a growth of 4.8% in 2023 alone.
This rate of growth significantly outpaces the average, and it is driven by both a swiftly aging population and the potential for financial success. For American entrepreneurs, the home care industry represents a wealth of promising franchise opportunities.
While there is a strong demand for home care services nationwide, ComForCare has pinpointed five states where the business startup potential is particularly robust. With helpful data from the Population Reference Bureau, let's explore what makes these states the best place to take advantage of this attractive franchise opportunity.
States with the Best Franchise Opportunities: Home Care Edition
The states with the highest demand for home care businesses are typically those with large 65+ populations. These states all have large senior populations and are among the fastest-growing states in the country. This growth is creating opportunities for entrepreneurs to capitalize on the benefits of franchising in senior care.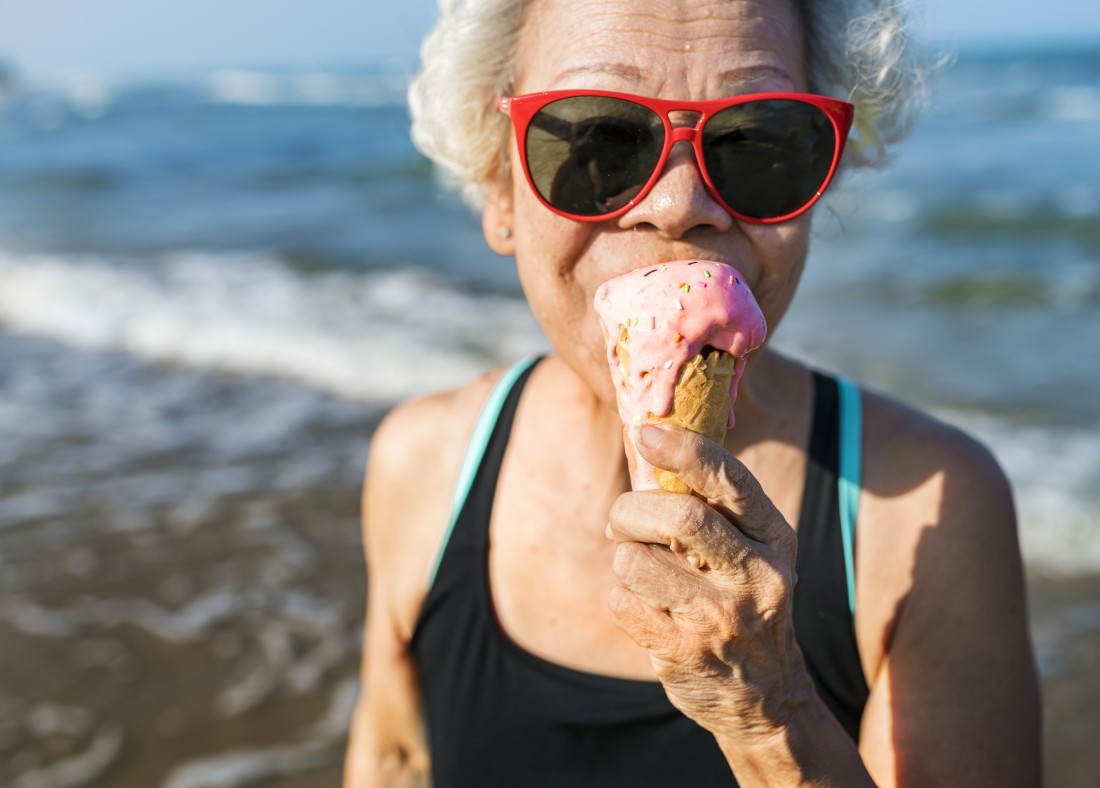 Home Care Franchise Opportunities in California
Number of people over 65: 5,976,000
Percentage of the state population: 15.2%
California has more residents over 50 than there are people of any age in Wyoming, Vermont, Alaska, and North and South Dakota combined. Of course, this is to be expected in the most populous state in the country. But with such an immense group of people who have ever-growing care requirements, California needs more compassionate and savvy entrepreneurs to step up and be part of the solution.
Many older adults find the Golden State to be the perfect place to spend their golden years. But because the cost of living is quite high, so is the cost of assisted living. That makes home care a particularly attractive option for many California families.
Available ComForCare Territories in California
Los Angeles, CA
Sacramento, CA
Contra Costa, CA
San Mateo, CA
Ventura, CA
Senior Home Care Franchise Opportunities in Florida
Number of people over 65: 4,638,000
Percentage of the state population: 21.3%
Florida has come by its reputation as the retirement capital of America honestly. Roughly one of every four people in Florida is over the age of 50. With the famously balmy climate, beautiful natural landscapes, and plenty of social opportunities, it's no wonder that so many people choose to make the most of their retirement years here.
However, the needs of older adults in the Sunshine State are incredibly diverse. As health conditions, mobility, and cognitive challenges change over time, many active adults will need a little extra help staying independent and making the most out of their tropical paradise.
Available ComForCare Territories in Florida
Fort Meyers, FL
Sarasota, FL
Bradenton, FL
Daytona, FL
St. Augustine, FL
Tallahassee, FL
In-Home Care Franchise Opportunities in Texas
Number of people over 65: 3,874,000
Percentage of the state population: 13.2%
Like California, the size of Texas' senior population has much to do with the state's overall size. Texas is still considered a young state. However, the number of older adults is rising significantly as more people are attracted to the state's premier healthcare centers, low cost of living, and lack of personal income tax.
Not only is Texas becoming a more popular place for an older demographic—the people behind these numbers overwhelmingly prefer to remain independent and at home. And because Texas has one of the lowest costs of in-home care compared to neighboring states, its home care market is positioned for major growth in the coming years.
Available ComForCare Territories in Texas
Houston, TX
Dallas, TX
Round Rock, TX
Austin, TX
Fort Worth, TX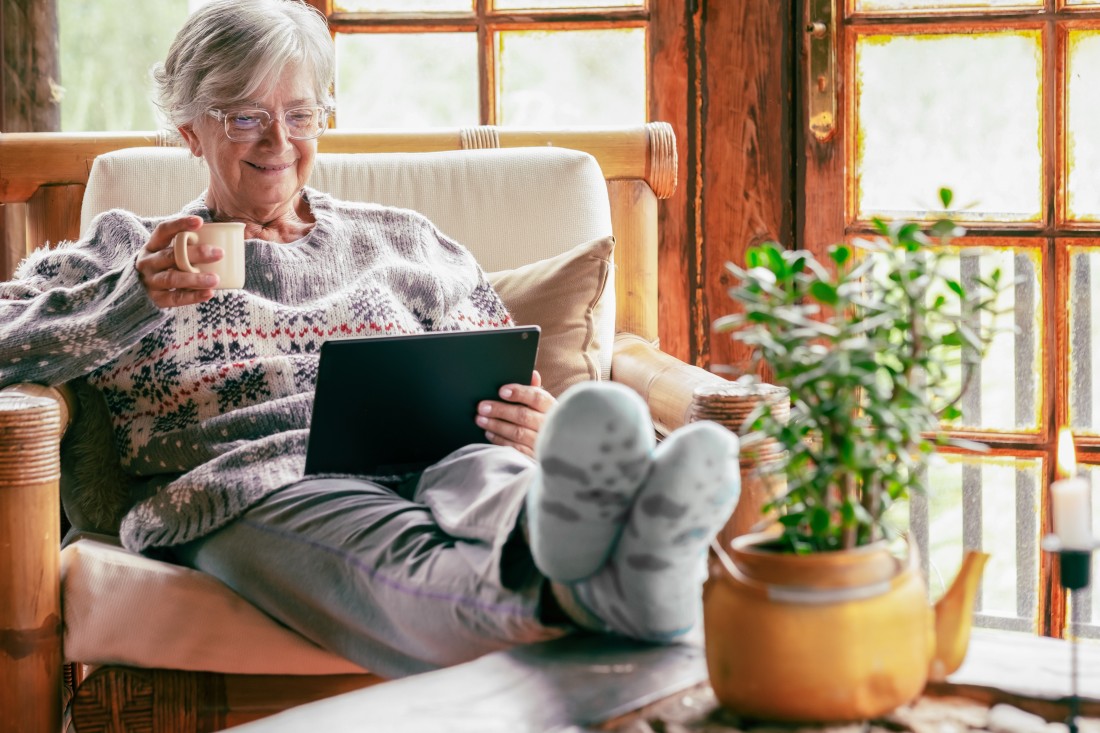 Non-Medical Home Care Franchise Opportunities in Pennsylvania
Number of people over 65: 2,448,000
Percentage of the state population: 19.1%
Pennsylvania ranks ninth in the nation for having the highest percentage of residents over 50. With a generally low cost of living and no state income taxes on retirement income, older adults here are generally able to stretch their dollars further. That makes the Keystone State an attractive place for people to reap the rewards of affordable housing—and home care.
With a relatively large population in general and a particularly high proportion of people desiring home care services (especially compared to residential senior living options), Pennsylvania is a great place to launch your entrepreneurial dreams!
Available ComForCare Territories in Pennsylvania
Altoona, PA
Upper Bucks County, PA
Imperial, PA
McMurray, PA
Wilkes Barre, PA
Senior Care Franchise Opportunities in Ohio
Number of people over 65: 2,098,000
Percentage of the state population: 17.9%
Like many of the larger states on this list, Ohio boasts a 50+ demographic larger than the combined populations of numerous other U.S. states. Even still, by 2030, Ohio is set to experience a substantial upswing in its senior population, with approximately 22% of residents reaching 65 or older in the next decade.
Despite having a higher-than-average number of independent living communities, assisted living facilities, and nursing homes, Ohio is experiencing a growing demand for personal care services in the home. Now is the ideal time to help these families live their best lives in familiar surroundings.
Available ComForCare Territories in Ohio
Cincinnati, OH
Cleveland, OH
Columbus, OH
Erie County, OH
Lorain County, OH
Succeed Where You Are with ComForCare
Across the nation, the demand for home care services is skyrocketing, opening up a multitude of franchise opportunities for aspiring entrepreneurs. If you're interested in launching a prosperous and fulfilling business where you can help those in need, reach out to ComForCare today! We have territories available nationwide, each analyzed in-depth for viability and growth potential.
When you join the ComForCare family, you can maximize success in your local area with access to our comprehensive training, resources, and support systems. Take your first step toward your dream career with us today!
---
Choose ComForCare: The Nation's Leading Home Care Franchise
ComForCare has proudly helped people across the country live their best lives in the comfort of their homes for over 25 years. In that time, we've learned precisely what it takes to set our franchisees up for success. To learn more about ComForCare, get in touch today for a no-obligation chat, or request your free Franchise Information Report for an in-depth look at startup costs, earning potential, and more!