Careers

Love Where You Work
Our best-in-class reputation has come from the value we place on our Caregivers. We love to honor successes and nurture collaboration while helping others. We take pride in celebrating our team members.
The Benefits

Development
---
Our comprehensive online learning platform will have you up to speed in no time, and our ongoing programs will ensure you don't miss a beat.

Matching Services
---
We work hard to match you with clients who are a great fit for your personality, skills, lifestyle and goals.

Career Boost
---
Considering a continued career path in medicine or another health care-related field? In-home caregiving will allow you to make a personal impact.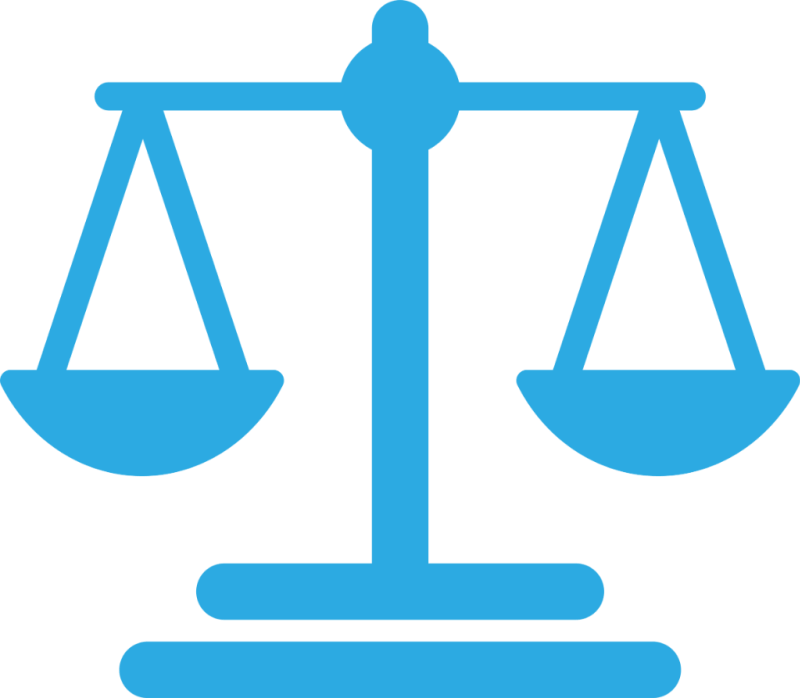 Flexibility
---
Whether you are looking for a full-time position or are wanting to devote a few hours a day, we have opportunities to meet your needs.
Learn More About ComForCare's Caregiver Culture
---
Recognition
Caregivers are today's unsung heroes, but we aim to change that.
Caregiver of the Month
Our Caregiver of the Month award recognizes our star performers. These standout Caregivers are then made eligible for our Caregiver of the Year Award.
Caregiver of the Year
The winner of our national Caregiver of the Year Award receives company-wide honors, a free trip to our national conference and a $2,500 prize. Not only that, but finalists each receive $500 cash.