Am I the Right Fit for ComForCare Franchise?
Who makes an ideal ComForCare franchise owner?
When we talk to our franchise owners to understand what made them want to open a ComForCare franchise and hear their stories, most tell us that they love serving, they have a great respect for seniors, or they have a personal connection to the business because of their own aging parent. This is their chance to give back.
ComForCare's most successful franchise owners are highly compassionate and have the skills to build and develop a business that becomes an asset for them and their families. It takes more than a passion for service, however, and that's why ComForCare has invested heavily in the candidate process, where we evaluate potential franchise owners — and we make sure they have plenty of time to evaluate ComForCare.
Saleem Alwani was already a successful entrepreneur when he opened his ComForCare franchise in Ottawa, Canada, two years ago. His desire to be in a business that serves others and makes a meaningful difference in the lives of people in his community led him to choose our brand over the competition. Saleem discovered that the ComForCare franchise goes above and beyond helping our franchisees thrive because our brand wants our franchise owners to be able to go above and beyond for their clients.
"What differentiates ComForCare from the other brands in the senior care industry is that they truly care about our success," he says. "This is by far the best franchise system I have been a part of, as they truly have a willingness to serve their franchisees. You never feel like you're alone in your business, instead, you feel like you have an entire company to support you whenever you need it. It's been a very positive experience."
The awarding process is a series of steps:
Discovery conversations educate you on the home care industry and the ComForCare business model. These are no pressure, awareness sessions meant to be informative. They allow you and the ComForCare team to ask questions and gauge interest.
An executive interview with a member of our leadership team allows you to dig deeper into ComForCare's support systems and all other aspects of franchise operations, from employee recruitment and retention to royalty payments and revenue generation.
A validation period includes access to ComForCare franchise owners for one-on-one conversations, as well as a visit to the Michigan home office to meet the rest of the ComForCare corporate team and get immersed in the company culture. If everyone is in agreement, a franchise agreement can then move forward.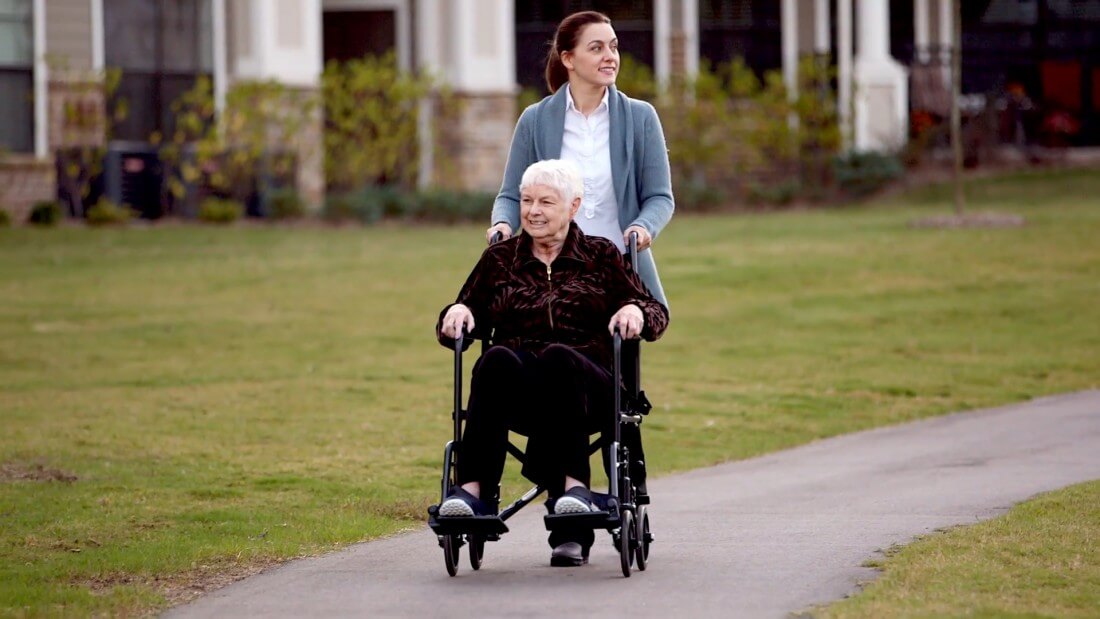 ---
"Most folks who are thinking about buying a franchise want to know about our systems, processes and business practices. They also want to know who we are — who are the people behind the brand," Greenbaum explains. "They want to know if they are becoming part of something that matters. It's not just about buying a business; it's about becoming part of a community. I am always quick to explain how our values influence the way we think, act and feel as an organization, and how ComForCare stands for more than just a business, but for helping people to live their best life possible."
---
The ideal ComForCare candidate:
Successful ComForCare franchise owners have many traits in common. In addition to some business experience and strong people skills, they also are:
Team and relationship builders
Strong communicators
Solid managers
Self-motivated, with an entrepreneurial outlook
Able and willing to follow a proven system
They also want to know that they are buying into the most comprehensive, well-run brand possible from every angle, not just the financial one.