5 Keys to Success in Owning a Senior Home Care Franchise
Posted: in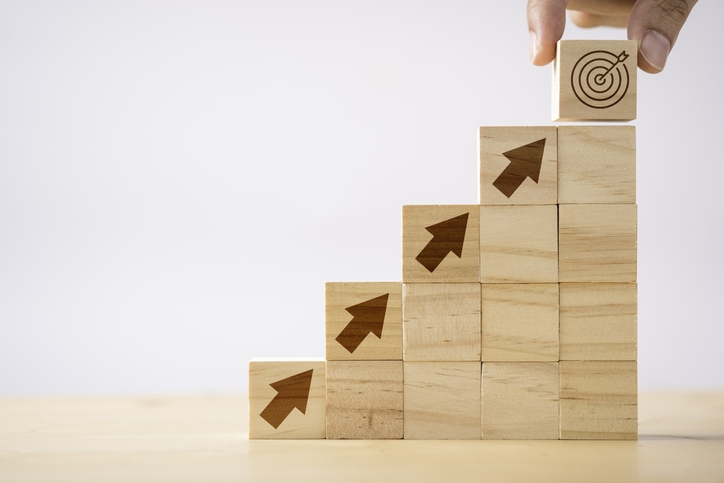 Owning a franchise in the home care industry can be a highly rewarding venture, both personally and professionally. As baby boomers age and the demand for senior care services continues to rise, entrepreneurs are increasingly turning to senior home care franchises as a lucrative business opportunity. However, success in this competitive field requires more than just a financial investment.
From developing and nurturing a solid home care business plan to finding the best training programs, there's a lot you can do to set yourself up for long-term growth. Let's explore five key elements that are crucial to flourishing in the world of home care franchising.
5 Keys to Success in Owning a Franchise: Home Care Edition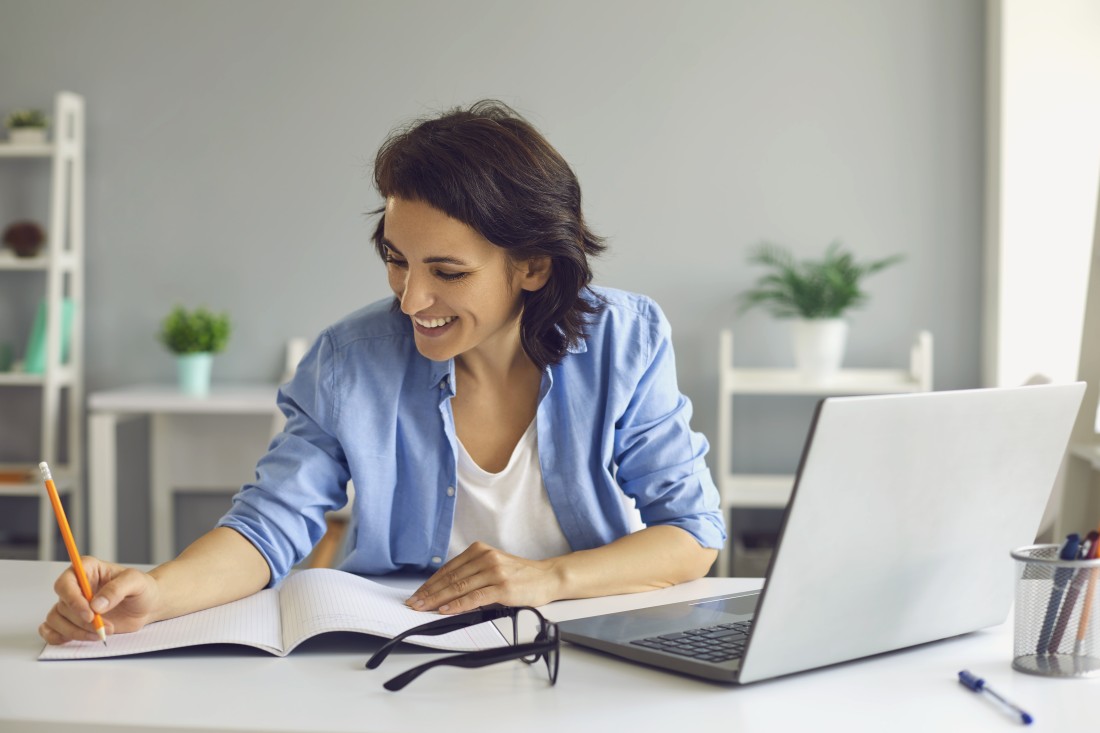 1. Perform Thorough Market Research
Before diving in, it's essential to gain a comprehensive understanding of the local market you hope to set up in. Conducting thorough market research will provide insights into the specific needs of your community, potential competitors, and demographic trends.
A successful home care business plan should reflect this understanding, outlining how your franchise will address the unique demands of your target market. Consider factors such as population age distribution, average income, and cultural nuances that may influence the delivery of senior care services in your area.
How ComForCare Helps with Market Research
When you join an established franchise like ComForCare, much of this work is done for you. At ComForCare, we carefully analyze all our available territories for viability, ensuring that all of our franchisees have stellar growth potential. Check out some of our currently available competitive territories across the United States!
2. Create a Tailored Home Care Business Plan
A well-crafted home care business plan is the foundation of any successful business. When you're researching home care agencies, you should look for franchisors that offer both a proven business model to follow and room to innovate within it. Then, using what you've learned, you'll need to craft a thorough and detailed business plan to prepare you for the future.
Your business plan should include an executive summary that outlines a specific mission, vision, and core values. It should also detail your specific services, including whether or not you will offer additional options, such as private-duty nursing services.
Ultimately, this document should serve as a roadmap for your franchise's growth. Other features of a well-crafted home care business plan include:
Financial projections
Sales & marketing plans
Business costs
Detailed operational plans that address the recruitment, training, and management of caregiving staff.
How ComForCare Helps with Business Planning
ComForCare has first-in-class support during your initial application and onboarding process. We'll be there with you every step of the way, on hand to answer any questions you may have about getting started. With ComForCare on your side, you'll have everything you need to forge your path to success.
To get your first insights into our business model, start-up costs, and more, request your Franchise Information Report today!

3. Keep Up with Compliance and Training
The senior home care industry is highly regulated, and compliance with local, state, and federal regulations is paramount. You'll need to ensure that your franchise is licensed and that all caregivers are properly certified.
It's also important to have comprehensive training programs for your staff—not only to meet regulatory requirements but also to provide exceptional care to clients. This commitment to compliance and continuous education will set you apart, building trust with potential clients and their families.
How ComForCare Helps with Training
We're proud of our industry-leading training programs, which thoroughly prepare franchisees for being business owners in the home care industry. We recognize that a passion for helping others comes first, and that the best people for this job don't always have a background in senior care. That's why we invest so much time in developing training and resources that are second to none.
The learning never stops with ComForCare. We're always ready to provide our franchisees with ongoing support and rich resources for training and recruitment.
4. Embrace Technology
In an increasingly digital world, making full use of technology is key to streamlining operations and providing superior care. Today's clients are looking for home care agencies that have invested in the latest tools that encompass every aspect of their care.
Here are some examples of ways you can meet the growing needs of our aging population:
Implementing electronic health records (EHR) systems can enhance communication between caregivers, healthcare professionals, and family members.
Investing in scheduling software can help you efficiently manage caregiver assignments and optimize routes.
Offering remote patient monitoring services can broaden your client base, allowing you to help more people in your community.
Embracing technology not only improves operational efficiency but also demonstrates a commitment to staying current in the evolving landscape of senior care.
How ComForCare Helps with Technology
ComForCare has remained at the forefront of technological advances since its founding in 1996. Recently, several of our locations have introduced Connected Care: our very own suite of remote patient monitoring services. Relying on cutting-edge telehealth tools and numerous other innovative programs, we can empower more franchisees to reach more people in need.
5. Community Engagement and Networking
Building strong ties within the community is vital for the success of a senior home care franchise. Establishing partnerships with local medical professionals, senior centers, and community organizations can increase visibility and referrals. You might attend local events or sponsor programs to showcase your franchise's commitment to community well-being.
How ComForCare Helps with Networking
During your first two years as a ComForCare franchisee, you'll have at least two field visits from the corporate support team to help you adapt and grow in your backyard. Plus, you'll always have access to your dedicated business consultant, advice from your fellow ComForCare franchisees, and dedicated training on outreach strategies that can help you identify and match with community partners.
Bottom Line: ComForCare is Your Ultimate Key for Success
Owning a senior home care franchise is a fulfilling and profitable venture, provided you approach it with careful planning and dedication. Choosing the right franchisor in this dynamic industry will ensure that you have support every step of the way. If you're ready to chase your dreams of owning your own business and helping people live their best lives possible, ComForCare is ready to help you succeed.
---
Choose ComForCare: The Best Senior Home Care Franchise Opportunity
Start a home care business with a solid foundation. With ComForCare, you'll have everything you need long before opening day, plus ongoing support whenever you need it. Join the nation's leading home care franchise, winner of numerous industry awards from Great Place to Work, Entrepreneur, Home Care Pulse, Fortune, and more. Let's talk about building your future today!