What Are My Startup Costs?
How much does it cost to open a ComForCare franchise?
ComForCare is one of the more affordable, proven home care franchises in the industry. Just because it is affordable doesn't mean you'll end up with a business that doesn't perform at high levels. Our average franchisee generated more than $1,200,000 in annual sales and earned a 33% gross margin.
The total initial investment necessary to begin operating a new ComForCare franchise is between $81,300 and $185,300, which includes a $40,000 or $50,000 franchise fee, which increases based on the number of potential clients in a territory.
We generally prefer prospective franchise owners to have at least $50,000 in funding before financing. This can come from a variety of sources such as savings, home equity, family funds or retirement accounts. Many franchisees take out SBA or business loans, too. To qualify, you'll need to have a good credit rating.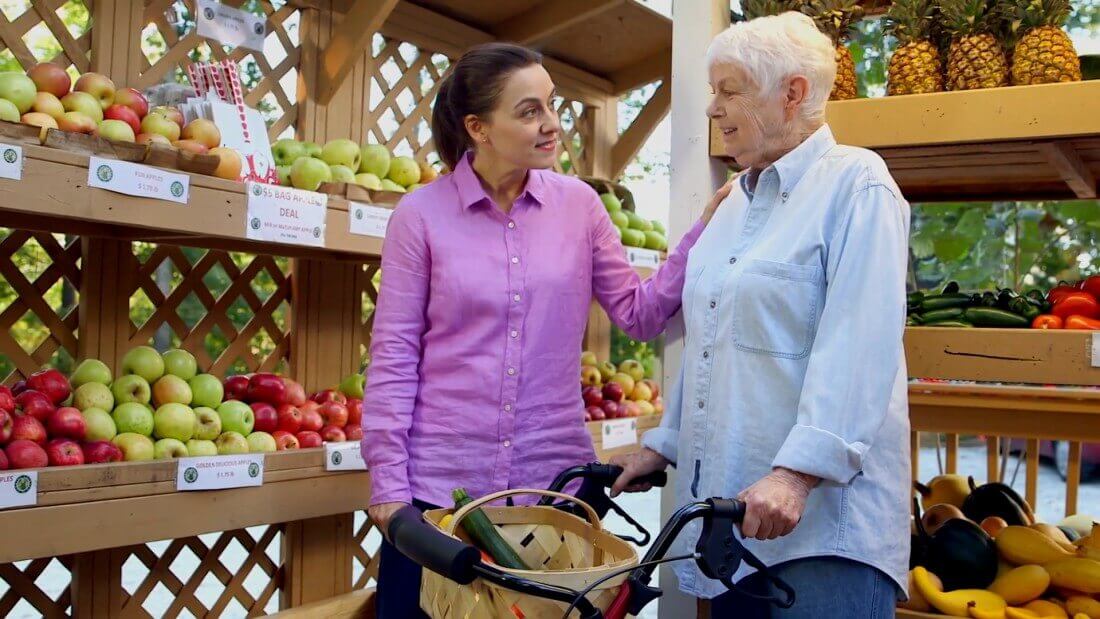 The initial investment will cover many core operational expenses needed to launch the business, including travel expenses for training; three to six months of real estate and expenses; office equipment; a computing system; licensing and accreditation fees; insurance; the launch of comprehensive local marketing; and recruiting expenses.
For a more in-depth look at costs and fees associated with opening a new ComForCare franchise, please review Item 7 from our most recent Franchise Disclosure Document:
| Type | Amount | Payment | When Due | Payment to |
| --- | --- | --- | --- | --- |
| Initial Franchise Fee | $40,000 - $50,000 | Lump Sum | Upon Execution of Franchise Agreement | ComForCare |
| Travel Expenses for Training | $2,100 - $2,600 | As Incurred | As Incurred | Vendors |
| Real Estate and Expenses -3-6 months | $3,000 - $7,500 | Monthly | | Landlord |
| Office Equipment, Backup and Access Fees | $1,100 - $2,100 | Lump Sum | Before Opening | Vendors |
| Computer System | $1,500 - $2,500 | As Incurred | Before Opening | Vendors |
| Signs | $100 - $500 | Lump Sum | Before Opening | Vendors |
| Miscellaneous Opening Costs | $1,200 - $5,000 | As Incurred | As Incurred | Vendors |
| Licensing and Accreditation Fees | $0 - $31,000 | As Incurred | As Incurred | Vendors |
| Human Resource Fees | $500 - $1,000 | As Incurred | As Incurred | Vendors |
| Insurance | $2,500 - $9,000 | As Incurred | As Incurred | Vendors |
| Office Supplies | $1,000 - $2,000 | As Incurred | As Incurred | Vendors |
| Local Marketing - for 3-6 months | $5,250 - $19,500 | As Incurred | As Incurred | Vendors or ComForCare |
| Recruiting Expenses - 3-6 months | $2,250 - $4,500 | As Incurred | As Incurred | Vendors |
| Additional Expenses - 3-6 months | $20,800 - $48,100 | As Incurred | As Incurred | Various |
| TOTAL | $81,300 - $185,300 | | | |
FINANCING OPTIONS
There are many ways to finance your investment in a ComForCare franchise. If you're new to this type of financial transaction, take advantage of the expertise offered by Guidant Financial, which has partnered with ComForCare to help candidates find the funding plan that's right for them.
RETIREMENT ACCOUNT OPTIONS
You can tap retirement funds penalty-free to start a business, as long as you do it the right way. The process, called a Rollover for Business Start-up, or ROBS, involves forming a corporation and a special type of retirement account, then rolling over your old 401(k) or IRA. This structure doesn't trigger a taxable distribution, and since it's not a loan there are no monthly payments. It also allows you to launch your franchise debt-free if you have enough in the retirement account to cover startup costs.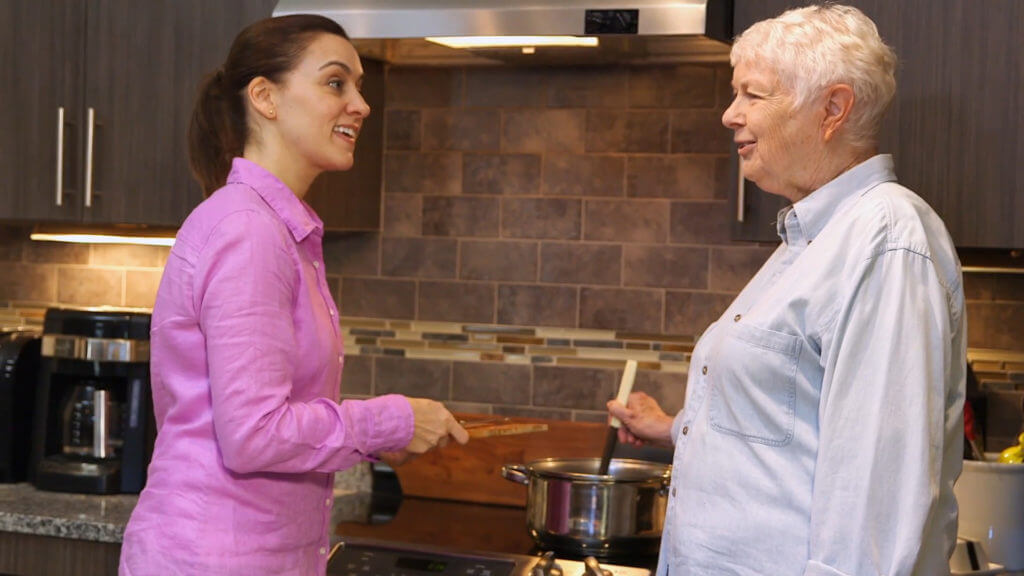 SBA LOANS
Loans from the Small Business Administration are one of the most popular methods of small-business financing because of their attractive terms of repayment. Offering up to $5 million in franchise funding, SBA loans are known for low interest rates, no ballooning costs and long repayment terms, making monthly payments manageable for franchisees. In addition, the federal government guarantees SBA loans, meaning they'll repay banks in the case of default. This makes SBA loans low-risk for lenders, as well.
To be eligible for an SBA loan, banks prefer:
640+ credit score.
At least 20 percent liquid cash for a down payment.
Secondary income.
Access to collateral.
Experience in a business setting.
SBA loans are ideal for combining with other forms of franchise financing. For example, if you're eligible for a 401(k) rollover, you could use your retirement funds to make the down payment on the loan without having to pull from personal savings.
LOW-DOC SBA LOANS
For candidates who need $25,000 to $150,000 to launch their home care business, low-doc SBA loans can be a quick and simple way to get funded. They offer the same benefits of a traditional SBA loan but can close in 45 days or less, making them beneficial for those on a deadline.
Because ComForCare is on the Small Business Administration's list of approved franchises, candidates are automatically pre-qualified for a low-doc SBA loan. Plus, no collateral is necessary; the loan is secured by business assets. Other eligibility requirements include:
690+ credit score.
At least 10 percent equity injection (down payment).
No bankruptcies within three years.
Pre-paid franchise fee.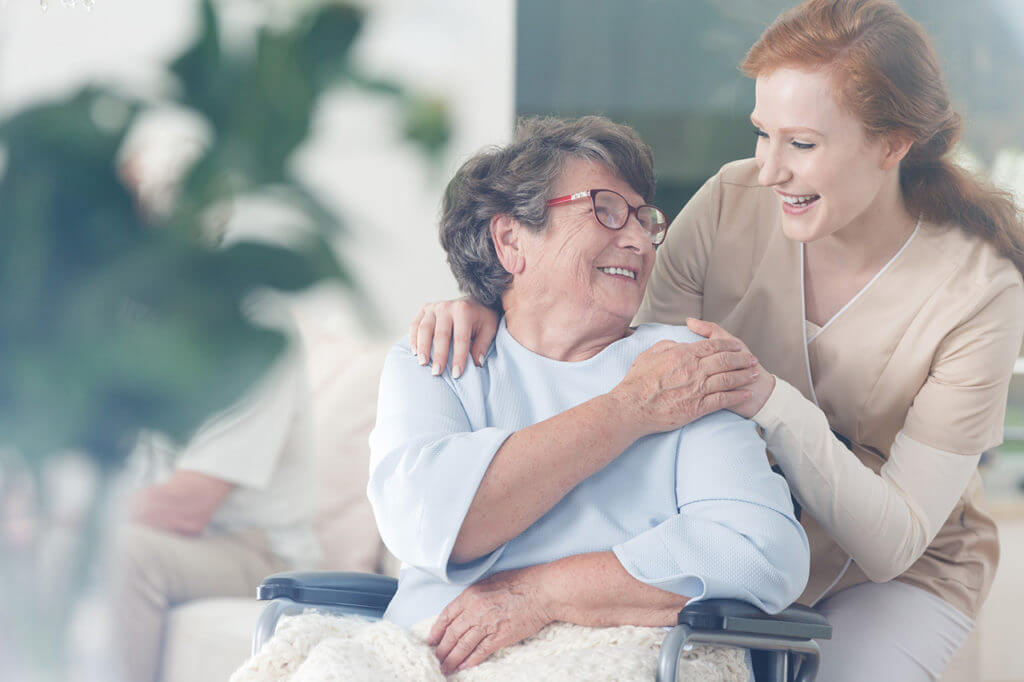 PORTFOLIO LOANS
If you own stocks, bonds, mutual funds or other securities, portfolio loans can be an easy way to get franchise funding without having to liquidate. You can borrow up to 80 percent against the value of your portfolio and use it like a revolving line of credit — borrowing only the amount you need and repaying at will. Portfolio loans close in an average of 10 days and are a great alternative to selling your holdings.
To qualify, you'll need:
At least $85,000 in brokerage accounts.
Securities publicly trading at a minimum of $5/share.
Portfolio loans offer low-interest rates and no out-of-pocket costs to establish.
UNSECURED LOANS
For some candidates, it is possible to obtain a small business loan without having to risk any collateral. With an unsecured loan, you can get up to $150,000 to finance your franchise without putting personal property on the line.
Similar to a small business credit card, unsecured loans consist of multiple lines of credit that have absolutely no use of proceeds requirements. Whether you need to pay for working capital, construction or pay a franchise fee, unsecured loans can help. Plus, you can get funded fast — most loans finalize in three weeks or less.
Typically, the requirements of an unsecured loan include:
690+ credit score.
Credit utilization rate below 50 percent.
No more than two credit inquiries in the last six months.
No recent negative reports in your credit history.
To learn more and see if you can qualify, start a conversation with us by calling or filling out the request information form.