How ComForCare Franchise's Dementiawise Program Changed the In-Home Care Landscape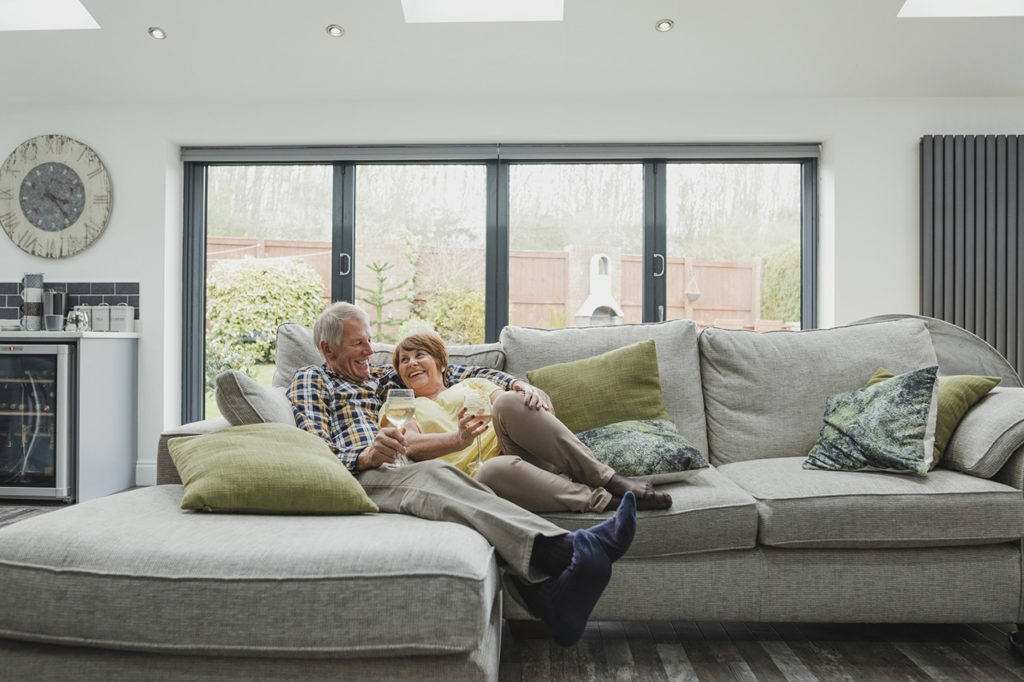 Proprietary Program Supports Clients and Families at Different Stages of the Disease, Creating More Interactive Opportunities Along the Care Continuum

When a family member is exploring dementia care services for a loved one, it's often a highly emotional time, and making choices can seem more difficult.
That's why so many people turn to their local ComForCare franchise for assistance. ComForCare pioneered dementia care services with DementiaWise®, a program centered on the individual that uses a platform of research-based behavioral techniques to provide care for the client.
Custom Training Ensures Expertise
At the core of DementiaWise is a comprehensive training platform for caregivers. It teaches them how to deliver customized care designed to help decrease challenging behavior while engaging in meaningful activities and leveraging abilities that are still in place.
"DementiaWise is a series of tools that help keep clients calm, happy, engaged and functioning at their best level," says Tom Parks, Vice President of Franchise Development. "It is one of the leading programs in the in-home senior care franchise sector, and because franchise owners and their teams must be certified to offer it, clients can rest assured that they have received a thorough education and training in the unique challenges around caring for those who suffer from Alzheimer's and other dementia diseases."
Program Creates Longer Care Period
Another plus to DementiaWise is that it allows a ComForCare franchise owner and his or her team to establish a longtime presence with a client. If it is early in the disease's progression, support might be needed for help around the house and accomplishing daily tasks. Over time, the needs will deepen, and the team is ready.
"Because DementiaWise training prepares ComForCare staff for all the challenges of dementia, they can adapt to the changing needs and behavior of the client," Parks explains. "That means the family doesn't have to seek out another care provider; they can rely on their ComForCare team to bring the additional resources needed. That's good for them, and it also helps build revenue for the franchise owner."
Joyful Memories is another unique program to ComForCare. It's an interactive, singalong program that uses the power of music to create connections and positive outlets for emotional expression. It's also very effective in managing dementia-related behaviors. Steve Toll, Director of Special Programs at ComForCare, notes that caregivers who leverage Joyful Memories in their care programs have a significantly easier time managing clients with dementia.
ComForCare is a successful, multifaceted business that offers peace of mind and improved quality of life for senior citizens and their families through support around life's everyday tasks, and also through exciting and innovative programs.
ComForCare's other differentiators include in-home nurse assessments, customized care plan development and ongoing evaluation to anticipate and plan for changes, all based on the client's interests, hobbies, skills and abilities that provide joy and purpose in their life.
Learn More About the ComForCare Franchise Opportunity
For in-depth details about the ComForCare franchise opportunity, download our Free Franchise Opportunity Report. You also can learn more by visiting our research pages.