5 Steps to Opening a Home Care Franchise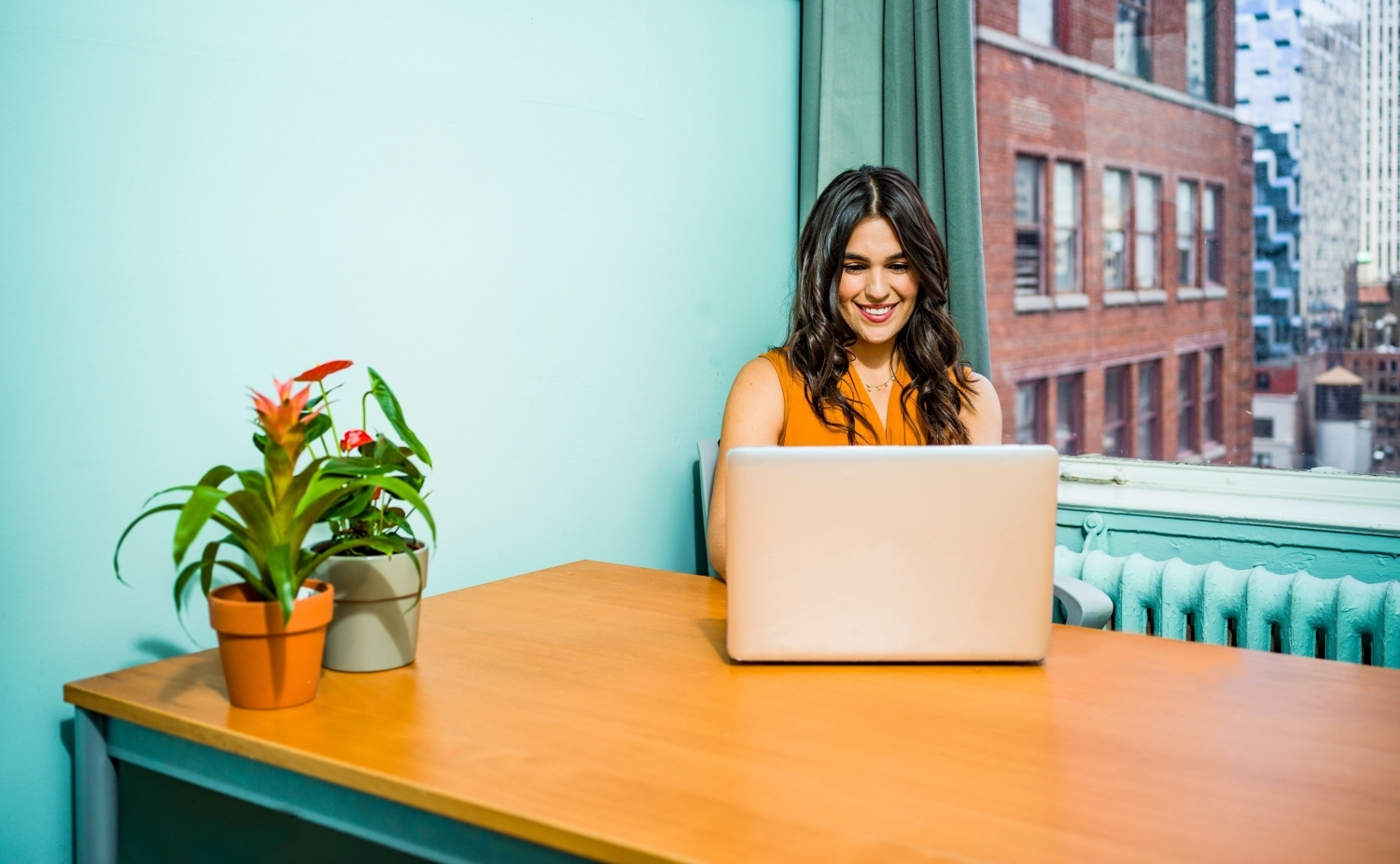 One of the biggest changes to the American economy we've seen in recent years is the spike in demand for home care services for seniors—which has shown no signs of slowing down. Once the world realized the power of home-based care, it hasn't turned back, solidifying home care's place as one of the hottest investments and business opportunities available today.
So, how does a savvy entrepreneur start a home care business of their own? As our aging population continues pursuing the freedom to age with dignity, the number of competitors for their care increases. That makes home care franchising the clear choice for many. With a proven business model and a built-in reputation for excellence, aligning your entrepreneurial goals with an established brand is a win-win situation.
That's all well and good. But how do you actually get started? What does the process look like? Let's take a look at the 5 steps you need to take to get started as a home care franchisee.
1. Start With a Self-Assessment
ComForCare franchisees don't always have a background in senior care—experience in the industry isn't required. What they do have is a passion for helping others and a desire to run a successful business. Start your journey by exploring your unique experiences, traits, and passions. Then, think about how you can bring those skills, goals, and ideas to your new senior care business.
ComForCare seeks franchise owners who are:
Team builders
Excellent communicators
Good with people
Self-motivated
Business-minded
Ready and able to follow a time-tested system
2. Research the Best Home Care Franchise Opportunities
Finding the perfect fit for you takes some research. After all, you want to make sure that the franchise system you choose is going to set you up for success—now and in the long run. The right company will offer extensive training, ongoing business support, and viable, advantageous territories. They will maintain a healthy network of entrepreneurs who thrive in their roles. And they will have a company culture that you're truly excited to be a part of.
ComForCare strives to meet all of these benchmarks with our continual education, resources, and support. Our franchisees are part of a family—rather than competitors, they are assets to one another, available to help you build the best business you can with their advice and insight.
To learn more about ComForCare's competitive advantages, resources, startup costs, and management team, request your free Franchise Information Report!
3. Get Your Financials in Place
Before you get too far into the process, it's important to think about how you're going to fund your new venture. Part of your research should include each franchisor's start-up costs, profit potential, and financial assistance options.
You have many options when it comes to funding your franchise, including:
Small Business Administration (SBA) loans
Retirement accounts, like a 401(k) or IRA
Portfolio loans
Unsecured loans
ComForCare is on the SBA list of approved franchises, meaning accepted candidates are automatically pre-qualified for low-doc SBA loans. We also have resources for helping franchise candidates find the right funding options for their situation.
And because our business opportunities are low risk and high reward, you can start reaping the rewards of your hard work early on!
4. Set Clear Goals and Ask Questions
Once you've done as much homework as you can on your own, it's time to chat with a representative to learn more. This phase is what we call a discovery call. Your discovery call is the ideal chance not only for your franchisor to learn about you, but for you to learn about the franchisor.
During this first call, you'll learn all about the home care industry and ComForCare's business model. It's a no-pressure situation—you can ask all the questions that matter most to you, including questions about:
Training
Financial assistance
Day-to-day experience and level of involvement
Franchisee satisfaction
After this call, the next step will be an executive interview, where you'll get the chance to talk about more in-depth, behind-the-scenes topics such as:
Business support systems
Employee recruitment strategies
Royalty payments
Revenue generation
These conversations are incredibly important moments for you to make the most of your investment. It's important to have clear short- and long-term goals, be honest about your expectations, and highlight your vision for the future.
5. Talk to Other Franchisees
In the early stages of your franchising journey, your peers are one of your best resources. Before you begin the franchise application and disclosure process, ask for a list of current franchisees you can speak with. Personal conversations with people who have gone through the process before can provide valuable insight about their success, fulfillment, and strategies.
Ask these entrepreneurs what they love about their business, what challenges they face, and whether they would make the same decision over again. If a franchisor is uncomfortable connecting you with current franchisees, that's a red flag.
At ComForCare, we're proud of our awards and accolades, and we're also happy to let our franchisees speak for themselves. Browse our franchise owner reviews to get a sense of what life is like as a ComForCare owner!
Start Growing Your Home Care Business!
From the moment you sign your franchise agreement with ComForCare, you're the beneficiary of unmatched support. From extensive training to marketing resources to yearly conferences and beyond, we're ready to help you make something truly special out of your career. With ComForCare, you can make a great living and a great impact on your community simultaneously. Getting started is as simple as requesting more information!
Start Your Home Care Business on the Right Foot With ComForCare
If you're a purpose-driven person with an entrepreneurial spirit and a desire to help others, ComForCare would love to speak with you. Make this the year that your dreams of business ownership come true. Request an informational chat or franchise kit from our Franchise Advisor today.