5 Questions to Ask Before Investing in a Home Care Franchise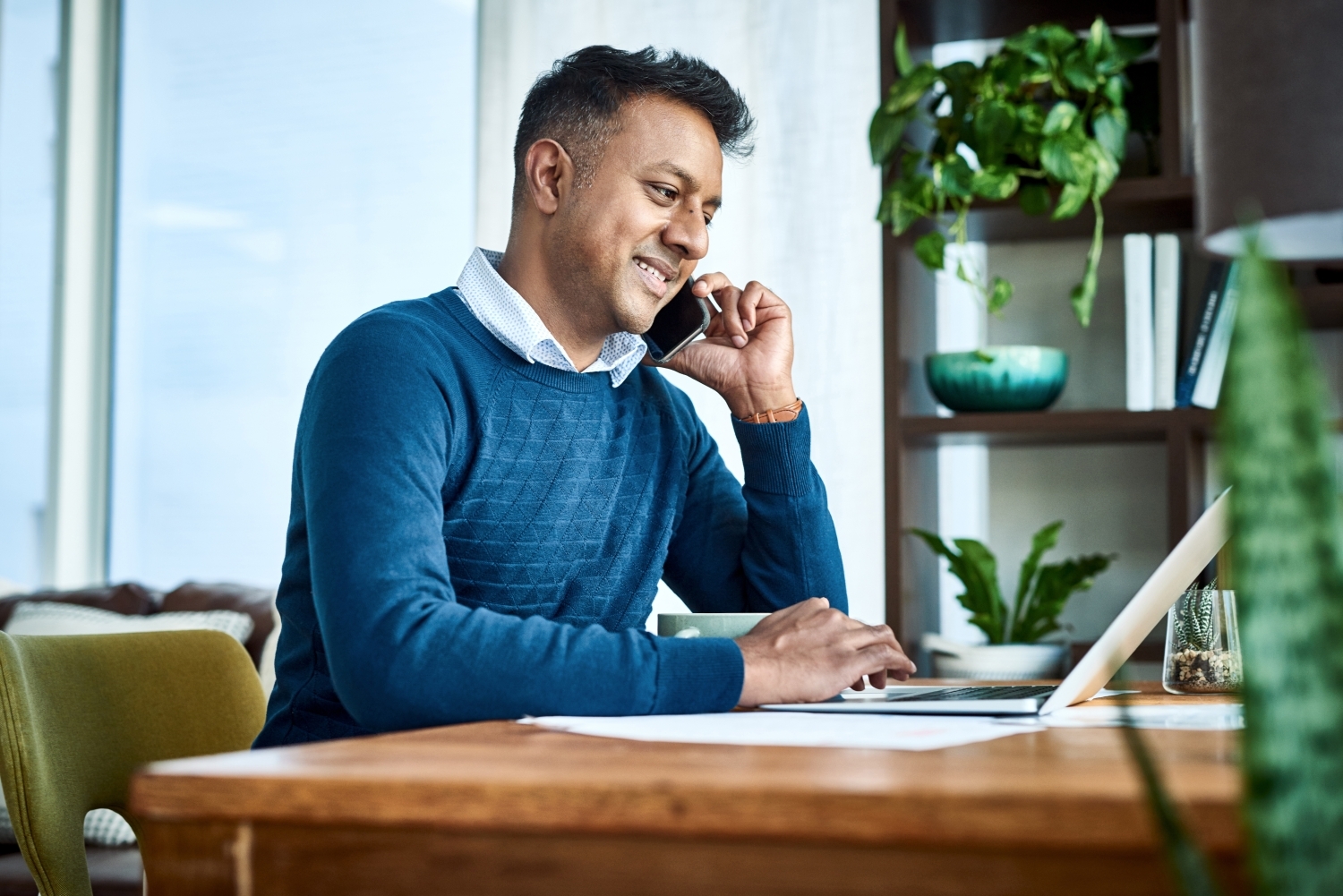 Here's a fact: North America's population is rapidly getting older, and most of today's senior citizens want to age in place—that is, continue living in their homes instead of moving to assisted living or retirement communities. But right now, the number of home care options available is not enough to handle the demand. That makes home care one of the best franchise opportunities for budding entrepreneurs.
Knowing this, you may be interested in owning your own home care franchise. Franchising is an incredible place to start—you get the benefits of a proven business model, training and support, and brand recognition from the very beginning. However, not all home care franchises are alike. Before you invest, make sure to ask potential franchisors these important questions.
Do You Provide Ongoing Training and Business Support?
Just about any home care franchise will provide some form of training for new franchisees. But it's important to understand how comprehensive that training is.
For example, you'll need to know whether you need to have experience in the senior care industry or previous business ownership experience. Will this company support you in the form of conferences, seminars, or meetings? Will they be there to support you at the beginning of your journey and after you've opened the doors?
At ComForCare, we pride ourselves on our best-in-class training and support. We know that successful entrepreneurs don't have 100% of the knowledge they need on Day 1. That's why we're always here to provide the resources and tools that will help you unlock your potential.
Do You Offer Exclusive Territories?
Something that prospective franchisees don't always think about is exclusivity in their location. Think about popular fast-food franchises, for example—surely you know a famous coffee shop with two locations on the same city block. Believe it or not, some home care franchises don't offer protected territories either, allowing multiple franchisees to compete in one district.
With ComForCare, you are guaranteed exclusivity in your territory. Plus, our experts map each territory extensively to ensure that the opportunities there are strong enough for a profitable business. This research also helps us support our franchisees with local knowledge to help them stay relevant in their communities.
Do You Provide Any Assistance With Financing?
When you begin researching franchise opportunities, having your financials in place is a huge part of the puzzle. Still, you may need a helping hand finding a reputable lender, applying for a small business loan, and managing business startup costs. It's important to ask a potential franchisor if they offer any extra financial assistance to help you get started.
There are many ways to finance your investment in a ComForCare franchise. We've partnered with Guidant Financial to help candidates who are new to this type of transaction find the right funding plans for them. And because ComForCare is on the Small Business Administration's list of approved franchises, candidates are automatically pre-qualified for a low-doc SBA loan. Learn more about our startup costs and financial options here.
What Is the Typical Day-To-Day Business Life For Franchisees?
This is a great question to ask both the franchisor and existing franchisees during the application process. In fact, it's extremely important for making sure that the company will be a good fit for you. The answer to this question can help you understand:
What highs and lows to expect
How to anticipate challenges
How much time, energy, and work you'll need to put into the daily operations of your business
What skills will help you succeed
Are Your Franchisees Successful and Fulfilled?
The franchisor you're talking to should encourage and facilitate conversations between potential and existing franchisees. After all, you want to make sure you're investing in something that will be worth your money and your time—and will be something you enjoy. Though each individual location is an independent entity, each franchisee should be connected to a network of success.
We make these discussions a major part of the ComForCare discovery and onboarding process. ComForCare franchisees are dedicated entrepreneurs who build successful businesses and achieve financial independence while providing a vital service to their communities. Talking to them can give you a great sense of whether or not you're ready to find your own success with us.
The Floor Is Yours: Start a Conversation With ComForCare Today
At Best Life Brands, our mission is to help our franchisees and the clients in their communities live their best lives. If you're a highly compassionate person with the skills to build and develop a valuable business, request your Franchise Information Report from ComForCare today. We're excited to answer your questions and understand your goals so we can start making a meaningful difference together.
ComForCare: An Award-Winning Home Care Franchise
ComForCare has been recognized by Entrepreneur's Franchise 500 Ranking, Franserve's Fran-tastic 500 List, the International Franchise Association, the Canadian Franchise Association, and VetFran. We strive to continue earning the respect of these organizations, our franchisees, and our clients. If you're ready to take the next step toward a successful career, reach out today to start a no-obligation conversation and learn more about us.