Top Reasons to Start a Senior Care Franchise in 2023
Posted: in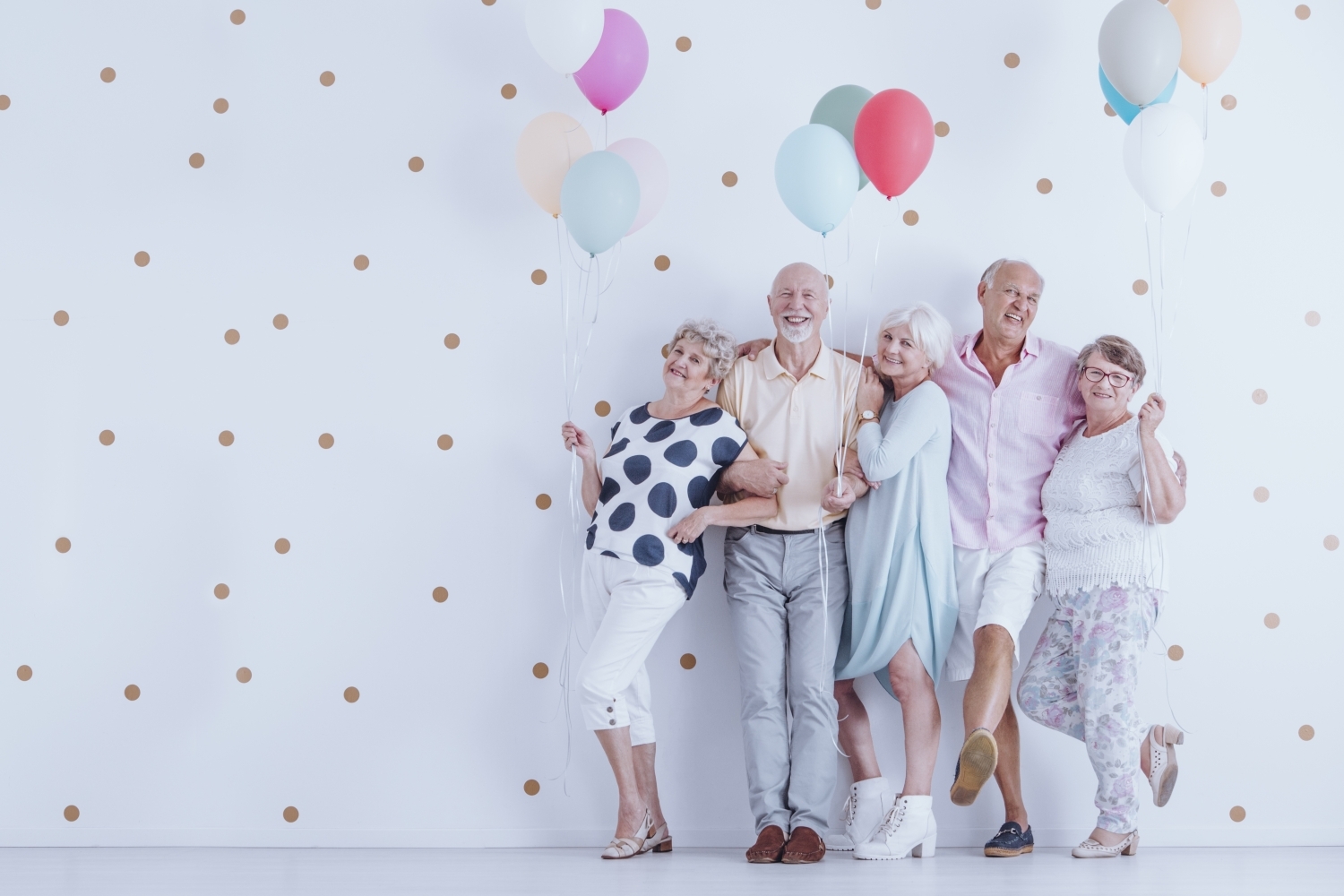 Whether you're a believer in making New Year's Resolutions, the end of a year is an attractive time for reflection and resetting goals. If you've been hoping for a new career path, 2023 could be the year that you break out and start doing something meaningful. As you search for the best business opportunities to fulfill your dreams, opening a senior care franchise is well worth considering.
The senior care industry has seen steady and healthy growth for years now, fueled by the needs and preferences of a rapidly aging population. For the home care market specifically, 2023 is predicted to be yet another record-breaking year. Let's take a look at why.
Senior Care Is a Top Franchise Category for 2023
In November 2022, Entrepreneur cited senior care as one of the top five hottest franchise categories to watch for in 2023. This is partially due to the long-term, exponential growth that the home care market is expected to see, growing from $100 billion just six years ago to $225 billion by 2024. So, what's driving these incredible numbers?
The Population Continues to Age Rapidly
It's something we talk about often, but it bears repeating: Americans are aging at an unprecedented rate. Adults over 65 already account for over 16% of the population. By 2030, they're expected to account for 20%, eventually surpassing the number of children in 2034.
Meeting the growing needs of this population will require many more care providers than we currently have. That leaves a wealth of opportunities for compassionate, success-driven entrepreneurs to fill a gap, capitalize on a need, and follow their dreams of running a successful business all at once.
More People Want to Age in Place
The U.S. won't just need more senior living options in 2023—senior citizens specifically need more in-home care options. The majority of adults 50+ want to stay in their homes as they grow older, remaining in their familiar surroundings, neighborhoods, and communities.
ComForCare has long understood the importance of making the home a healthy setting for seniors' care needs. The safety programs, social supports, and personalized health monitoring that we can offer families make aging in place a reality for more people than ever before. These robust offerings will only continue to increase access and demand as more Baby Boomers reach retirement age—an expected 3.6 million in 2023 alone.
Demand for In-Home Dementia Care Is Increasing
With the overall senior population rising, the number of adults living with Alzheimer's disease will increase significantly too. The Alzheimer's Association estimates that as many as 12.7 million people will be living with Alzheimer's dementia by 2050, not to mention other forms of dementia. This sharp increase demands that the home care industry step up to the plate—a trend that ComForCare is already several steps ahead of.
ComForCare is helping address the unique needs of adults with dementia with our extensive DementiaWise® training and certification, available to all franchisees. Backed by the Duke University Occupational Therapy Doctoral Program, ComForCare's DementiaWise approach sets us apart as a company ready to meet memory care clients where they are.
Medical Tech Is Making In-Home Care Easier
Home-based senior care saw major growth after the pandemic, when many older adults learned firsthand the benefits of telehealth appointments with their healthcare providers. The digital health industry took notice, capitalizing on home-based technologies to make living at home easier and safer than ever before.
Now, we're seeing an increasing number of older adults using wearable health-monitoring devices, interacting with voice assistants, and setting up smart home devices for everything from safety monitoring to automated grocery ordering.
This "digital disruption" is going to increase demand for skilled professionals who can navigate multidimensional care. This trend toward remote medical technology means it is now safer for more people to remain at home as they age. Paired with thoughtful assistance, meaningful activities, and companionship, the home-care industry and clients alike will thrive!
Don't Miss Your Chance to Succeed in 2023
Home-based senior care isn't just one of the best franchise opportunities of this year—it's the best of the coming decades. Make this the year you achieve your dreams of business ownership. Request your free franchise information report today to get a head start on your next big adventure.
ComForCare: Your Best Senior Care Franchise Opportunity
New to senior care? That's okay—ComForCare has the most robust training and support programs available to teach you what you need to know about the industry and the business. You bring your entrepreneurial spirit and leadership skills, and we'll set you up for success.