Coronavirus-Induced Recession Could Create Home Care Franchise Boom (Home Health Care News)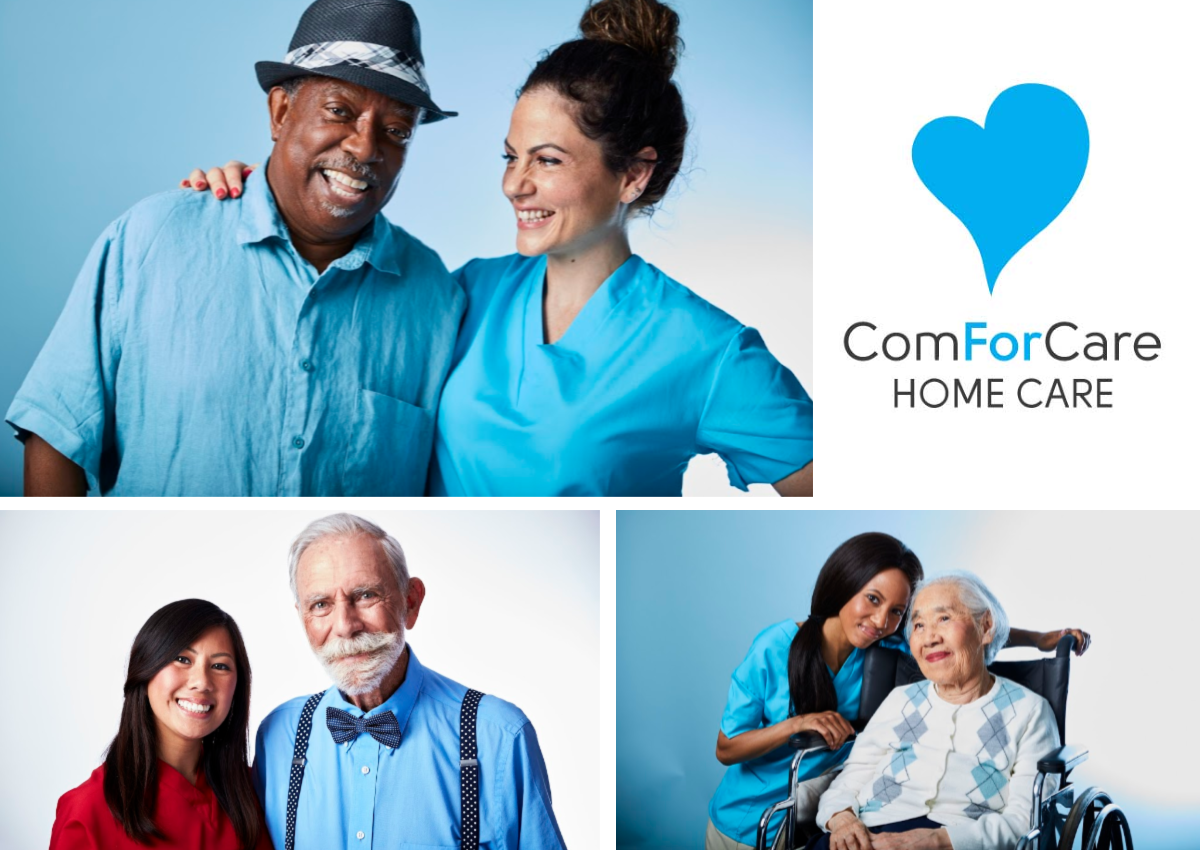 Despite its many negatives, the global recession induced by the COVID-19 virus could set the stage for home care franchise systems to see a period of strong growth.
In addition to being a public health emergency, COVID-19 is having a far-ranging economic impact. As states began implementing shelter-in-place orders, asking residents to stay home and avoid in-person gatherings to curb the spread of the virus, there has been a reduction in general business activity and a spike in unemployment.