ComForCare Rolling Out Private-Duty Nursing to Expand Franchise Services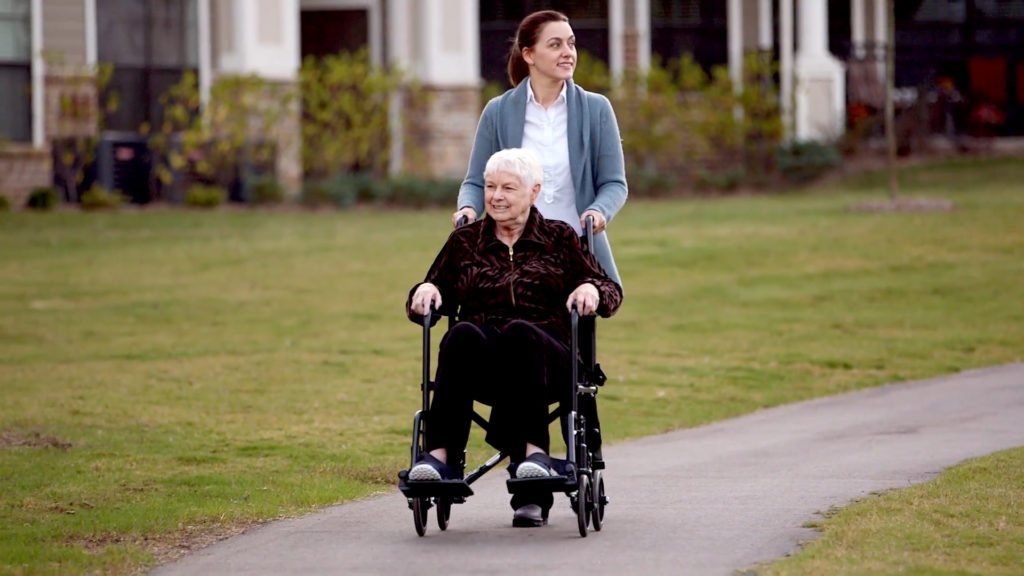 In-Demand Service Will Allow Franchise Owners to Grow Business by Engaging with Clients and Their Families at More Points on the Care Continuum
Soon ComForCare in-home care franchise owners will have a valuable new service to offer their clients, thanks to plans to roll out private-duty nursing throughout the entire franchise system.
Adding private-duty nursing will greatly expand ComForCare's suite of services, allowing franchise owners and their caregivers to engage with clients and their families in a more holistic way — and at more points along the continuum to care, according to ComForCare's CEO.
Strengthening Transition of Care Model
Adding this level of in-home skilled care will strengthen every ComForCare franchise's ability to offer a more seamless transition of care to and from the home environment. It also adds a needed service, and one that will set ComForCare in-home care franchises apart.
Private-Duty Nursing Accreditation Grows Opportunities
Current ComForCare franchise owners, as well as those who are joining the brand, will be working over the next three to five years to build private-duty nursing, including accreditation, into their businesses. Then they will be aggressively offering the service alongside ComForCare's many other differentiators for seniors and others who require in-home care assistance, which is expected to help build relationships with community health systems and Medicare Advantage plans looking for qualified in-home care partners to manage a wide range of clients.
ComForCare is a successful, multifaceted business that offers peace of mind and improved quality of life for senior citizens and their families through support around life's everyday tasks, and also through exciting and innovative programs such as DementiaWise® , a comprehensive care approach for people with Alzheimer's disease or other forms of dementia that focuses on accentuating the positive by supporting and encouraging remaining skills and abilities; and Joyful Memories, an interactive, singalong program that uses the power of music to create connections and positive outlets for emotional expression. ComForCare's other differentiators include in-home nurse assessments, customized care plan development and ongoing evaluation to anticipate and plan for changes, all based on the client's interests, hobbies, skills and abilities that provide joy and purpose in their life.
Learn More About the ComForCare Franchise Opportunity
For in-depth details about the ComForCare franchise opportunity, download our Free Franchise Opportunity Report. You also can learn more by visiting our research pages.