Companionship Care in East Monroe County, NY
---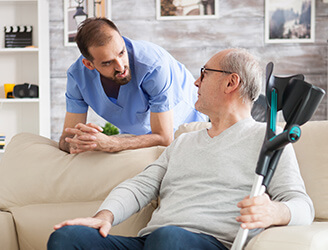 ComForCare provides companionship care services for individuals in East Monroe County, NY, and the surrounding areas who want to remain independent. We know that it is essential that your loved ones to have daily human interaction from a caring, compassionate caregiver. Our team members enjoy spending time with our clients by helping them perform activities, keeping them engaged in everyday life, and lending a helping hand.
---
Our staff can assist with:
Light chores
Washing clothes and dishes
Grocery shopping and other errands
Rides to appointments and other activities
Meal preparation
Entertainment and social activities
Acting as a family member and health care liaison
---
Helping Our Clients to Stay Active and Engaged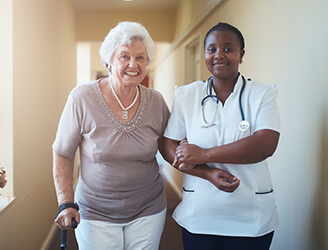 In-home care doesn't have to be just in the home. We understand that our clients have social needs outside of the house that requires transportation. Our staff provides safe and reliable transportation to and from social events, places of business, and medical appointments to help keep our clients engaged in the day to day activities of living.
---
Our clients' Happiness is Our Mission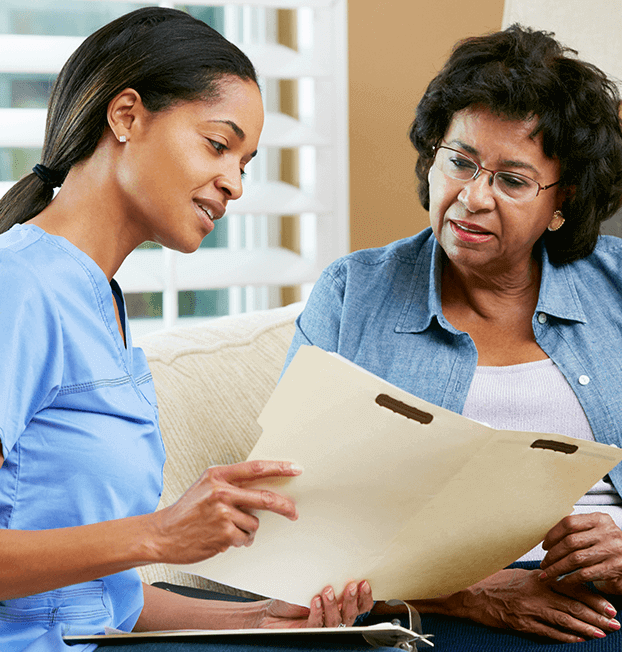 The mental and emotional wellbeing of our clients is of the utmost importance. Our caregivers can spend time with your loved ones and engage in the activities they enjoy. Having a caring person who will listen, interact, and empathize with your loved one can significantly benefit their quality of life. We dedicate ourselves to empathizing with our clients, addressing their needs, and making a positive difference.
To learn more about companionship care services in East Monroe County, NY, and the surrounding areas, call us anytime. We are here to support you 24 hours a day, seven days a week.
Whether your loved one needs assistance only a few hours a week or around-the-clock, our team is happy to help! Call (585) 381-5439 to learn more about the transition care services offered through ComForCare Home Care (Eastern Monroe County, NY).