We Tailor In-Home Care to Meet the Needs of Clients in Eastern Monroe County, NY
---
Our caregivers assist people with daily living activities in any setting they call home, whether it be a private residence, nursing facility, or an independent or assisted living community. We are available 24 hours a day, seven days a week, 365 days a year, and provide a wide range of services including:
Bathing
Toileting
Incontinence Care
Meal Preparation
Transportation
Grocery Shopping
Medication Reminders
Medication Management
Safety Supervision
Light Housekeeping
Home Making
Companionship
Dementia Care
Family Respite
---
Companionship Care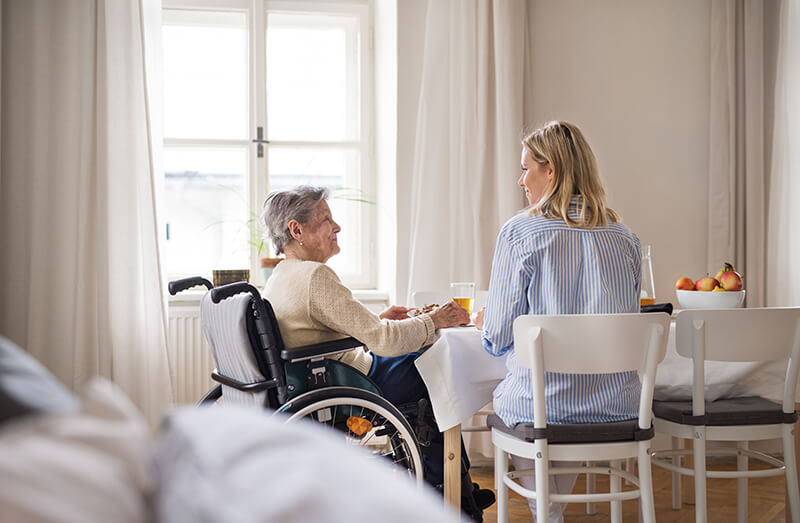 Helping to improve our clients' happiness and quality of life through meaningful interactions is our number one priority. Through communication, understanding, and respect, our caregivers develop long-lasting relationships with our clients. We know that caregiving is far more than simply tending to a person's physical needs. Mental health is vital to the healing process. Our staff helps to foster the emotional well-being of our clients through engaging activities like reading, enjoying music, playing games, and conversation.
---
Personal Care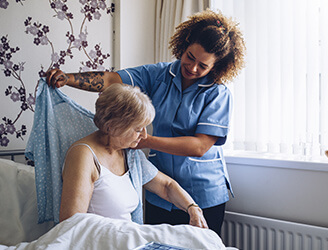 Our trained staff assists our clients with the business of day-to-day living like bathing, hygiene, dressing, and managing linens. Whether temporary or long-term, our trained and certified caregivers are there to lend a hand where needed. We understand that needing personal care assistance can be an uncomfortable change in a person's life. Our staff treats every client with the highest level of respect to maintain their dignity.
---
Private Duty Nursing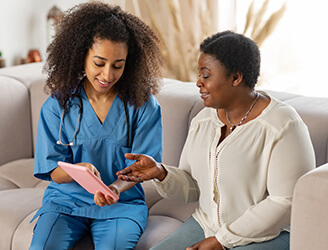 Our certified Registered Nurses carefully and professionally administer treatments prescribed by health care professionals, with the goal of keeping clients happy and healthy in the comfort of their homes. Our nurses are skilled in activities such as diabetes care, medication administration, wound and skincare. They will communicate with clients, doctors, and family members to ensure that care plans are executed precisely as prescribed.
---
Dementia Care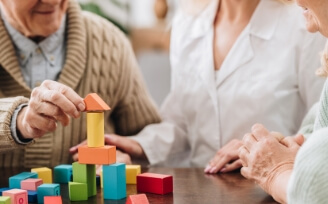 At ComForCare (Rochester East, NY) treating and assisting with the difficulties brought on by Alzheimer's, Parkinson's, and ALS is not only our job but is also our passion. Caring for our own family members struggling with dementia was why we began offering care services to clients. We understand the challenges dementia can bring and are uniquely skilled in managing and mitigating its effects on our clients.
Whether your loved one needs assistance only a few hours a week or around-the-clock, our team is happy to help! Call (585) 381-5439 to learn more about the transition care services offered through ComForCare Home Care (Eastern Monroe County, NY).