Personal Care Services in Flint, MI
---
Professional Care for Seniors to Give Families a Helping Hand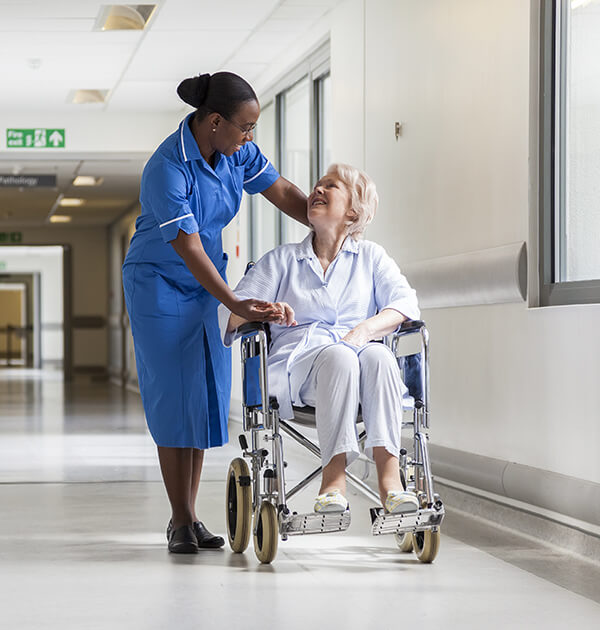 We all need help from time to time, and as you get older, you need more help doing your daily tasks. Partnering with senior personal care professionals may benefit older adults in the Burton, Swartz Creek, Davison, Lapeer, Davison, Attica, Columbiaville, and Imlay City areas of Michigan.
When aging family members begin to require assistance with housework or personal care needs, it is often loved ones who dedicate their time to helping with these needs. While family members may know their loved one best, providing for these needs may become overwhelming and, at times, exceed their abilities. At ComForCare, we are committed to helping older adults receive the care they need, so families can enjoy good times together, rather than struggling through difficult times.
---
Personal Care Services ComForCare Flint Offers
ComForCare Flint assists with many daily tasks including:
Meal preparation and planning
Medication reminders
Fall risk assessment and prevention
Errands and transportation assistance
Grooming and hygiene
Toileting and bathing
Choosing clothing and dressing
Supervision of safety
Exercise and mobility
Light housekeeping and laundry
Making beds and changing linens
Taking out the trash
Vacuuming and dusting the home
---
Senior Transportation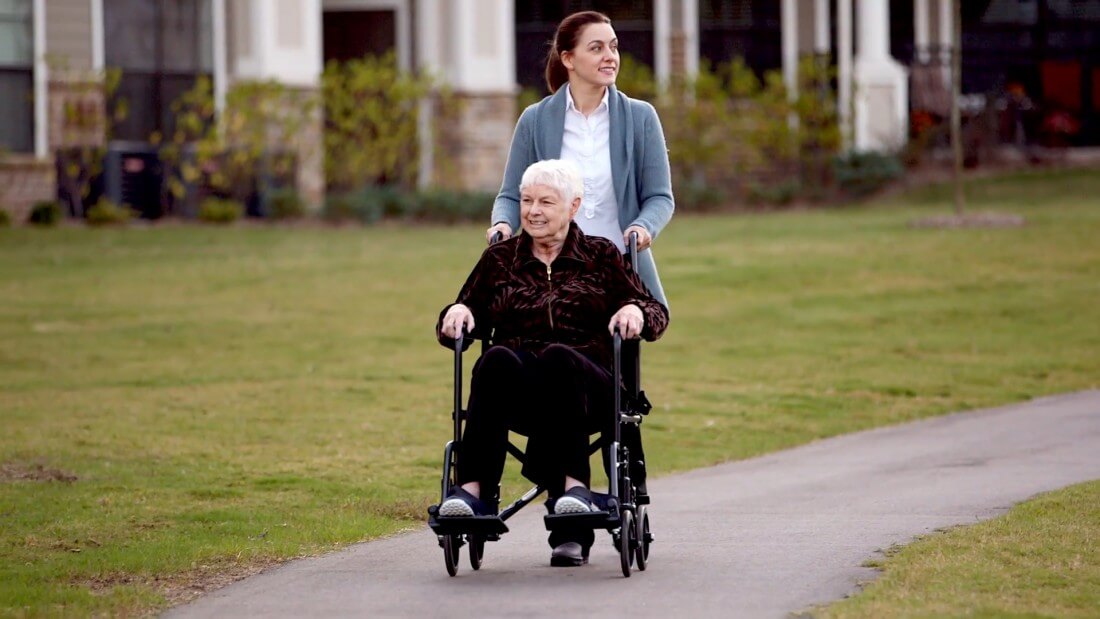 Icy winter roads and hazardous conditions can make travel dangerous for older adults. Our caregivers can make travel safer for seniors by providing transportation and mobility assistance by lending or helping hand or being next to them on a walk. ComForCare senior care professionals can provide transportation to medical appointments, grocery stores, or even leisurely activities such as sporting events.
---
Incontinence Care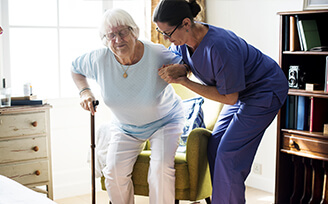 Our caregivers do everything they can to preserve the quality of life for your loved one. We have found that this helps improve our clients' confidence and helps seniors feel more at ease when leaving home. We train our caregivers to take care of incontinence needs efficiently and compassionately. We will create an incontinence care plan with you and your loved one to reduce the incidence of accidents and ensure they are always clean, comfortable, and presentable.
---
Hospice Support Services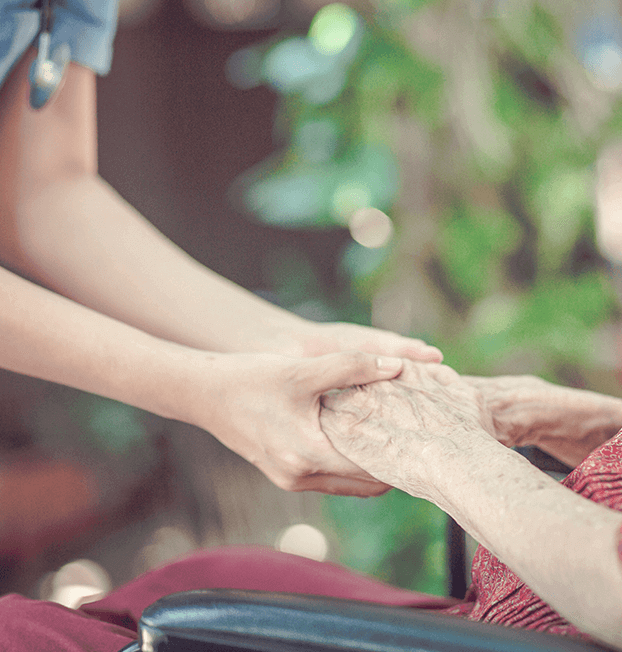 The end of life transition is a difficult time for families that becomes more challenging with unnecessary stress. Older adults and their family members often feel more comfortable when hospice services are held within the home that they have known. Having professional in-home assistance can allow family members to focus on their loved one during this sensitive time.
---
Family Respite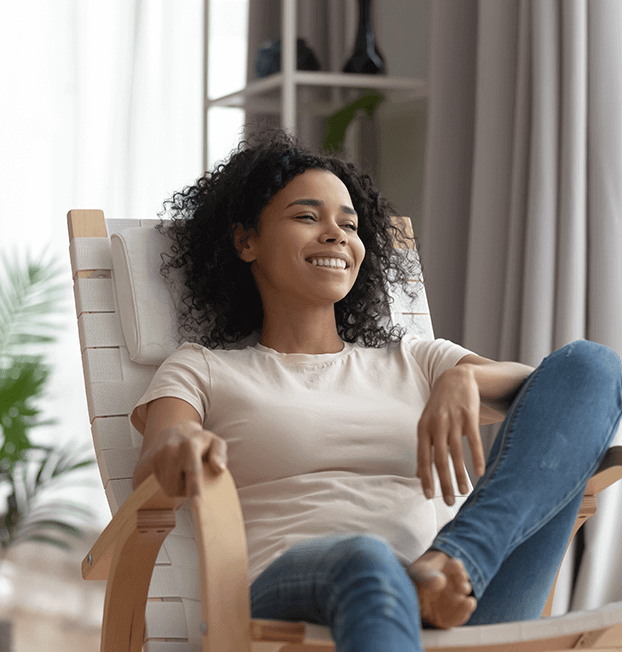 Unless you have training in providing senior care services, you may find yourself struggling to keep up with the needs of your aging loved one. Receiving assistance from professionals can allow family caregivers to catch up on rest or to continue with daily routines while still building positive memories.
We work closely with clients and their families so that help is provided, but the client and family dictate exactly how much and what type of help we provide. We create a plan with you so our senior clients can retain their sense of independence while you have peace of mind knowing your loved one's physical and emotional needs are met.
---
Whether your loved one needs assistance only a few hours a week or around-the-clock, our team is happy to help! Call (810) 766-9384 to learn more about the transition care services offered through ComForCare Home Care (Flint, MI).