With New Franchise Sales on the Rise, ComForCare Revamps Recruitment Process (Home Health Care News)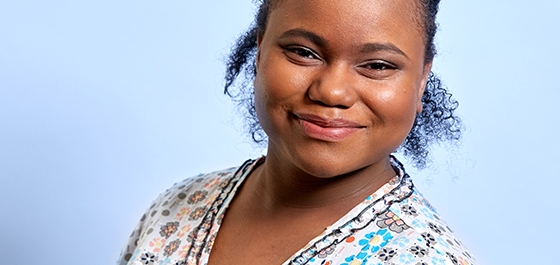 The COVID-19 emergency has meant different things to different organizations. For home care giant ComForCare, it has meant pivoting to new ways of approaching recruitment and onboarding.
Owned by New York-based private equity firm Riverside Company, ComForCare is a home care franchise organization that has over 200 independently owned and operated locations in the U.S. and Canada.