Top Five Traits of a Successful Home Care Franchisee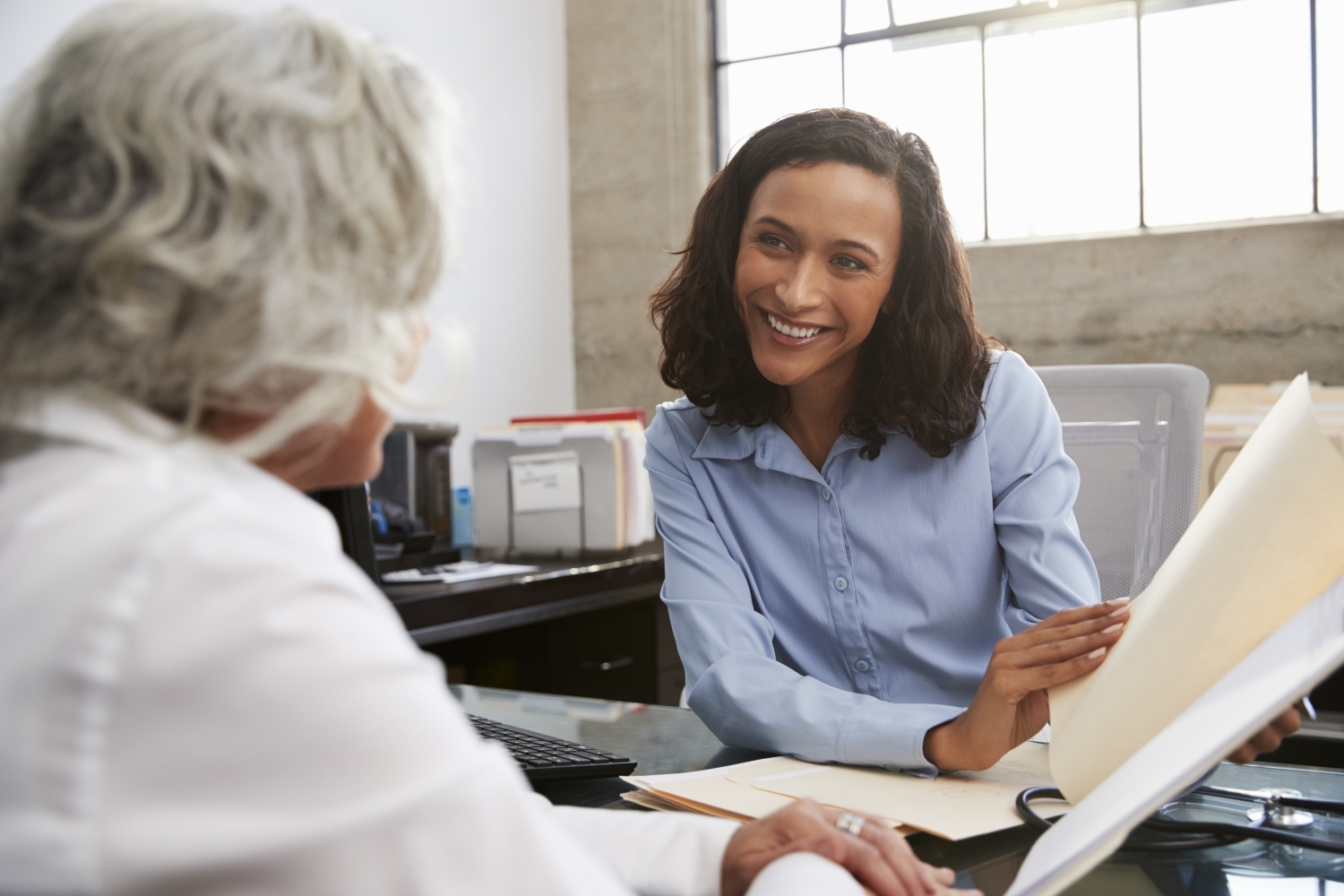 Ambitious entrepreneurs seeking new opportunities face an all-too-common dilemma: do I pursue a career that makes a difference, or one that makes money? Home care franchising is a promising solution to this profit vs. passion conundrum. Nearly 90% of adults over 65 want to age in place at home, and over 10,000 people turn 65 every day in the U.S. By bringing much-needed senior care services to a community near you, you become a beacon of assistance, hope, and compassion, all while growing a successful business of your own.
But how do you know if this path is a good fit for you, your lifestyle, and your goals? At ComForCare, we spend a lot of time getting to know prospective franchisees and building relationships with those we already have. Here are the top five traits our most successful franchise owners share.
1. You Excel at Building Relationships & Teams
As a home care franchisee, having a passion for connecting, networking, and simply getting to know people will go a long way toward your success. You'll need to build relationships with potential referral sources and community leaders, as well as potential and current employees. Your success rests on the impact you can make in your chosen territory.
Being able to foster a shared sense of passion among your employees for the work, manage your teams well, and maintain a consistent level of service will be key to success in this field.
2. You're a Natural-Born Leader & Manager
If you've never owned a business before, that's okay—all successful entrepreneurs have to start somewhere. ComForCare franchisees come from all walks of life, from restaurant work to accounting to education and beyond. What matters is that you have the ability to be a strong leader who inspires your team to make a difference.
You'll be able to attract and retain talented employees with enthusiasm for the work and build a company culture that brings out the best in those around you. If you have a knack for identifying peoples' strengths and helping place them where they'll succeed, you'll be a great fit for this franchise opportunity.
3. You're Hungry to Learn and Work Within a Proven System
As a Best Life Brands company, ComForCare has a proven track record of success. That's why we're still growing after over 20 years and 200 locations throughout the U.S. and Canada. It's also why we offer a uniquely robust training program compared to other franchise systems.
Every element of our operating system is explored in our franchisee training program, including:
Setting up your business
Home care policies and procedures
Local intelligence in your marketplace
Payroll and hiring processes
Sales and marketing
Operations and financials
Client intake and scheduling
We spend a lot of time setting our new franchise owners up for success. That way, they can open their doors and start generating revenue as quickly—and effectively—as possible.
4. You're Self-Motivated with an Entrepreneurial Outlook
A passion for service and a hunger to learn are at the core of what our franchisees do, but it takes more than passion alone to develop a great business. As a franchise owner, you'll be the architect of your success, capable of strategic problem solving and adaptability.
You'll need an executive mindset to help you build your business up from the solid foundation ComForCare provides. You'll have a creative perspective, be able to think at all levels of the organization, and be a hands-on leader of your investment.
5. You Need to Make a Meaningful Difference
Last, but certainly not least, is the true compassion that each of our franchisees share. This business takes heart—it's a way to craft a valuable asset for you and your family, but also a way to give back to the people around you. A home care franchise is your opportunity to make a profit and a difference.
Find Your Perfect Fit at ComForCare
If you have dreams of owning a business where you can give back, it's time to learn more about ComForCare. We're always seeking candidates with the right combination of business instincts, people skills, and compassion. So request your free Franchise Information Report to learn more about us, including who we help and our competitive advantages.
ComForCare: Find the Best Franchise Opportunity for You
As part of Best Life Brands' mission to help people live their best lives, ComForCare provides best-in-class training, support, and brand recognition to help our franchisees succeed. You don't have to choose between earning a good living and helping others live a good life. Take your first step towards a business opportunity with heart and soul with a no-obligation phone call with our franchising advisor!