ComForCare to Operate Under Best Life Brands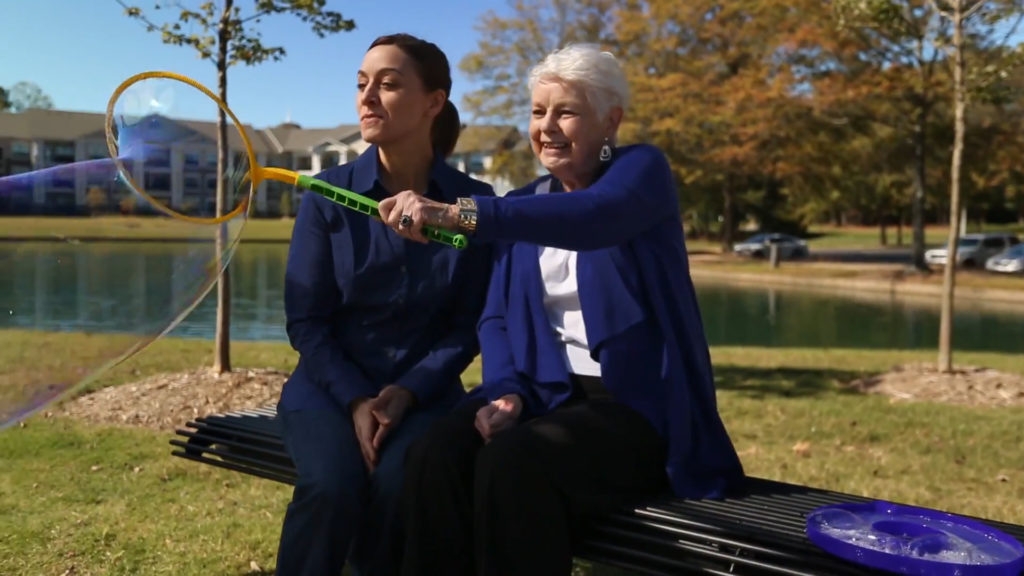 New Organization Name and Structure Highlights the Enhanced Roster of Services Available to Comforcare Clients and Franchise Owners
ComForCare Home Care franchise owners are now part of Best Life Brands, an organization that reflects the company's continued evolution in the in-home health care space.
Best Life is composed of ComForCare and At Your Side, which provide a variety of services to seniors and others needing in-home support, and of CarePatrol, the nation's largest senior-placement franchise. In addition to these major names, Best Life will continue to add brands and services that reflect its goal to serve older adults and those with diverse needs in a more effective and holistic way, says Steve Greenbaum, CEO.
Growing Family of Brands Will Broaden Market Reach
"As Best Life Brands continues to expand its services, our focus isn't just on home care and placement services," Greenbaum explains. "We're building a family of brands focused on the wellness and well-being of our clients under our 'live your best life' philosophy. This is extremely important for people dealing with the challenges of aging, recovering from an injury, or living with a chronic medical condition," says Greenbaum.
"We will continue to invest in people, processes, technology and profitability across our franchise network while pursuing additional strategic acquisitions to expand and enhance our capabilities and reach," he adds.
Larger Services Platform Will Benefit Franchise Owners
As Best Life Brands grows, it will offer more opportunities to ComForCare in-home care franchise owners. For instance, its collaboration with Kindred at Home, a nationally recognized provider of in-home health, hospice and community care services, will allow franchise owners to help clients transition to other care providers as their conditions warrant.
The large and growing company also is investing heavily in programs that benefit franchise owners, including a new office operating system, an industry-leading learning management system and enhanced client and caregiver satisfaction tools to ensure business goals are met. On the caregiver front, ComForCare also launched the CaregiverFirst program to aid in the recruiting, retention and recognition of the best personnel.
Together, the company says, these tools will allow franchisees to easily access and manage caregiver and client data, more effectively connect with payer and referral sources, provide training, certifications and accreditations for each state's unique requirements and create better communication throughout the franchise system.
ComForCare is a successful, multifaceted business that offers peace of mind and improved quality of life for senior citizens and their families through support around life's everyday tasks, and also through exciting and innovative programs such as DementiaWise® , a comprehensive care approach for people with Alzheimer's disease or other forms of dementia that focuses on accentuating the positive by supporting and encouraging remaining skills and abilities; and Joyful Memories, an interactive, singalong program that uses the power of music to create connections and positive outlets for emotional expression. ComForCare's other differentiators include in-home nurse assessments, customized care plan development and ongoing evaluation to anticipate and plan for changes, all based on the client's interests, hobbies, skills and abilities that provide joy and purpose in their life.
Learn More About the ComForCare Franchise Opportunity
For in-depth details about the ComForCare franchise opportunity, download our Free Franchise Opportunity Report. You also can learn more by visiting our research pages.