ComForCare Acquired by Major Private Equity Firm the Riverside Company
Posted: in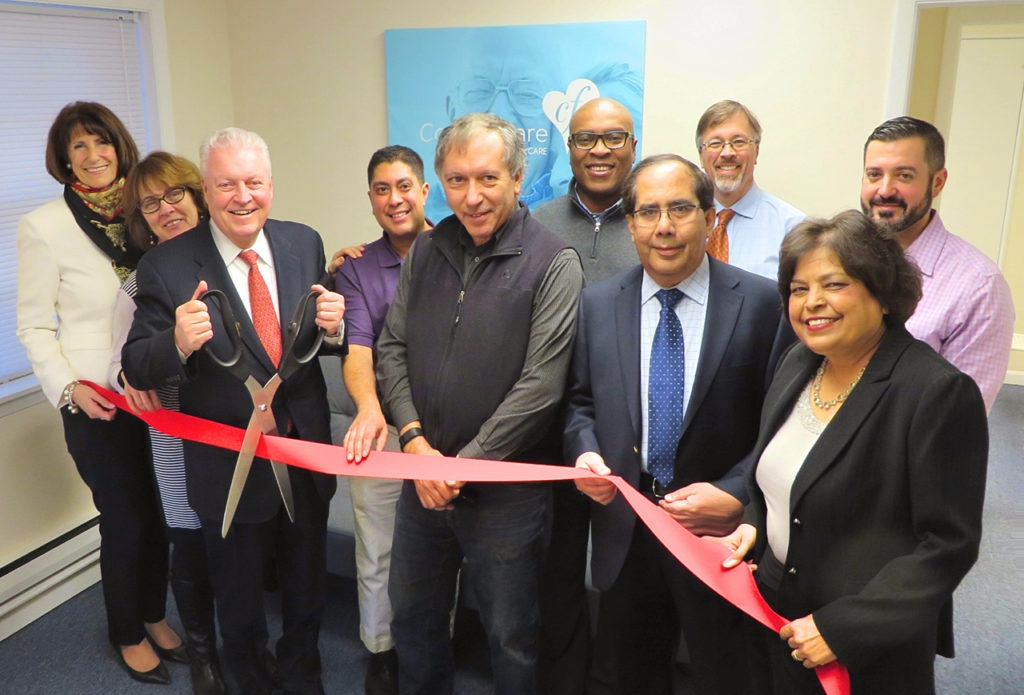 Firm's Extensive Experience in Home Care and Franchising Will Allow for Rapid, Targeted Growth and Expansion of ComForCare in Multiple Markets
The Riverside Company, a global private-equity firm with more than $5 billion in assets under management, has moved into the in-home care franchise market with its investment in ComForCare.
ComForCare is a successful, multifaceted business that offers peace of mind and improved quality of life for senior citizens and their families through support around life's everyday tasks, and also through exciting and innovative programs such as DementiaWise® , a comprehensive care approach for people with Alzheimer's disease or other forms of dementia that focuses on accentuating the positive by supporting and encouraging remaining skills and abilities; and Joyful Memories, an interactive, singalong program that uses the power of music to create connections and positive outlets for emotional expression. ComForCare's other differentiators include in-home nurse assessments, customized care plan development and ongoing evaluation to anticipate and plan for changes, all based on the client's interests, hobbies, skills and abilities that provide joy and purpose in their life.
Learn More About the ComForCare Franchise Opportunity
For in-depth details about the ComForCare franchise opportunity, download our Free Franchise Opportunity Report. You also can learn more by visiting our research pages.