Best Life Brands Strengthens Executive Team with Three New Hires
Best Life Brands, a multi-brand platform company uniting ComForCare, At Your Side, CarePatrol and all future acquisitions to serve individuals along the continuum of care, has announced three new hires to the executive team.
Sean Kajcienski has been named as chief revenue officer and chief operating officer, Hank Gretzinger will serve as chief financial officer and Tom Parks will assume the role of vice president of franchise development.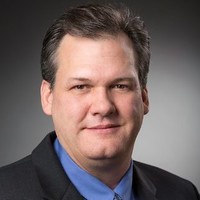 As CRO and COO, Kajcienski will be responsible for system-wide sales and revenue growth and operations across all brands within the Best Life Brands network. He most recently served as division vice president for Sears Home Improvement Products in Orlando and brings more than 25 years of experience in operations, franchising, sales and marketing, with a track record of continually delivering significant improvements in company revenue, profits and valuation.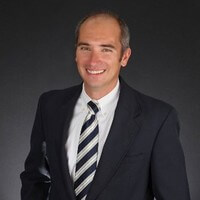 As CFO, Gretzinger, a U.S. Navy veteran and finance expert with 20 years of experience, will develop the overarching financial strategy and infrastructure of Best Life Brands as the award-winning organization continues to expand. He previously served as CFO, vice president and controller for Biotronic NeuroNetwork in Ann Arbor.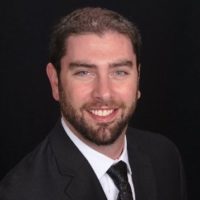 Parks will play a key role in matching small business owners with their dream franchise as VP of franchise development. He has more than 15 years of experience in franchising, sales and marketing, and previously served as president of Premier Franchise Solutions.
"As Best Life Brands continues to grow, these team members will be key figures in creating operational, financial and expansion strategies that collectively move all our brands forward," said Steve Greenbaum, CEO of Best Life Brands. "These men all have a passion to help people and will support our current and future franchise owners in growing their business and allowing more families to live their best life possible."
In 2019, Best Life Brands plans to acquire more brands, franchised or non-franchised, whose services align with the overall mission "live your best life possible," as well as add more locations to the roster for ComForCare, At Your Side, and CarePatrol through strong franchise development initiatives. Now combined under the new platform company, each brand offers a strong investment opportunity positioned as a leader in their respective industries.