Best Life Brands Builds Franchise Support with New Senior Staff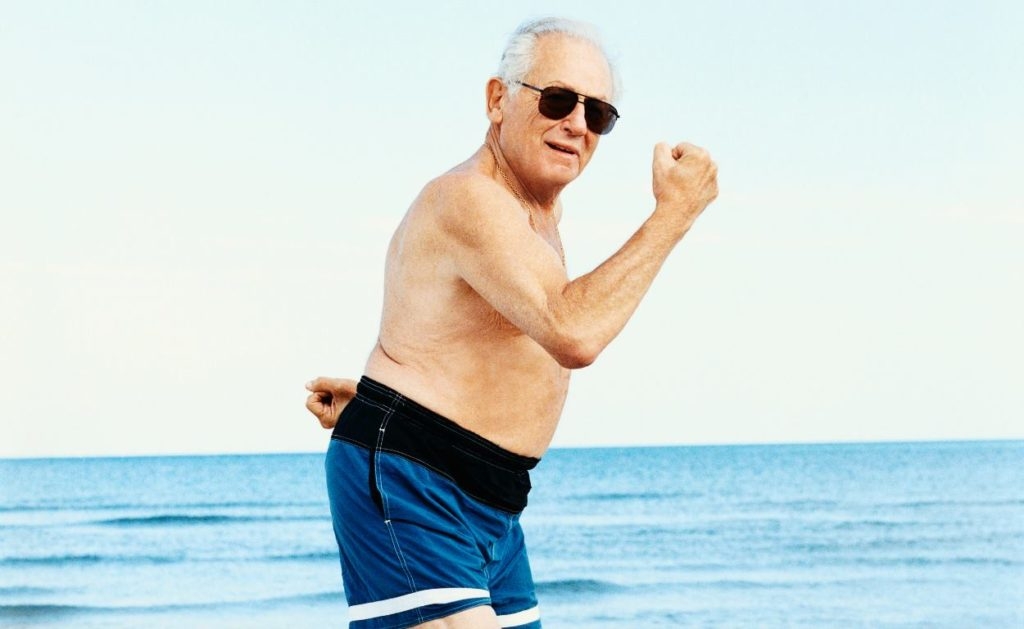 Executive Team Additions Ensure That ComForCare Franchise Owners Have Deep Bench of Talent to Rely on as They Work to Grow Their Businesses
Best Life Brands, the corporate parent of the ComForCare in-home senior care franchise brand, has strengthened its executive team with three seasoned veterans.
As more ComForCare franchise owners come on board, joining Best Life Brands' other major brands such as CarePatrol that serve individuals alongside the continuum of care, they will benefit from the talents and expertise each of these professionals bring. Let's meet them:
Sean Kajcienski, Chief Revenue Officer and Chief Operating Officer
As CRO and COO, Kajcienski will be responsible for supporting franchise owners, who in turn support hundreds of caregivers and thousands of clients across all brands within the Best Life Brands network. He most recently served as Division Vice President for Sears Home Improvement Products in Orlando and brings more than 25 years of experience in operations, franchising, sales and marketing along with a track record of continually delivering significant improvements in company revenue, profits and valuation.
Hank Gretzinger, Chief Financial Officer
Gretzinger, a U.S. Navy veteran and finance expert with 20 years of experience, will develop the overarching financial strategy and infrastructure of Best Life Brands as the award-winning organization continues to expand. He previously served as CFO, Vice President and Controller for Biotronic NeuroNetwork in Ann Arbor.
Tom Parks, Vice President of Franchise Development
Parks will play a key role in matching small business owners with their dream franchise
as Vice President of Franchise Development. He has more than 15 years of experience in franchising, sales and marketing, and previously served as president of Premier Franchise Solutions.
"As Best Life Brands continues to grow, these team members will be key figures in creating operational, financial and expansion strategies that collectively move all our brands forward," says Steve Greenbaum, CEO. "These men all have a passion to help people and will support our current and future franchise owners in growing their business and allowing more families to live their best life possible."
ComForCare is a successful, multifaceted business that offers peace of mind and improved quality of life for senior citizens and their families through support around life's everyday tasks, and also through exciting and innovative programs such as DementiaWise® , a comprehensive care approach for people with Alzheimer's disease or other forms of dementia that focuses on accentuating the positive by supporting and encouraging remaining skills and abilities; and Joyful Memories, an interactive, singalong program that uses the power of music to create connections and positive outlets for emotional expression. ComForCare's other differentiators include in-home nurse assessments, customized care plan development and ongoing evaluation to anticipate and plan for changes, all based on the client's interests, hobbies, skills and abilities that provide joy and purpose in their life.
Learn More About the ComForCare Franchise Opportunity
For in-depth details about the ComForCare franchise opportunity, download our Free Franchise Opportunity Report. You also can learn more by visiting our research pages.