What Is Home Care?
---
Defining Home Care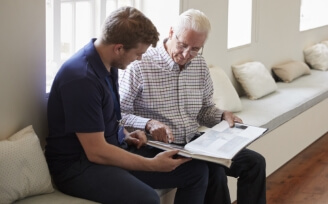 Non-medical care is often referred to as "home care" or "personal care." You may also hear the term ADL, or activities of daily living used in conjunction with these services.
---
Lending a Helping Hand
ComForCare non-medical assistance may include help with many of the following home care tasks:
Bathing, grooming and dressing
Transferring to and from the bed, wheelchair, walker or toilet
Medication reminders
Transportation and errands
Meal preparation and eating
Laundry and other light housekeeping
Are you considering home care for your loved one?
---
Keeping Up With Hygiene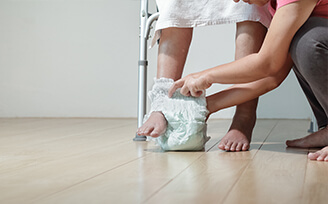 ComForCare caregivers will make sure personal hygiene needs are taken care of with compassion and professionalism. Having assistance with hygiene needs can help seniors stay clean, comfortable and healthy. This can help seniors to avoid hospital admittance and stay more active and outgoing.
---
Offering Support and Companionship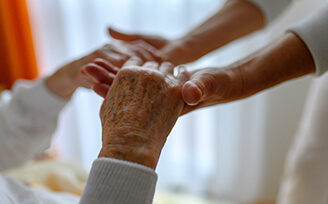 ComForCare caregivers provide companionship and support for seniors, which can help them keep a positive mindset. Playing games, watching movies or just having someone to talk to can make all the difference in the world for older adults who may feel bored and lonely. Caregivers can also help clients stay active, encouraging physical activities and social events as a person's abilities allow.
---
Family Respite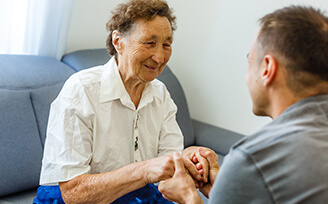 In many cases, family members seek non-medical home care services after trying to do it all for too long. Juggling career responsibilities, relationships, and the needs of an aging loved one is no easy task. ComForCare caregivers can help take care of the needs of elders so family members are free to take some respite and find a comfortable balance. ComForCare can help family members restore relationships with their elder loved one, focusing on quality time and making great memories instead of just daily needs.
---
Care in a Familiar Setting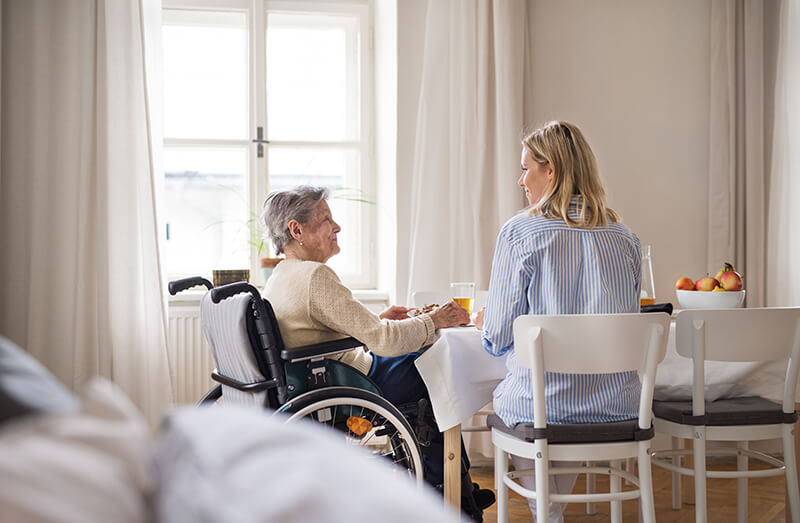 Non-medical care allows seniors to relax and enjoy their beloved homes. Aging in place lets seniors continue to work on their favorite hobbies, delight in the company of their loving spouses and pets, while remaining surrounded by their treasured belongings. It is no surprise many older adults prefer ComForCare's non-medical care to other types of senior care.
Let us help you with a in-home care solution.