About Alzheimer's: A Video Series
Posted: in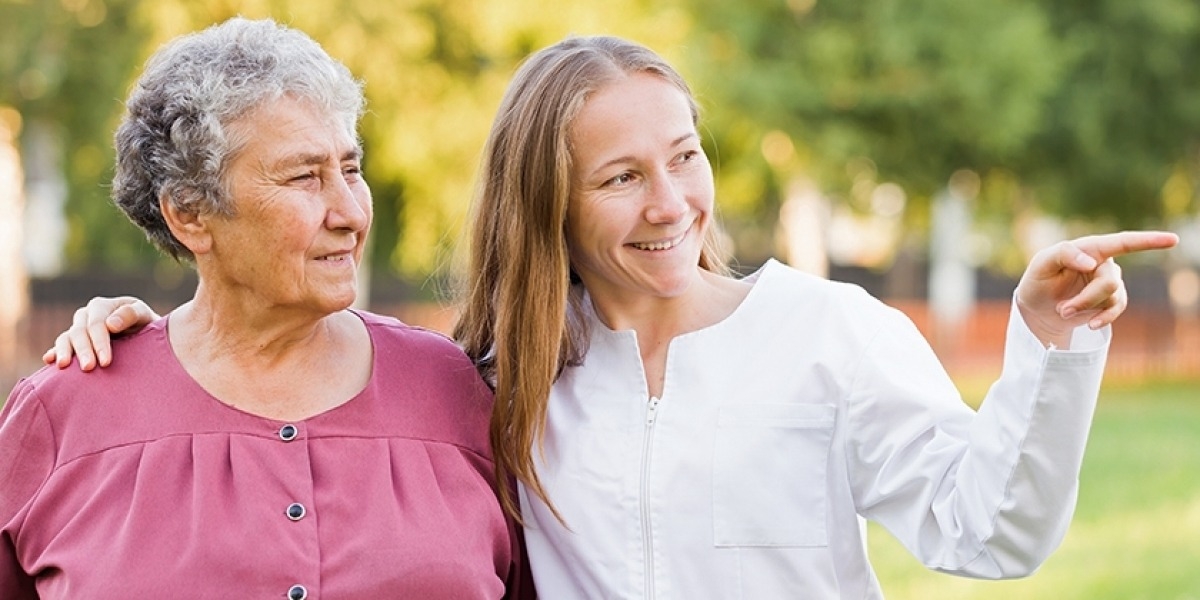 We invite you to learn more about AD, its disease process and key facts. Understanding what lays ahead can help family caregivers prepare and support their loved one in a different way than they are today. In addition, some things you should consider avoiding and caregiver proven care strategies that can create better days will be shared.
Learn More About the Video Series


Register to receive updates on new "About Alzheimer's: A Video Series"