Home Care and Senior Care in Tracy, CA by ComForCare
Home care and senior care services are available in Tracy, Ca and nearby areas.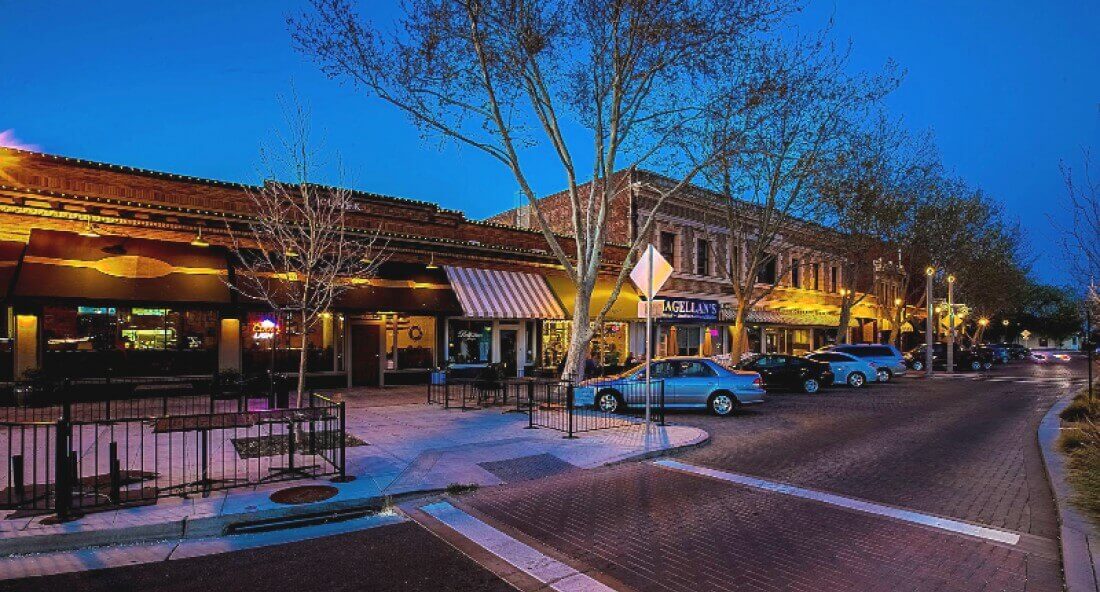 Home Care in Tracy, CA: Home Care Help for Your Beloved Parents
Finding the right caregiver can be stressful, but it doesn't have to be. ComForCare ensures your home care needs are met. The caregiver we send to your home is meticulously screened, well-trained and matched to your unique needs. We at ComForCare perform background checks, verify caregiver references, comply with governmental requirements for employers, such as payroll taxes and social security, provide insurance coverage in case of injury, theft or negligence, ensure that the caregiver has been properly trained on client's conditions, manage schedules, including a contingency plan in case of emergency and continual supervision of caregivers' skill sets, attitude and reliability.
ComForCare Senior Care and Home Care Makes the Difference
We at ComForCare believe that every senior in our community is unique. We provide a free in-home care assessment in Tracy, CA and match you with the right caregiver, so that you can live your best life possible.
---
Some Facts about Tracy, CA
Tracy is the second most densely populated city in San Joaquin County, California, United States. The populace was 82,922 at the 2010 census. Tracy is situated inside a geographic triangle framed by Interstate 205 on the north side of the city, Interstate 5 toward the east, and Interstate 580 toward the southwest. Tracy's aphorism, mentioned on the city's website is: "Think Inside The Triangle". (Source: https://en.wikipedia.org/wiki/Tracy,_California)
The 2010 United States Census detailed that Tracy had a populace of 82,922. 7% of the number of inhabitants in Tracy, CA are seniors. 18% of those seniors living in Tracy, CA are living alone. Living alone can be extremely challenging, as we also saw the challenges people faced when shelter in place orders came in March, 2020 because of the pandemic. Loneliness and the struggle to get the activities of daily living done by yourself can be extremely stressful and compassionate caregivers can provide the much needed home care services.
---
Home Care Services in Tracy, California
To improve the quality of life and level of independence for every client in Tracy, CA and surrounding areas, ComForCare offers home care services. There are various situations where a timely help can make a massive difference. For example, coming home after treatment in a hospital or skilled nursing home is an example of one such situation. It is extremely important to have a proper transition of care program. ComForCare home care services include comprehensive evaluation of client needs to determine the appropriate level and frequency of care, including client education on discharge instructions and self-management of any chronic conditions. Caregivers are trained and receive client specific instructions before the service begins.
Our comprehensive home care services include:
Whether your loved one needs assistance only a few hours a week or around-the-clock, our team is happy to help! Call (925) 243-7373 to learn more about the transition care services offered through ComForCare Home Care (Tri-Valley Livermore, CA).