Home Care and Senior Care in San Ramon, CA by ComForCare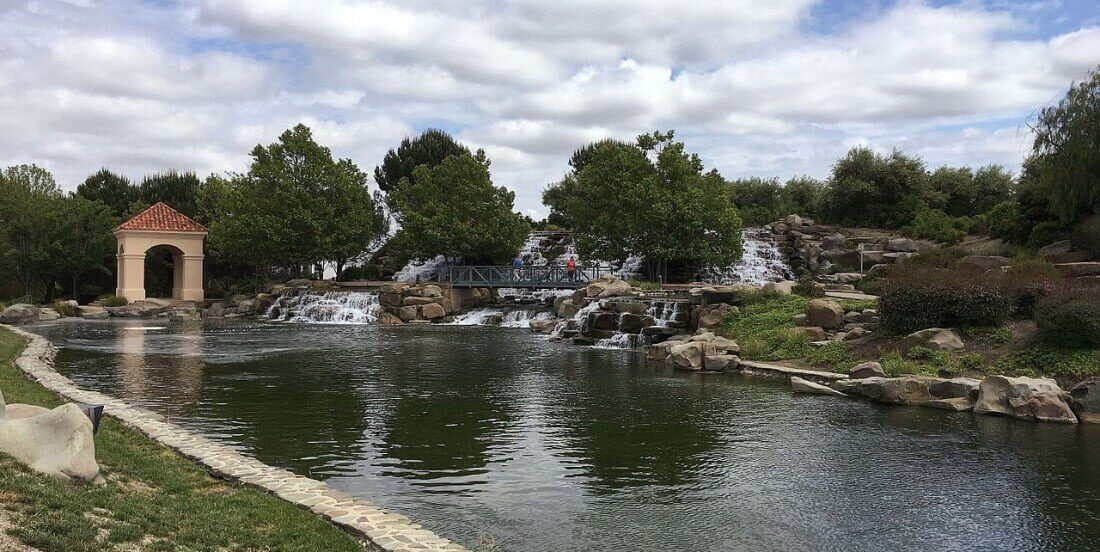 Home Care in San Ramon, CA: Home Care Support for Your Beloved
Thanks to our highly compassionate, trained and skilled caregivers, ComForCare will always ensure that your loved ones are well taken care of – regardless of what challenging circumstances your loved one is in. From the individuals who need merely a little help at home to the ones who need 24x7 Home Care support, ComForCare caregivers provide outstanding Home Care services in all sorts of situations. Our caregivers come up with meaningful activities while providing Home Care to make each day special.
ComForCare Senior Care and Home Care Help Makes the Difference
Elderly population fully deserves to be treated with dignity. ComForCare offers individualized Home Care services that are developed with the person or family's consent. Our caregivers look at their preferences of our seniors and make them happy by providing elderly care in a safe manner.
Highly-rated & recommended In Home Care & Senior Care Services in San Ramon, CA
ComForCare provides an untiring commitment to make each day the best day by giving an excellent Home Care for seniors in San Ramon, CA.

Some Facts About San Ramon, CA
San Ramon is a city 34 miles east of San Francisco located in Contra Costa County & San Ramon Valley, CA, US. San Ramon's citizens were approximated 75,995 in 2019 by the U.S. Census Bureau, making it the 4th largest city in San Ramon Valley & Contra Costa County, trailing Antioch, Richmond, and Concord. (Source: https://en.wikipedia.org/wiki/San_Ramon,_California)

The 2010 U.S. Census published the report that San Ramon had citizens around 72,148. The median income for a household in the city was around $119,297, and the median income for a family was around $132,339. Men's had a median income of $97,475 versus $70,083 for women. The average per-person income for the city was around $50,736. Around 2.0% of families and 2.8% of the citizens were below the poverty line, including 2.9% of those below the age of 18 and 3.5% of those age 65 or over. 7.8% of the San Ramon residents are over 65 years.
Home Care Services in San Ramon, California
ComForCare offers all types of home care and senior care services to our wonderful elderly population. Home Care needs to be based on the care plan which is designed as per the unique situation our senior is in. For example, the first 30 days are extremely important when a senior comes home from the hospital. It is very critical to follow discharge instructions, take medications on time and make scheduled follow up visits to see the doctor. Our comprehensive home care services include:
Whether your loved one needs assistance only a few hours a week or around-the-clock, our team is happy to help! Call (925) 243-7373 to learn more about the transition care services offered through ComForCare Home Care (Tri-Valley Livermore, CA).