Franchising With ComForCare Home Care
Posted: in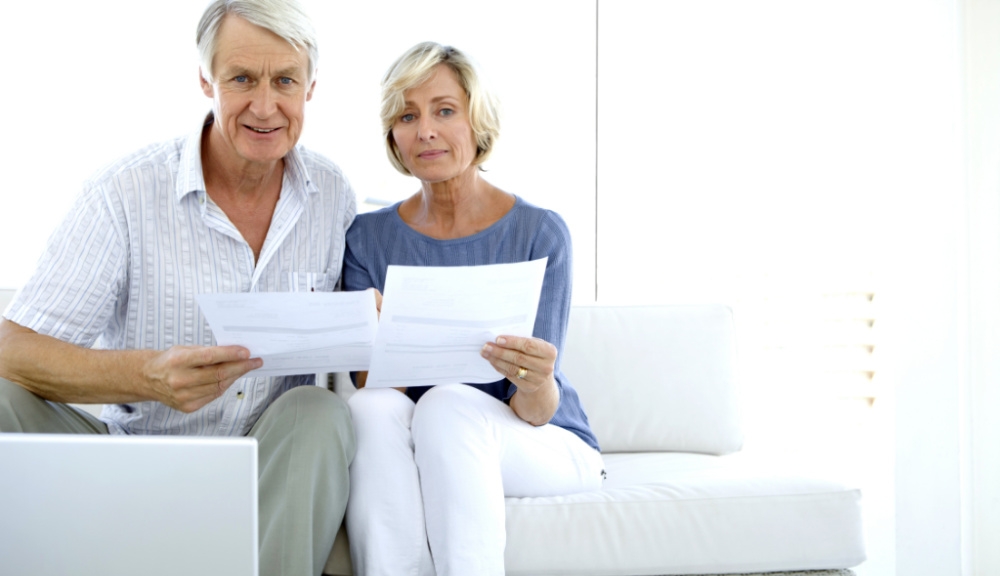 What is the ComForCare model?
Kimberly Youngbeck: ComForCare is a home care franchise that provides services for people in their own homes. Our model is built around helping people -- generally older adults -- remain as independent as possible as they age. Most people want to remain at home and continue to keep that level of independence, and that's exactly what ComForCare offers. We provide support and services in-home assistance with daily living. We also offer options for private-duty nursing.
Why are people drawn to in-home care as franchise owners?
Kimberly: Home care is a "do well by doing good" model. There's an opportunity to make a great living by helping people, and you've got to have a heart for it. You've got to have a passion for it. People are drawn to the industry by far because it's growing so much but also because it's so deeply personal.
What makes ComForCare unique in this competitive, growing market?
Kimberly: ComForCare brings a supportive team, unique programs such as CaregiverFirst, Gaitway fall risk management, DementiaWise, Joyful Memories, Meaningful Activities, and diversified revenue streams to the table. We bring tools and resources to do it the right way. We also don't overlook the millions of American's who reside in retirement communities and look for the most custom-tailored and supportive ways to bring services directly to them.
How does ComForCare offer a continuum of care?
Kimberly: There's such a wide range of needs in in-home care. The on-site model can include people in assisted living or independent living who just need a little bit of extra help or companionship. However, we also offer care all the way from in-home care to dementia care. There is also an option to go into private-duty nursing as well. Franchise owners can build and adjust the model based on their goals. It's not a cookie-cutter business model but rather more adaptable to the goals of the owner.
How do franchisees learn about the specialized realm of in-home care?
Kimberly: That's where we come in! Our founder was a CPA, and most of our franchise owners don't have any formal background in home care or health care. Caring about people, being a good communicator, organized, driven to succeed and being a good leader are important, but you do not need a background in healthcare to be successful.
How did ComForCare handle COVID-19?
Kimberly: Our team was really nimble in rolling out everything from the new safety procedures and guidelines, to ensuring sure everyone has access to personal protective equipment. It was really a pivot, even from a marketing and hiring standpoint. The corporate office was quick and effective at rolling out new ways of doing things and adapting as the situation continued to change, which is why I believe our owners have been so successful during this pandemic.
Is this a home-based business or one in an office setting?
Kimberly: ComForCare requires a small office because you have caregivers to interview and train. Several states have this as a requirement anyway. You do not need too large of a space, 300 - 500 sq/ft is fine, and you can definitely find affordable office spaces in the current real estate market.
Ready to connect on the ComForCare opportunity? Fill out our form to chat with a franchising advisor.