The "Music Man" of COVID-19
Posted: in
Aging , Alzheimer's and Dementia , Covid19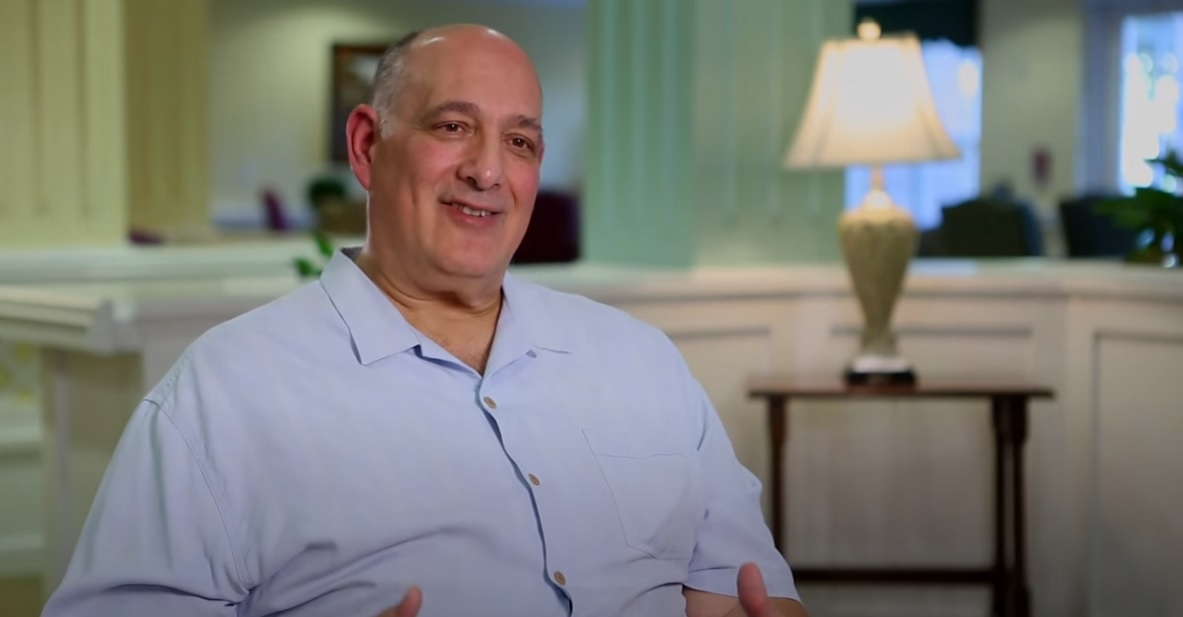 Steve picks up his guitar and plays tunes he's perfected over the years. Old songs, big hits, singalongs. It started as a weekly event on Tuesdays to add some cheer and stir up wonderful memories using Facebook Live. It's part of Steve's quest to connect with seniors and those living with dementia through music and conversation.
This weekly series has since turned into a daily concert, Tune in Today, with the advent of COVID-19. After more than 60 concerts throughout COVID-19, the music keeps right on playing. "The more people must shelter-in-place, the more the music must go on," he says. For seniors who are at a higher risk of loneliness, music can be an impactful antidote.
I recently talked to Steve about the power of music to form true connections in a time when we are asked to stay apart, as well as tips for caring for a loved one with dementia.