How the Coronavirus Can Affect Older Adults
Posted: in
Aging , Healthy Living , Safety , Covid19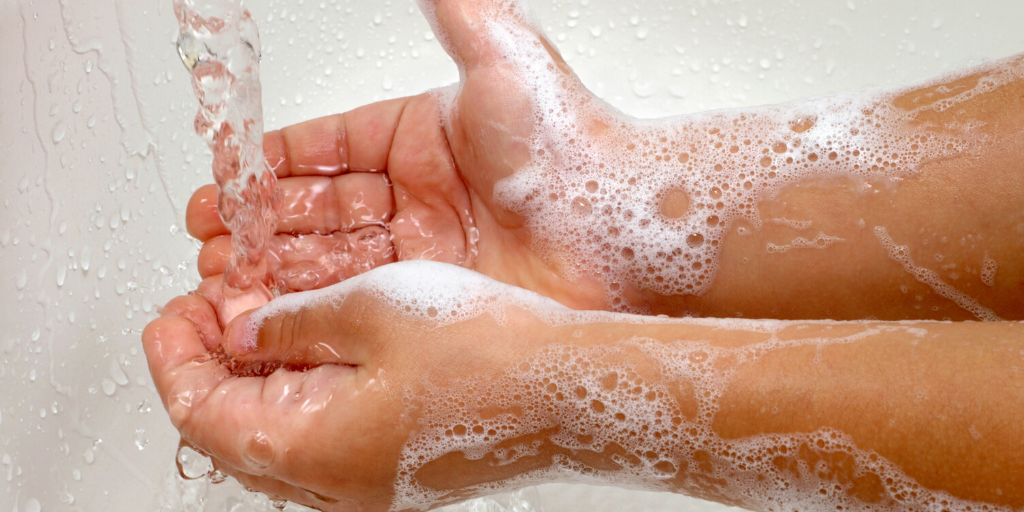 In light of COVID-19, it is important for all to stay vigilant and protect ourselves as best we can. While COVID-19 can affect a person of any age or gender, certain groups are at a greater risk of severe illness. According to the
Centers for Disease Control and Prevention (CDC)
, these groups include:
People 65 years and older
People who live in a nursing home or long-term care facility
Other high-risk conditions could include:

People with chronic lung disease or moderate to severe asthma
People who have serious heart conditions
People who are immunocompromised including cancer treatment
People of any age with severe obesity (body mass index [BMI] >40) or certain underlying medical conditions, particularly if not well controlled, such as those with diabetes, renal failure, or liver disease might also be at risk
Reports from the CDC have shown that
8 out of 10 deaths
reported in the United States have been in adults 65 years and older. This staggering statistic serves as another reason why taking this disease seriously should be important to all of us. Recommendations for people over 65 include:
Stay home if possible
Wash your hands often
Avoid close contact (6 feet, which is about two arm lengths) with people who are sick
Clean and disinfect frequently touched surfaces
Avoid all travel (air and cruise)
Call your health care professional if you have concerns about COVID-19 and your underlying condition or if you are sick
With such a deadly disease our offices are putting in place measures to better serve and protect our clients during this time. For more questions on how to best combat this disease and what your local ComForCare team can do for you, please contact us.