Virtual Reality: Not Just for the Young
Posted: in
Caregiving , Activities and Lifestyle , Technology , Alzheimer's and Dementia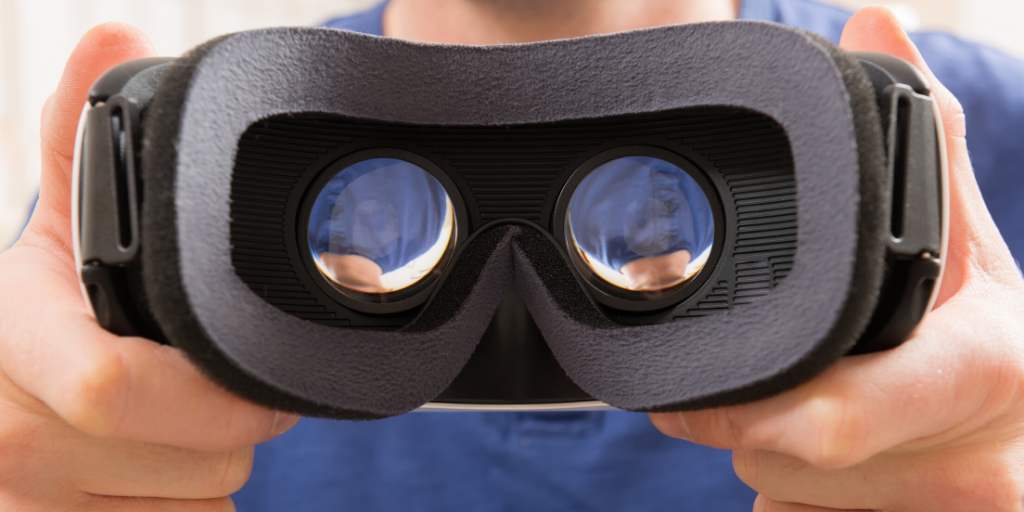 The experience of "being there" has some benefits that help seniors stay connected to the larger world. Fighting isolation and loneliness may be one of the most important aspects.
Virtual reality also allows us to go to places we have dreamed about and can transport us to different times. Imagine being able to see the pyramids or ride on a rollercoaster from the comfort and safety of your home no matter what condition the person is dealing with. This is another way of fighting social isolation. The feeling of being there may bridge the physical distance of separation from family and friends.
The latest VR technology being developed by AARP allows a sort of gaming application that permits multiplayer capabilities. For example, you can traverse a home with an elderly parent living alone. At first glance, the home seems ordinary, but users soon realize it is not.
All of these benefits help seniors to stay cognitively stimulated and connected to the world and may help to improve the quality of life for everyone.