ComForCare Selected as a Top 100 Franchise for 2020 by Franchise Gator
Posted: in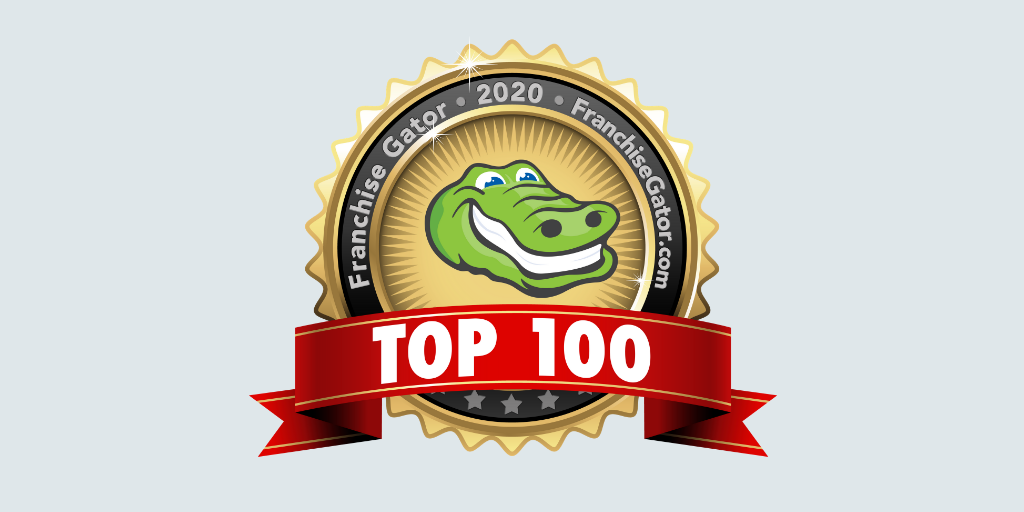 DETROIT (January 28, 2020) – Franchise Gator released its annual Top 100 Franchise list and named ComForCare Home Care a Top 100 franchise.
This is the 7th annual Top 100 list the online franchise directory has released. It was developed to assist prospective franchisees in their search for a franchise opportunity to invest in. The list focuses on company growth, financial stability, experience, and several other criteria, all in an effort to help the average franchise buyer identify minimal risk potential. The list is also meant to highlight more affordable options for the average franchise buyer.
ComForCare is ranked as the number 34 franchise opportunity overall.
"I've studied hundreds of franchise opportunities, and ComForCare represents all of the traits we look for in a Top 100 franchise," said Eric Bell, General Manager, Franchise Gator and Vice President, Franchise Ventures. "Congratulations to ComForCare for being an exemplary opportunity among many to choose from."
About ComForCare
ComForCare is a franchised provider of in-home caregiving services with nearly 200 independently-owned and operated locations in the U.S. and Canada helping older adults live independently in their own homes. ComForCare is committed to helping people live their best life possible and offers special programs for people with Alzheimer's disease and other forms of dementia. Founded in 1996, ComForCare was acquired by private equity firm The Riverside Company in 2017 and now is part of Best Life Brands, which has plans for continued expansion of service brands across the continuum of care for aging adults. ComForCare operates as At Your Side Home Care in Houston. For more information, visit www.comforcare.com.
About Franchise Gator
Franchise Gator, a unit of Dominion Enterprises' Franchise Ventures division, the leading demand generation platform for franchise growth. Launched in 2002, Franchise Gator has offered information on thousands of business and franchise opportunities available in more than 100 categories. Franchise Gator provides franchises with a performance-based model for franchise marketing. For more information, please visit www.GrowWithGator.com.