Homecare Franchises on Front Lines of Virus Battle, Says Best Life Exec
Posted: in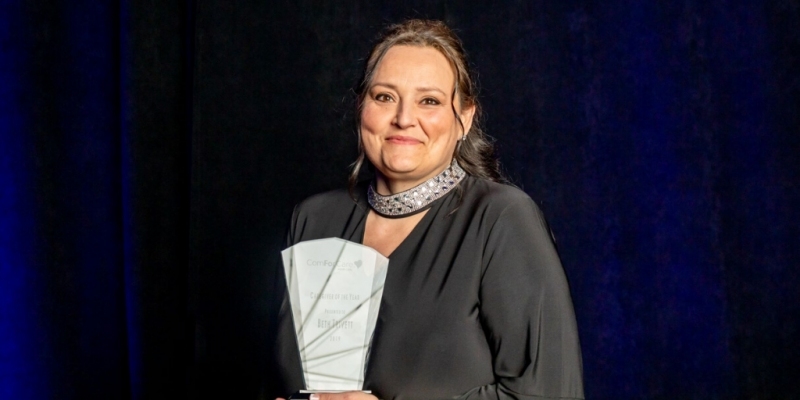 "They're like soldiers and it's war time. They suit up and go and they don't even think twice. We're very pleased and impressed with the passion and compassion they have."
Those are words from Sean Kajcienski, COO and CRO of Best Life Brands, the parent company of homecare franchises ComForCare and At Your Side. Reached earlier this week, he was praising the 13,000 caregivers across those systems, and noting his industry is growing, not contracting like so many others.
"As the outbreak really took off, we did have a concern that we'd have caregivers that would be less interested in going into the home to care for the patient. We did not see that drop-off. It's amazing," he said, detailing changes at the brands because of the virus.