About Vascular Dementia
Posted: in
Alzheimer's and Dementia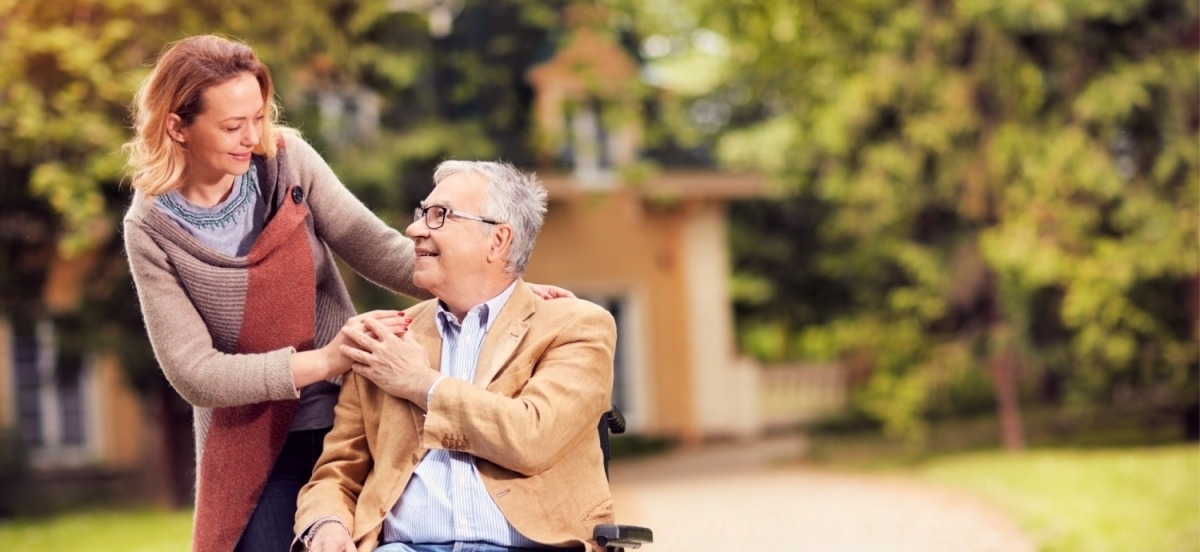 Learn more about Vascular Dementia with our DementiaWise expert, Heather McKay What is the difference between vascular dementia and all other types of dementia? What can families expect as this disease progresses?
A Brief Intro to "About Vascular Dementia"
To learn more, please sign up to receive an email with links to the full length video.