About Creutzfeldt Jakob Disease
Posted: in
Alzheimer's and Dementia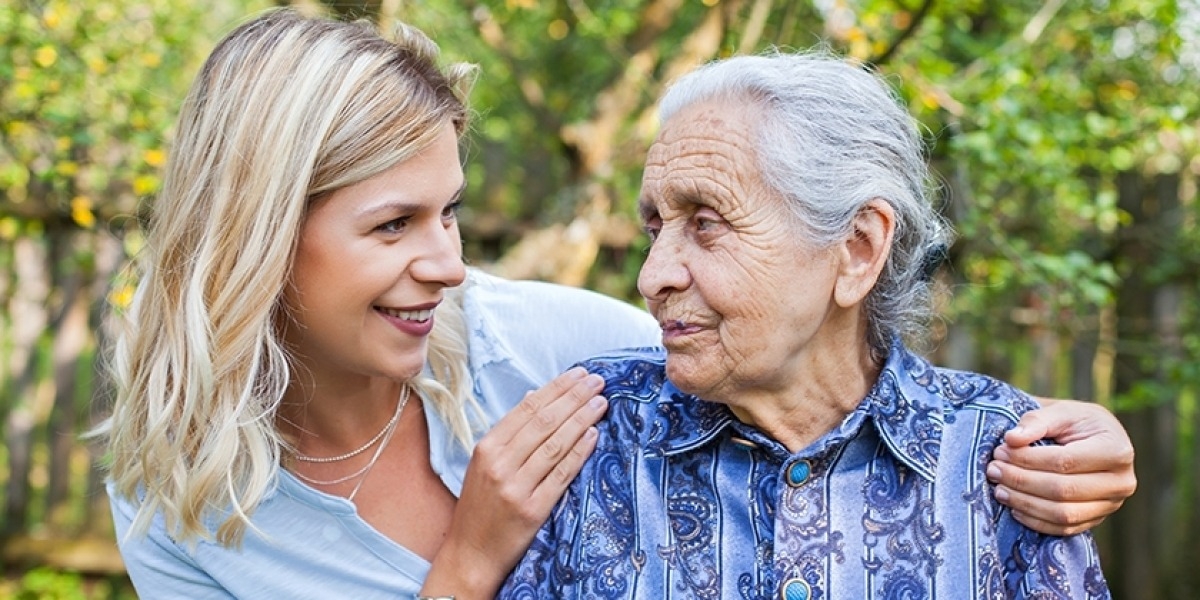 Learn more about Creutzfeldt Jakob Disease (CJD) with our DementiaWise expert, Heather McKay What is the difference between CJD and other types of dementia? What can families expect as this disease progresses?
In this brief 20-minute webinar, viewers will learn about the science and facts behind the condition. We'll share how individuals can continue to live at home as the disease advances and different challenges arise. We will also provide some things to consider and avoid.
A Brief Intro to "About Creutzfeldt Jakob Disease"
To learn more, please sign up to receive an email with links to the full length video.