Understanding Vascular Dementia
Posted: in
Caregiving , Healthy Living , Alzheimer's and Dementia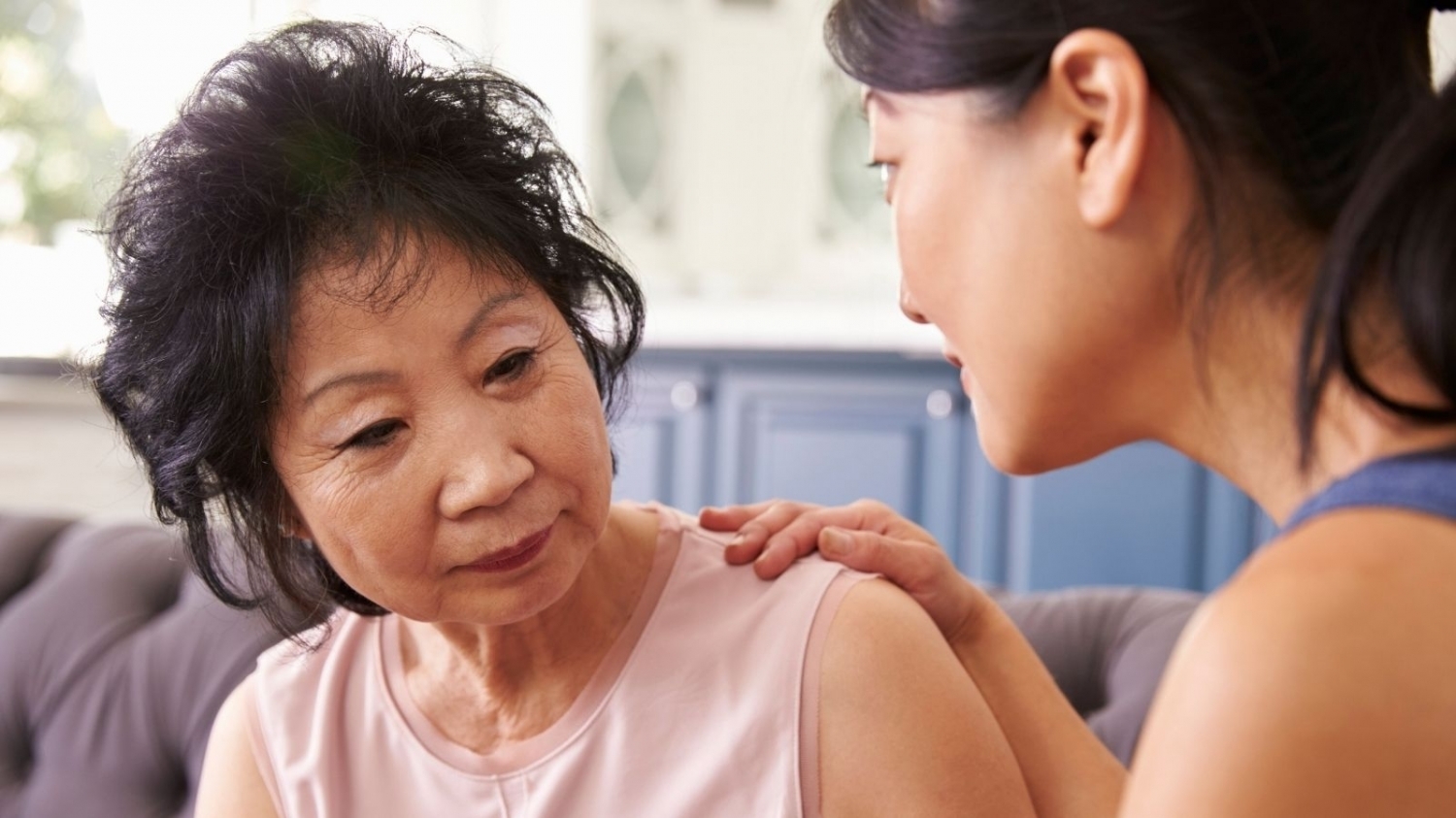 Vascular dementia is the second most common cause of dementia. It's referred to by some as a "plumbing problem" in the vascular system, meaning it's caused by a reduced (blocked) blood supply to the brain due to a stroke, multiple strokes or a heart attack which can impact healthy brain tissue.
Many who receive a diagnosis of vascular dementia are often left wondering what to expect. Knowing the different types of vascular dementia and understanding the symptoms is helpful for family caregivers, as it allows them to prepare and adjust their care approach accordingly.
As your partner in care, ComForCare has created the
"About Vascular Dementia" video
. In this 20-minute video, you will learn about the science behind vascular dementia, the four main vascular dementia diagnoses and their noticeable symptoms, the three stages and care strategies.