Tips for Talking to Your Senior Parents About the COVID-19 Vaccine
Posted: in
Caregiving , Healthy Living , Safety , Covid19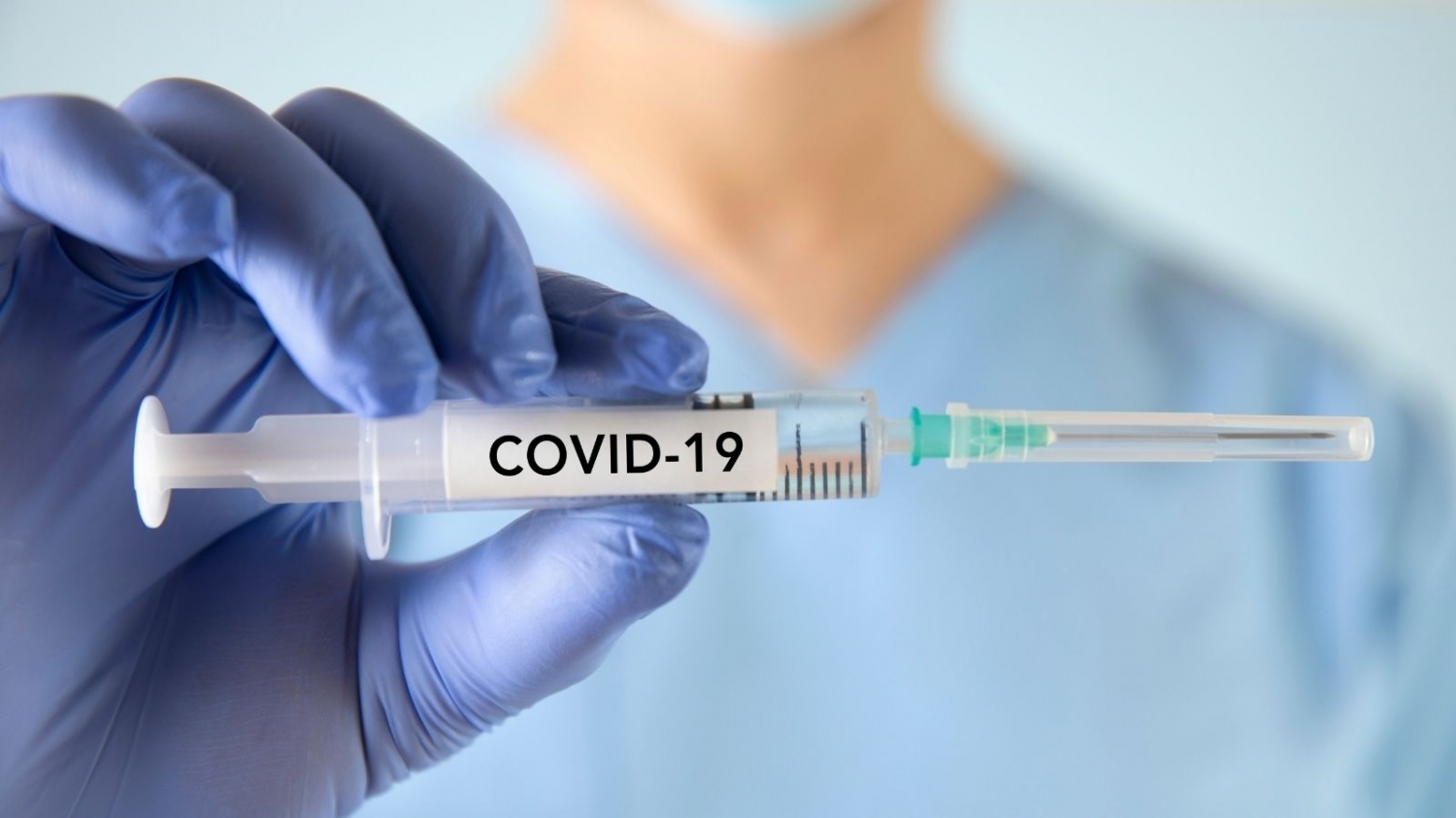 Adults age 65 and up and/or individuals with pre-existing health conditions (i.e. diabetes, asthma, etc.) are at the greatest risk of serious illness or death when encountering COVID-19. Thus, many states are inviting seniors to be some of the first citizens to receive the vaccine. While many older adults are eagerly making appointments for vaccinations, some are concerned or confused. As a family caregiver, you can help educate your older loved ones and alleviate their fears.
The Facts
Social media can be full of misinformation, especially when it comes to COVID-19 and vaccines. Here are some facts that you can confidently present to your loved one so that they have the most up-to-date information.
The vaccines that are currently available do not contain the live virus so there is no way to get COVID-19 from the vaccine.
The vaccine contains one inactive piece of the virus, messenger RNA (mRNA). This acts as a blueprint for the body to use to identify the virus and destroy it.
Current vaccines are given in two parts, an initial injection and a repeat injection either 21 or 28 days later depending on the manufacturer.
These injections are given in the shoulder.
After getting vaccinated, it is possible to experience mild symptoms that only last a day or two including fever, chills, fatigue or headaches.
The vaccine is estimated to be about 95% effective at helping people from getting sick.
The Talk
If you live with your loved one, find time to have a relaxed family meeting. If you don't live together, set up a time for a video chat or phone call. Set aside a few hours to make sure everyone has time to speak.
After reviewing the above facts together, start an honest, open discussion. Encourage them to ask questions and express their concerns. Even if their questions may seem silly or their concerns irrational, it's essential to meet them with patience and consideration. Here are some tips to help you connect:
Repeat and/or reiterate your loved one's questions and fears so both of you can clearly understand.
Ask for clarification if you don't understand something.
Use "I" language instead of "you" language. For example, you could say, "I feel upset when I have to repeat myself," instead of "You are making me upset because you are not listening to me."
Explain how the vaccine is a step toward being able to hug friends and family again, attend social events, etc.
Understand that your older loved one may not be ready to get the vaccine, but don't give up. It may take a few conversations or positive feedback from their friends, family members, doctor or spiritual leader to encourage them.
As the pandemic continues to affect our daily lives, vaccination is one additional tool we can use to reduce the chance of catching the virus. By combining the vaccine with efforts like social distancing, wearing masks, and practicing proper hand hygiene, we can help to slow the spread of the virus and prevent serious illness or death.