Pennsylvania ComForCare Franchise Owner Appointed to PHA Public Policy Committee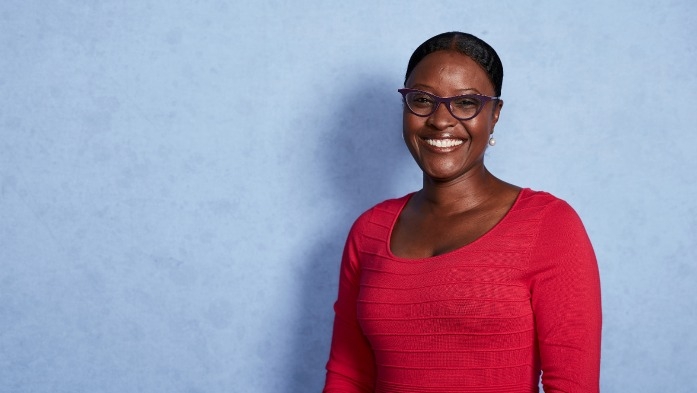 DETROIT (January 31, 2019)—ComForCare of Montgomery County, Pennsylvania, franchise owner Cassandra Poland has been appointed to the Pennsylvania Homecare Association (PHA) Public Policy Committee for 2019. PHA is a state trade association representing nearly 700 homecare and hospice providers.
"It is an honor to serve on the 2019 Public Policy Committee for the Pennsylvania Homecare Association," said Poland. "This committee allows me to use my voice to help advocate for federal and state legislation for an aging population, which I hope will be beneficial not only to my clients at ComForCare, but the entire state of Pennsylvania."
The mission of PHA is to promote and advance homecare through its members. Members of the association provide medical care, personal care and end-of-life care for those with terminal illnesses. Efforts include advocating on behalf of patients and consumers, interpreting and developing regulations and legislation, as well as exploring needs and business strategies.
Poland is a United States military veteran who served in the Army as a medical lab specialist for seven years. After retiring to civilian life and working for a Fortune 100 company, she wanted to run her own business. Poland took ownership of the Montgomery County ComForCare location in 2016.