Managing Fall Risk – In-Home Safety Checks and Assessments
Posted: in
Fall Risk Management , Safety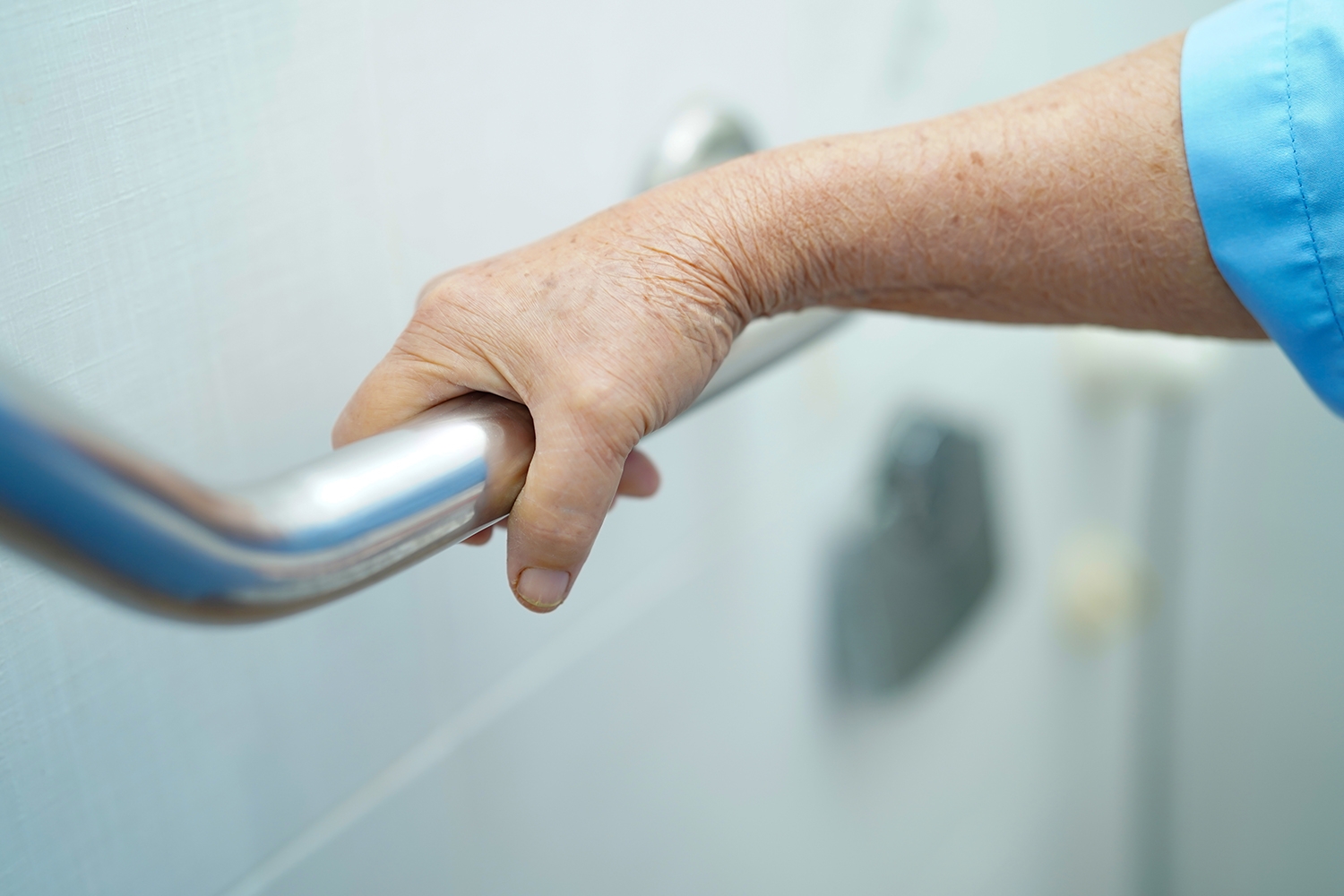 You noticed a bruise on Grandma's arm. "It was just a little fall," she says. Maybe she is right, it was a minor incident. But what about the next time?
Falls can be serious, sometimes fatal, for older adults. According to the National Council on Aging, every 11 seconds, an older adult is treated in the emergency room for a fall, and every 19 minutes, an older adult dies from a fall.
Even if someone isn't hurt when they fall, they may become afraid of falling, which can have a big impact on their life. The Centers for Disease Control and Prevention has found the fear of falling causes people to limit their activities and cut back on social engagement. When someone is less active, they become weaker physically, which increases their chances of falling. Research also shows falling just once doubles one's chances of falling again.
It's a common belief falls are just a part of aging – that it's inevitable seniors will fall. That's not necessarily true because most falls are preventable. A home safety check evaluates all aspects of someone's living conditions. A trained representative will look at things such as:
Are rugs and runners slip-resistant?
Is there torn or loose carpeting?
Is there adequate lighting?
Is a person's bed raised too high?
Once the inside and outside of the home have been evaluated, we'll make suggestions on how to reduce fall risks. Recommendations may include installing a raised toilet seat, shower bench or grab bars in the bathroom, increasing the lighting or removing rugs.
During our fall risk assessment, we evaluate the senior on a number of factors known to increase a person's fall risk, such as:
History of falls
Mobility issues
Visual impairment
Certain medications
Chronic conditions
If someone is found to be at a high risk of falling, we'll encourage the person to take proactive steps to prevent a fall. This can include consulting a physical/occupational therapist for appropriate exercises to strengthen their muscles or a fall prevention program; talking with their primary care physician about medication side effects and health management; scheduling an eye exam; or contacting a medical equipment supplier for a walker, cane or another assistive device.
Whether you call it a trip, spill or stumble, falls can be serious, especially for older adults. However, through lifestyle adjustments, home modifications and proactive approaches to care, fall risks among seniors can be reduced.
Contact your local ComForCare office to schedule a no-obligation in-home fall safety evaluation and fall risk assessment.