Coronavirus Underscores the Needs of Seniors — Our Most Vulnerable Population
Posted: in
Aging , Caregiving , Franchise , Covid19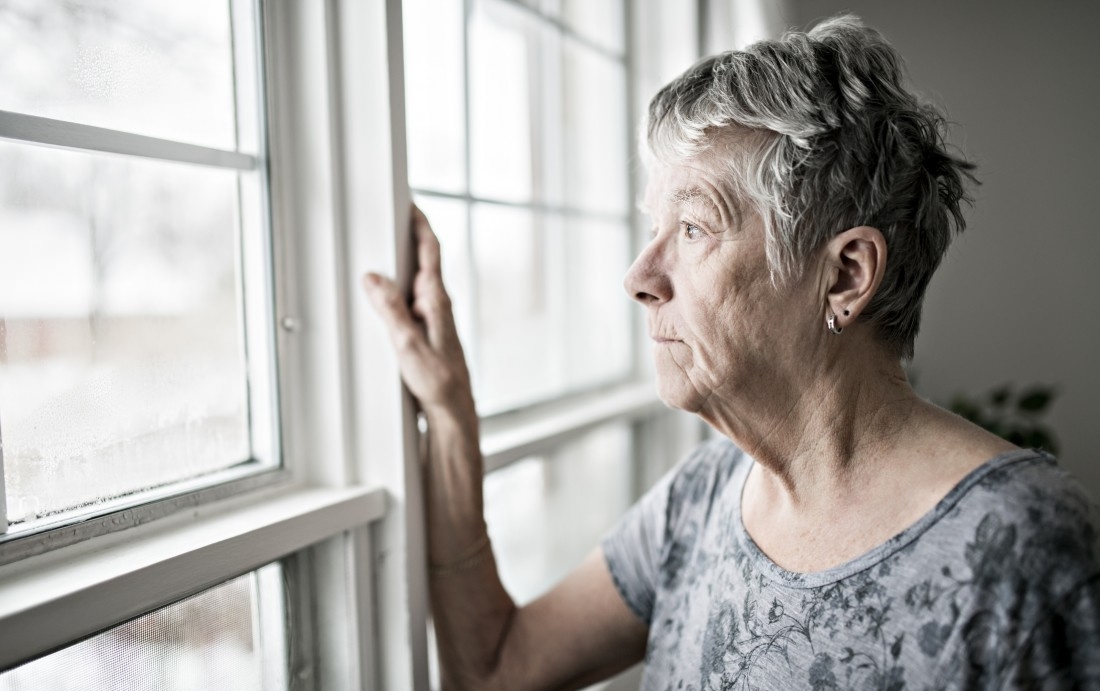 While COVID-19 is spreading rapidly throughout the population, people over 60, and especially over 80, are particularly vulnerable. And with the number of people in the U.S. aged 65 and older expected to hit 70 million this year, it's an eye-opening reality for many who are listening to projections from infectious disease experts, government leaders and news correspondents. We at Best Life Brands have recognized the needs of this growing sector of our population long before coronavirus infiltrated our daily lives. And we are watching the demand for our services continue to grow.
While many business sectors are slowing to a halt, ComForCare and At Your Side, franchised brands of in-home caregiving are more important than ever.
As social distancing, the cornerstone of epidemic control, is becoming the norm, often leading to further isolation from seniors, our growing franchise network remains committed to overcoming those hurdles from coast to coast across our locations and the thousands of clients we serve across the country. And, the forecast for more franchise locations and our skilled workforce will only keep rising.
Meanwhile, our ComForCare and At Your Side home care workers are ensuring that clients continue to have the support they need inside their home, as well as adequate supplies of food and medication, with the same industry-leading safety, infection prevention, and health precautions we have always taken.
We cannot address the jobs and business sectors that are falling victim to current economic hurdles. We can only foresee a surge for the services at ComForCare. You are invited to be part of that growing answer. For service workers who suddenly find themselves out of work, we at ComForCare are accepting applications for home care positions to meet the growing demand. Today and every day we remain dedicated to serving our aging population with the care, respect and love they deserve.
# # #