'I try to make life easier': Palm Beach Gardens Caregiver Earns National Recognition Amid Pandemic (The Palm Beach Post)
Posted: in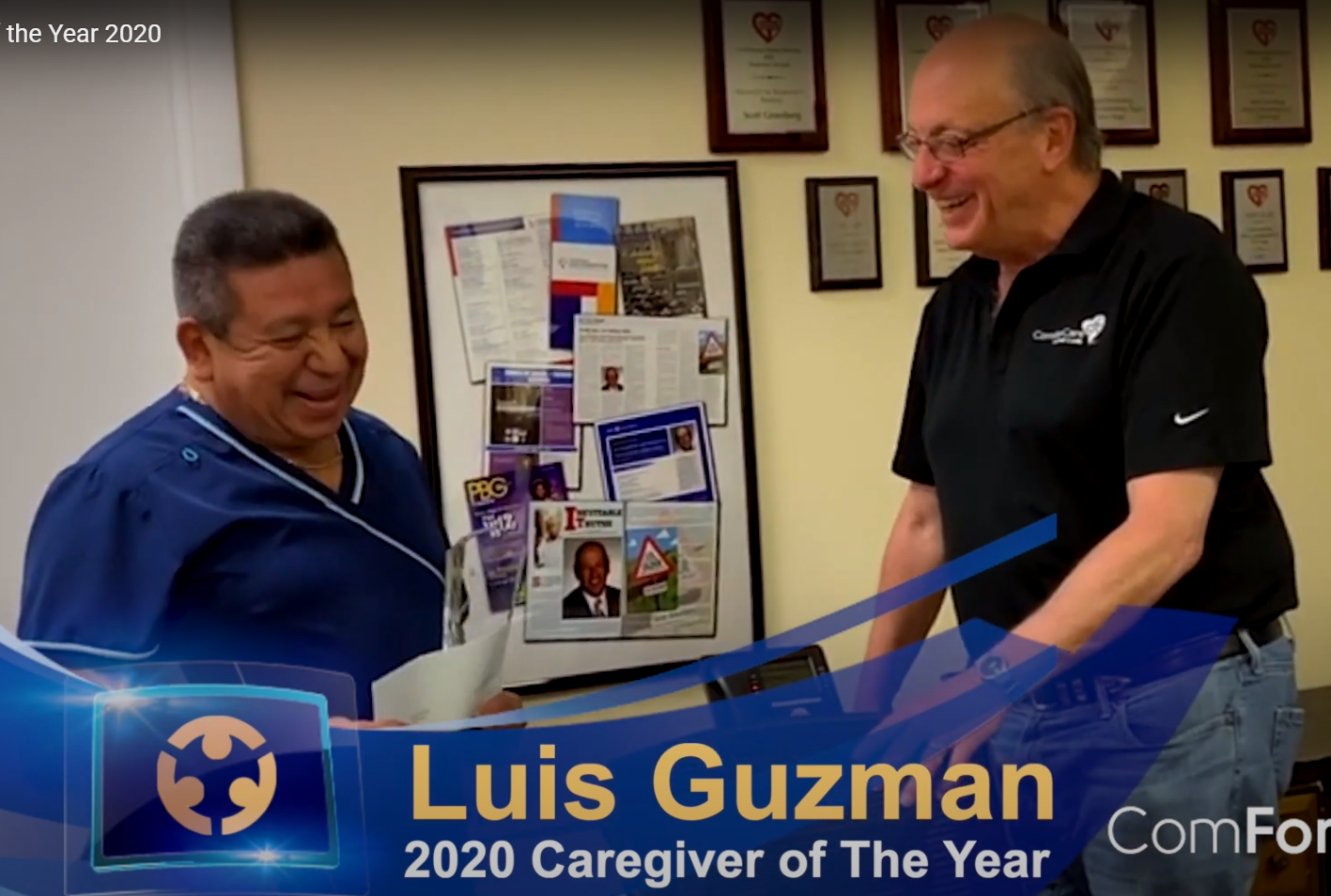 Luis Guzman got called into the office last week, but not for a bad reason.
The longtime caregiver with ComForCare of Palm Beach in Palm Beach Gardens was informed by owner Melissa Morante and her staff that he had won the company's 2020 Caregiver of the Year award.
Guzman, a 64-year-old West Palm Beach resident, was selected from more than 12,000 ComForCare caregivers across North America to receive the honor.
Read more on The Palm Beach Post