How to Get Your Parent to Accept Help at Home
Posted: in
Aging , Caregiving , Home Care Planning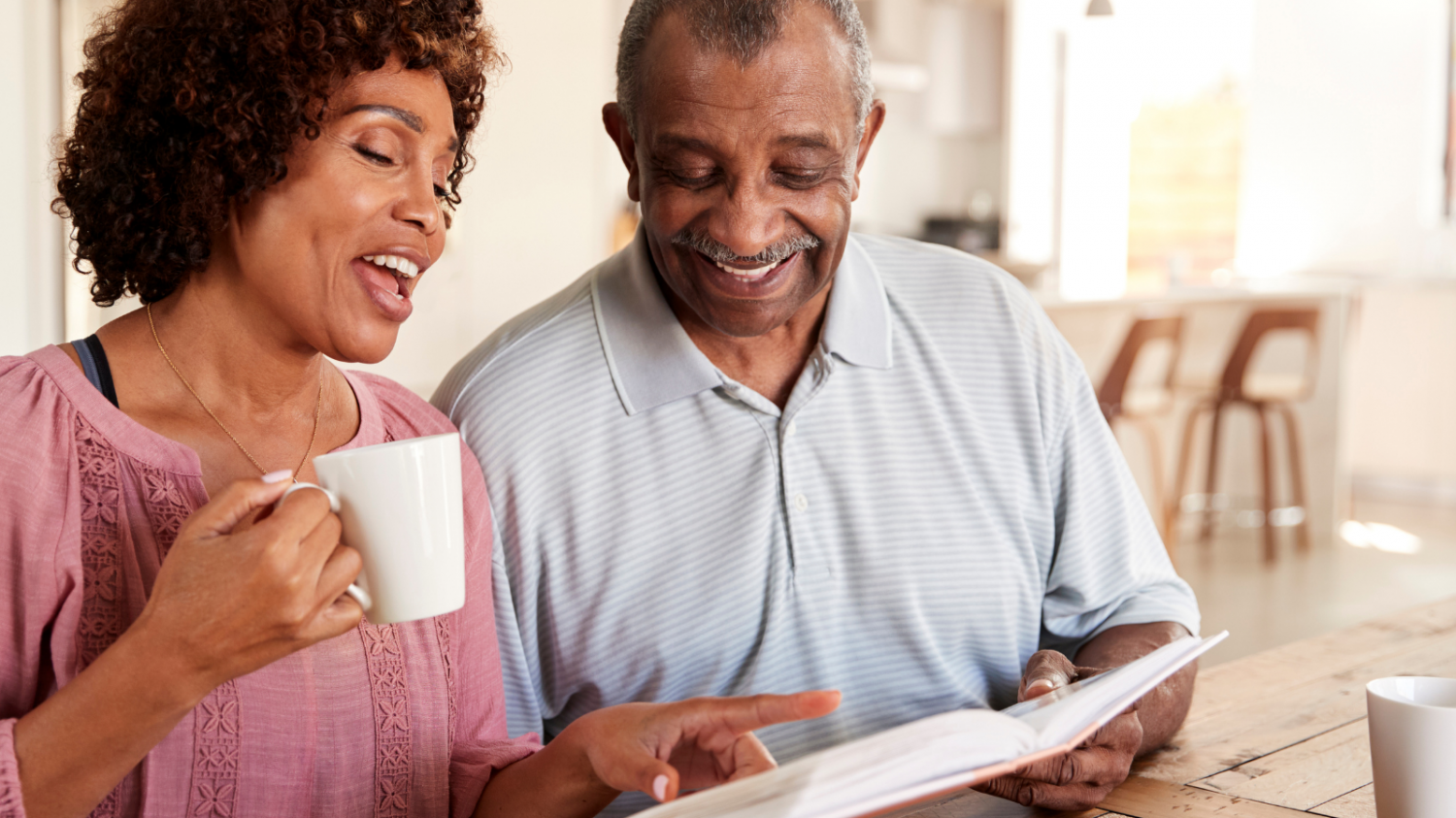 When it comes time for your parent to get more assistance at home with cleaning, personal care, cooking, etc., you might be met with some resistance, which can be frustrating.
There are usually two main reasons older adults don't want extra help.
Caregiving (in-home care) services may be perceived as a transition from the known to the unknown. Your parent could see this transition as irreversible; caregiving will happen whether they are ready or not and that their abilities will quickly decline until they are entirely dependent on someone else. These feelings can be overwhelming.
As the adult child or caregiver, how can you inspire them to accept help?
Frame caregiving services as a trial; convey that if they don't like it, they can try a different caregiver or try something else. Emphasize this and repeat it often. Continue to encourage your parent that they can remain as independent as possible if they have in-home care. Another approach is to compromise: instead of eight hours of caregiving services each day, try a few hours a week.
The second major reason is that many seniors don't feel the need to fritter their life savings away on 'expensive' care options, while the adult child feels that in-home care is the best use of their savings. Explain that their savings and caregiving services are to ensure good quality of life and dignity as they age. Those saved dollars, in other words, are fulfilling their intended purpose.
How to Become Your Parent's Caregiver
There may be times where you need to step in as your parent's caregiver. Planning, communication and inclusion are key to making the transition easier.
When forming a plan for caregiving, try to stick to your loved one's current routine to ease them into the adjustment. Don't forget to communicate the plan, and its occasional required deviation, often and openly. Always include your parent, provide options and choices, and allow them to make the final decision if possible.
The golden rule is to be involved only in ways that enhance and enable your parent to preserve their remaining abilities and intervene only in ways that provide support as they lose abilities. For example, if your older loved one finds walking difficult, instead of bringing everything to them, add accessibility options such as handrails and encourage exercise and
fall prevention strategies
to strengthen their muscles and balance.
As your parent ages, you may need to increase your duties as their primary caregiver. You may need to gauge your own comfort level with certain tasks, as well as your overall burnout level. For example, you may not feel comfortable helping your parent with showering. This is where professional respite care comes in. This allows you to retain the position as the primary caregiver and receive help from a home care company. Respite care is most effective when used to unburden the adult child; removing tasks and worries so you can focus on the special moments and deepen the connection you have with your loved one.
Getting your parent to accept care is achievable with proper expectation setting, giving them choices, and keeping them involved in the decisions as you go.
If you have questions about home care, please review our
Resources page
. Our goal is to help seniors and their families live their best lives possible.