How Hospitals Can Assist Seniors with Transitioning Back Home
Posted: in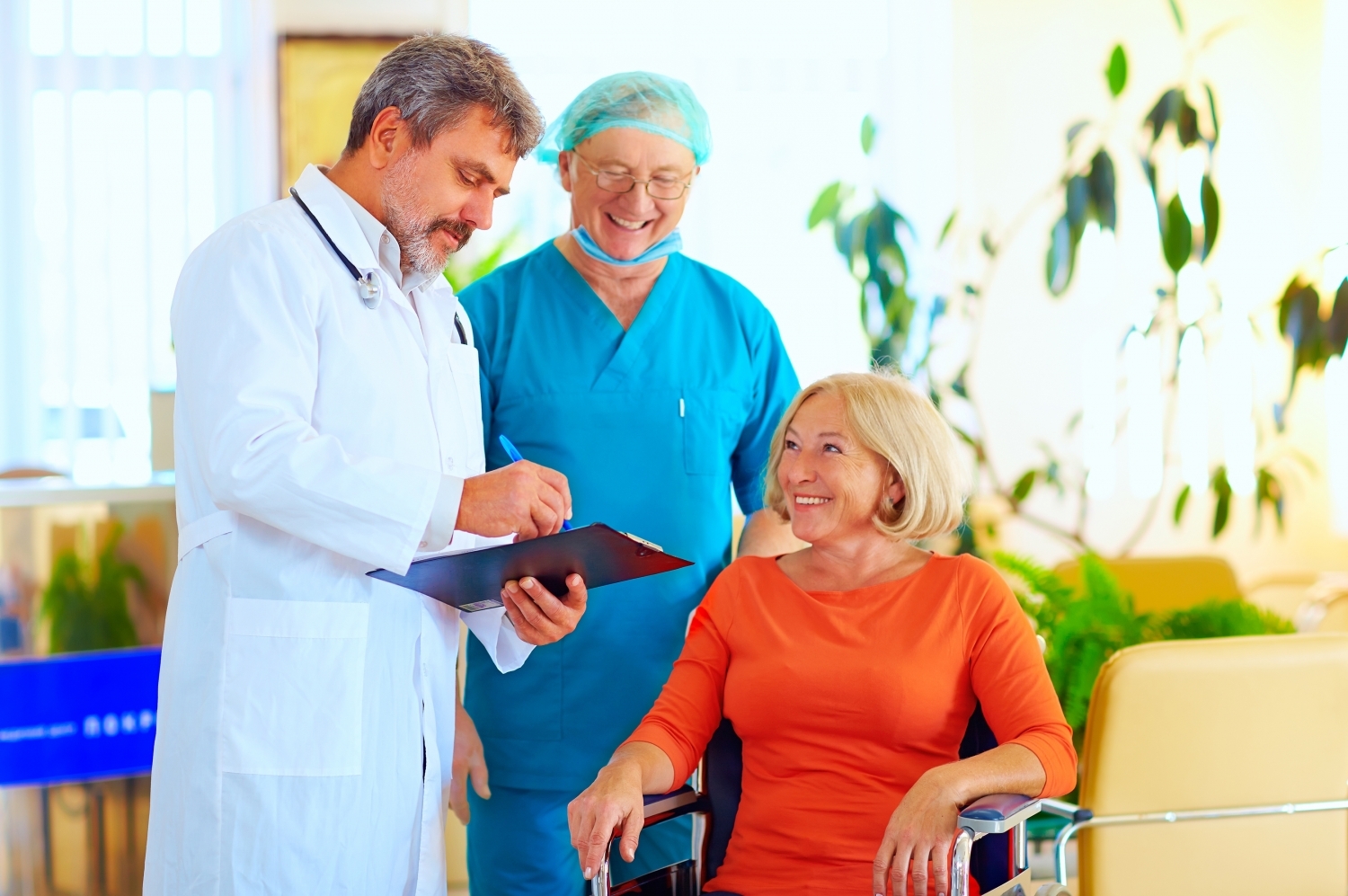 For many seniors, the chance to return home after a hospital stay is the light at the end of the tunnel.
Hospital stays can be very taxing, confusing, and difficult for older adults. Whether they are there for a fall-related injury, chronic illness flare-up, or another health concern, getting healthy enough to head home is the top priority.
While nurses and doctors would like nothing more than to send their patients home as healthy as possible, the readmission story tells a stark tale.
16% of older adults with cognitive impairment end up back in the hospital within 30 days. The readmission rate for older adults with a previous fall is 12%.
The key to reducing readmissions and keeping seniors at home is a solid home-care plan. Here's what hospital staff can do to help seniors transition home and stay home.
Give Clear Medication Protocol
A study from the American Geriatrics Society found that educating patients and their caregivers/families reduced the chances of readmission by 25%. Medication is often a huge part of senior care at home, especially after a hospital stay. Explain the usage and timing of all medications, especially any new medications.
To prevent medication errors, create a written medication plan for the family. Note any medications, foods, etc that the senior should avoid with their current medications. List potential side effects and who to contact if they have any questions.
Schedule a Follow-Up
Before the patient leaves the hospital, schedule a follow-up appointment with their primary care doctor, or any necessary specialists. Set the follow-up for between 7 and 10 days after discharge. The follow-up appointment is a crucial step that can reduce readmission by assessing medication adherence and effects, procedure healing, and more.
Be Open to Questions
Prevent miscommunication with questions. Be open to questions, asking the patient's family and caregiver often if they have any questions. Address frequently asked questions, and give the senior's family adequate time to ask any questions they may have. Remind them that there are no silly questions and that you are here to help. Provide them with adequate information on who to contact should they have any questions upon leaving.
Set Patients Up with Home Care
Home care can help your patients transition back home after a hospital visit. After coming back from a hospital stay, they may need a bit more help than normal. Whether the senior and his family need temporary home care or ongoing at-home support, ComForCare is here to help. We connect seniors with trusted personal home care, Alzheimer's/dementia care, private-duty nursing, and more.
Contact us today to learn how we can help ease a transition to home.