Helping Your Loved One Experience a Healthier New Year
Posted: in
Aging , Healthy Living , Activities and Lifestyle , Safety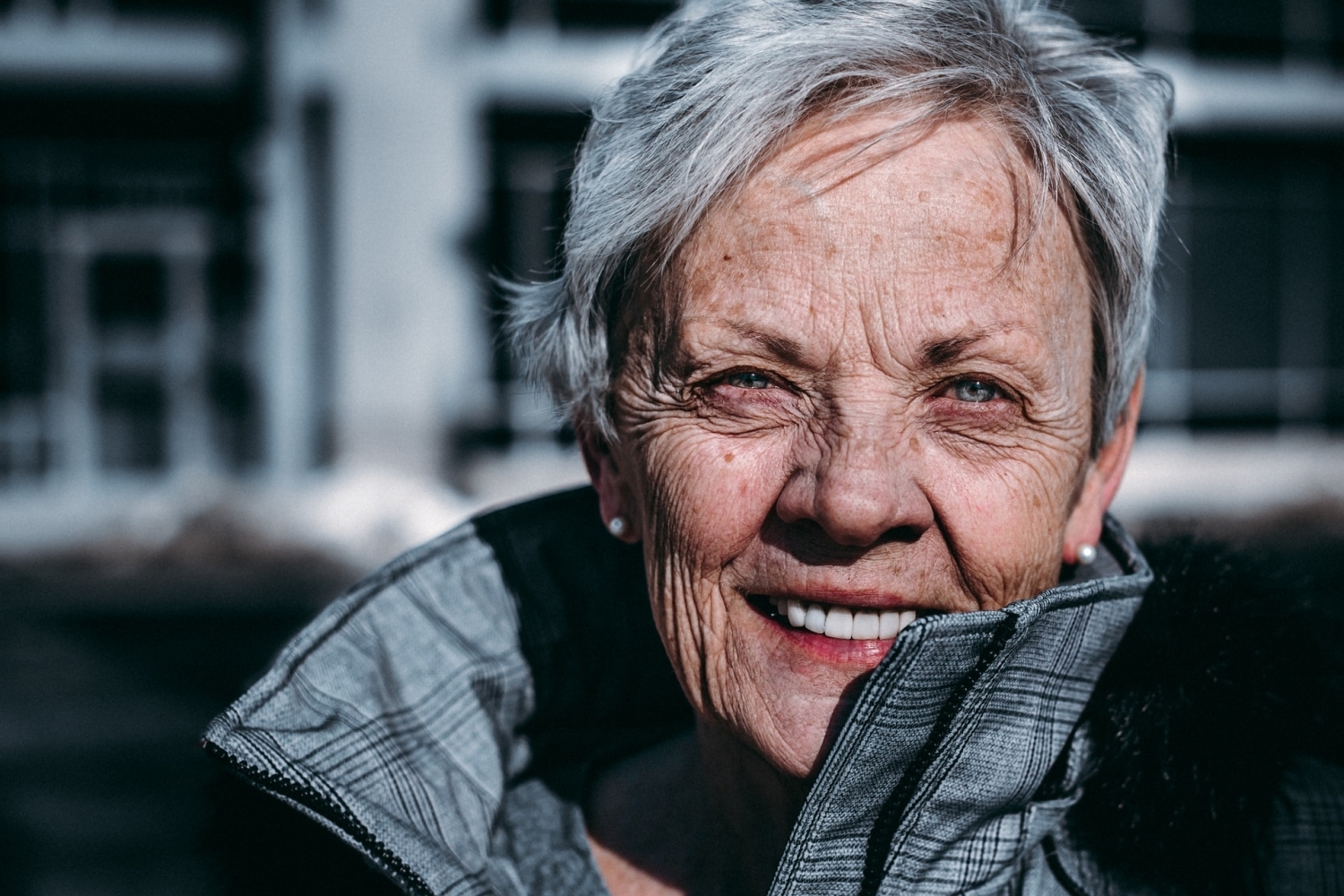 Most older adults are living with chronic conditions. In fact, according to the Center for Disease Control and Prevention, approximately 85% of older adults have at least one chronic health condition and 60% have at least two. This reality can be difficult for those directly affected as well as their caregivers who do their best to encourage improvement.
We have some suggestions that can bring a sense of renewal and empowerment, not to mention ease.
First, it's important to make informed decisions. Consult your primary care physician and specialist(s). Ask to learn more about your loved one's condition and what you can do to help improve it. Write down any questions you have prior to your appointment. Remember, being assertive and direct isn't a bad thing. Information is power, afterall. You may want a full review of your loved one's medications. You may want to know if your loved one's condition is getting better or worse or how to best manage the condition with diet and exercise.
Next, explore additional resources that are readily available. Consider the following:
FREE Staying Connected Educational Series | Last Wednesday of every month, 4-4:30 p.m. EST

ComForCare and At Your Side Home Care offer a monthly virtual series aimed at helping family caregivers, working caregivers and older adults learn more about a vast array of conditions, common challenges, proven tools and more. This is a chance to learn and connect.
Register here: https://bit.ly/caregiverfirst

FREE Healthy Living Chronic Disease Self-Management Program

The Healthy Living (or Chronic Disease Self-Management Program) is a free, evidence-based program developed by Stanford University that has been shown to improve the health and wellbeing of adults with different chronic conditions.
These eight-week classes are offered nationally, both virtually and in person.
The list of classes can be found here: http://www.eblcprograms.org/site/state
You can also call your local senior center to see if they offer Healthy Living classes or know of an organization that does.

Hospital Nurse Educators: One-on-one Coaching & Support Groups

Medicare and Medicare Advantage plans often cover education provided by a Nurse educator located within the hospital. If you're managing a condition like diabetes, COPD, heart failure, etc., call your local hospital and ask to speak with the hospital educator for that specific condition.
Nurse educators who specialize in a specific condition will often run free support groups for individuals and families living with that chronic condition. Call your local hospital to learn more.

Medication Home Delivery: Pre-set and Organized

Chronic conditions often come with a lot of daily medications to manage. If your loved one's medication is still in bottles, it may be time to consider working with a pharmacy that can get prescriptions into compliance packing. ComForCare and At Your Side home care work with AdhereRX. This organization has pharmacists who will review your loved one's medications and send them pre-set to their door. They can also predict interactions and optimize current medications. It makes things easier to manage. No more setting up weekly pill boxes! Visit https://adhererx.com/CFC-patient/ to learn more.

Consider Home Care

If you aren't receiving the benefits of home care, now is the perfect time to consider it. ComForCare and At Your Side home care can assist in chronic disease management with a variety of services, education and overall support. We're here to help family caregivers and their loved ones feel supported.
We encourage all family caregivers to engage with a local provider for help. Having a trained caregiver in the home for as little as 4 hours per week can help you manage stress and alleviate burnout. Visit https://www.comforcare.com/locator.html to find a local office today.
Contact your local ComForCare or At Your Side office for additional strategies and support. Let's enjoy a healthier 2022.