Coping with Covid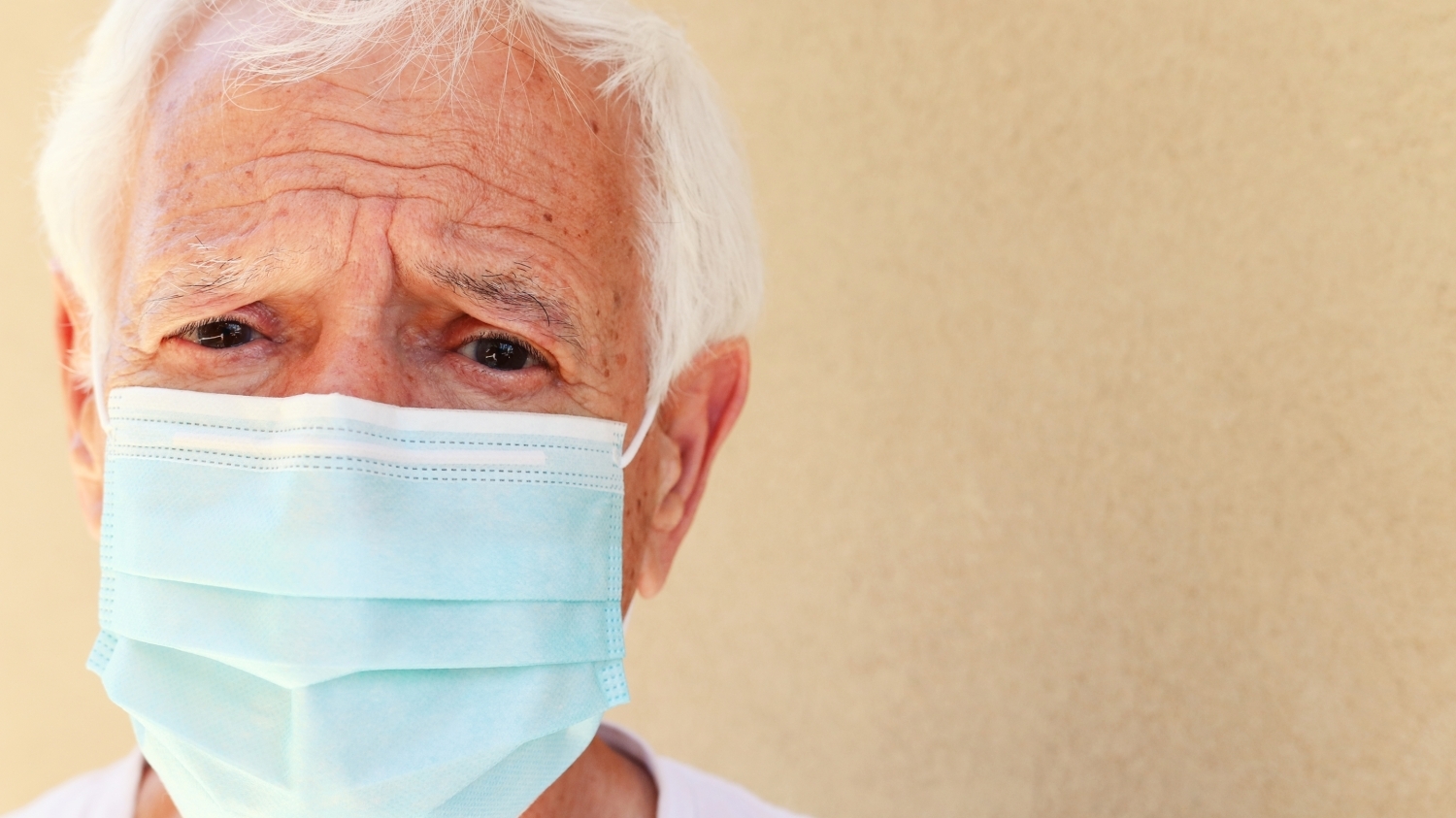 Under any given circumstances, we do our best to balance the demands of keeping those we care for safe and healthy with our other responsibilities to family, work and community. The current COVID-19 pandemic has significantly altered how we are able to best support older adults.

Coping with COVID-19 and the safety precautions associated with it can increase stress for family caregivers. Stress is REAL and can negatively impact caregivers' health. You might not have drawn a connection between that extra challenge communicating with your loved one and a nagging headache you can't seem to shake. Or you might not attribute those few extra pounds you gained this year to your daily obligations—but these are physical signs of stress.

Here are some more signs of stress to watch out for:
shortness of breath
elevated heart rate
persistent headache
weight gain or loss
difficulty concentrating and problem-solving
low mood
irritability
decreased impulse control
overall decreased satisfaction with your work

So how can you cope?
Implement COVID-19 Safety Precautions
By now, we're all familiar with the safety precautions to reduce the spread of COVID-19. An easy way to remember the precautions is "The Three W's" which stand for:
Wear a Mask.

There are lots of perfectly good options for masks - the most important thing is that the mask covers your nose and your mouth.


Wait Six Feet Apart.

This basically reminds us to avoid close contact whenever possible. We've come to know this as "social distancing." Give air hugs when possible or give the gesture of blowing a kiss to keep a safe distance.


Wash Your Hands

. We know the importance of handwashing with soap and water or using hand sanitizer.

Make COVID-19 Precautions Routine
Another way to cope is to build routines that make following the three W's easier and more automatic in our daily lives. Routines are magic that way; with a good routine, things just seem to happen with less effort and new behaviors become part of the everyday rhythm. If any of the three W's don't quite feel automatic yet, consider trying a few of these strategies:
Place visual reminders in the care environment (think signage). A few well-placed reminders can make it easier to remember to wash your hands more often than normal or wear a mask when you're in close contact. You can print a picture of the three W's from the internet

https://preventepidemics.org/covid19/science/insights/3-ws-to-reduce-the-risk-of-covid-19/ or make a handmade version of your own. A sign on the front door can remind guests who come into the house that the three W's are for everyone.

Keep hand sanitizer in your car. Adopt a new habit of using hand sanitizer every time you get into your car. To help, use a dry erase marker and write a note or symbol on your rearview mirror like: sanitize. Whatever it is, when you glance at the mirror – it'll help remind you to use your hand sanitizer before driving away.



Keeping extra PPE on hand.

Some of the burden around wearing PPE can be relieved if you simply have enough of it where and when you need it. Have extra masks in your car, home, purse, etc.

Use Proven Communication Tips for Connecting
Masks:

The reality is, masks can provide a communication breakdown. Keep in mind the need for more visual cues. Pick up objects you're talking about and show those things to your loved one. Demonstrate with your body what you want them to do. Take breaks from behind the mask at safe distances to show your smile! Also, consider a plastic face shield so your loved one can 'see' you as you speak with them.
​

High- and low-tech solutions:

For face-to-face connection with family and friends you could set up a picnic table outside your home and have friends and relatives meet for coffee. Of course, high-tech options like Zoom are always good too.
What can we do while we continue to cope with the impact of the pandemic? And how can we plan ahead for future disruptions, ensuring that we have everything in place even when we cannot be there? See the Coping with Covid guide http://content.comforcare.com/coping-with-covid for some great ideas you can use during this time.