The Dangers of Binge Drinking and Older Adults
Posted: in
Healthy Living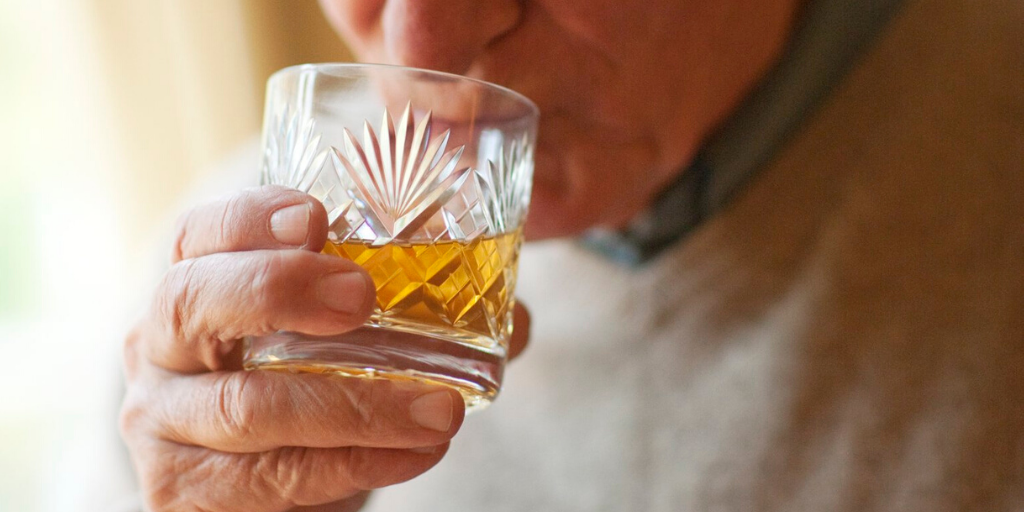 What exactly is binge drinking?
The perils of binge drinking
Having a few drinks once in a while can be relatively harmless. However, binge drinking is very dangerous and can cause serious damage over time, including:
These are just a few of the threats that can happen to someone when they are binge drinking. Keep in mind that when someone is inebriated, they may also become a danger to others, such as being physically or emotionally destructive.
Getting help
Our in-home care services can help keep your loved one where they feel most comfortable: at home. We provide specially trained caregivers to help with everyday tasks, and we provide respite care for when family caregivers need a break.