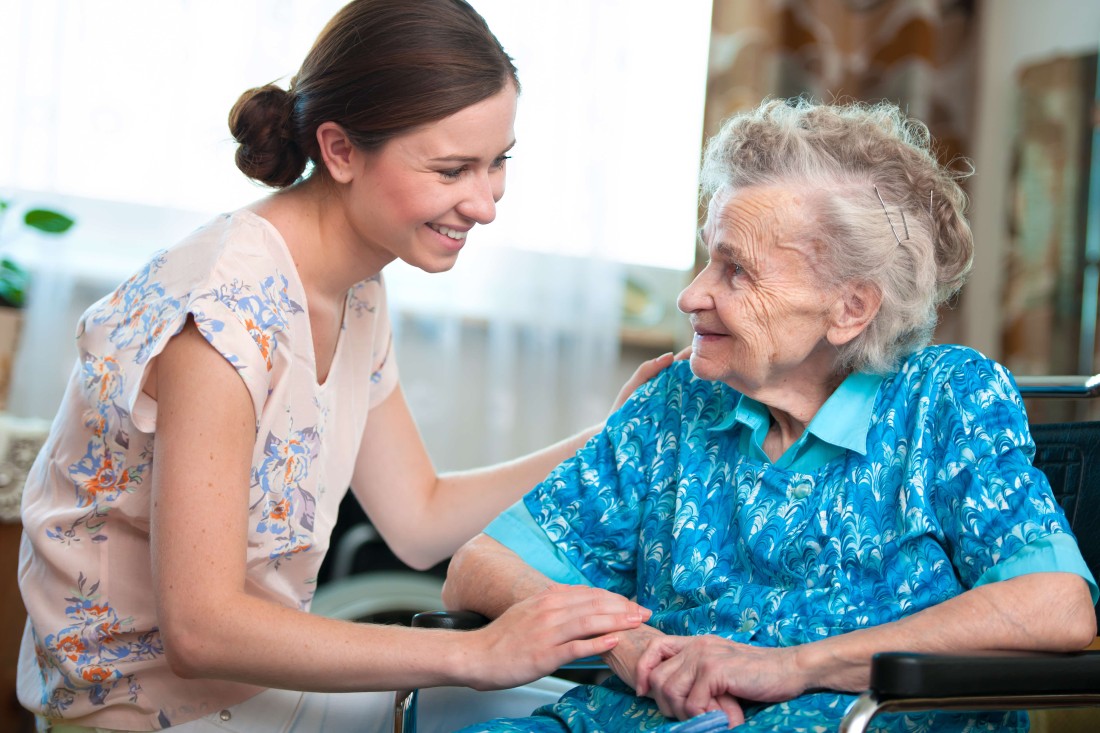 Caregiving: Stories From the Home
Caregivers are amazing. They bring comfort, joy, laughter and love to clients' lives and are there through thick and thin. Their core values shine through as families prosper in their care.
Our network of fervent care providers is composed of dynamic and thoughtful individuals who go above and beyond, often becoming a second family to clients. At ComForCare Home Care we strive to provide care that is respectful of, and responsive to, individual preferences, needs and values. We ensure that those we support and their personal needs (whether physical, emotional or spiritual) guide all decisions. On a daily basis, our caregivers are careful to balance the benefits of a consistent routine while also evaluating and adjusting their approach to meet the dynamic needs of their clients. While remaining flexible is key, there is one thing not a single caregiver will budge from and that is leading with their heart and showing compassion.
It's not every day that we get to really experience what happens in the home between caregiver and client, but we can tell you that small miracles are performed daily. Pulling our clients out of a hard day emotionally, reconnecting them with a personal hobby that was thought to be long forgotten, or building relationships with them through encouragement and kindness is no small feat. These stories from the home serve as a way to share the inspiring impact of ComForCare's team. Our caregivers truly go the extra mile to help our clients live their best lives possible. By taking a glance at these personal revival stories, we are reminded of the powerful impression that care can leave.
Our collective 'pay it forward' mentality is beautifully illustrated in these stories with each uniquely representing ComForCare's core values which include: Care Like Family, Serve Passionately, Be Present and Engaged, Have Fun, and Dignity Matters. Each story dives into an authentic progression of life events between five individual caregivers and their clients. These testimonials are incredibly heartwarming; however, they are just a starting point for the countless caregivers who will go on to ensure that other clients receive similar love that can only come when caring like family.
If you need to find a caregiver for your loved one, please consider doing so. You should not go down a path of caring for a loved one on your own if you need further support. We like to say caregiving is a team sport—find teammates in your local ComForCare agency and connect with a network of caregivers.
Staying Engaged With Humor and Heart
Two years ago, Percell began caring for Russel despite his initial hesitancy to accept constant company. Russel needed the help of a ComForCare caregiver, but it was difficult for him to accept that he needed support and that his health was declining.
Keep Reading