What Family Caregivers Should Do if They Contract COVID-19
Posted: in
Caregiving , Healthy Living , Covid19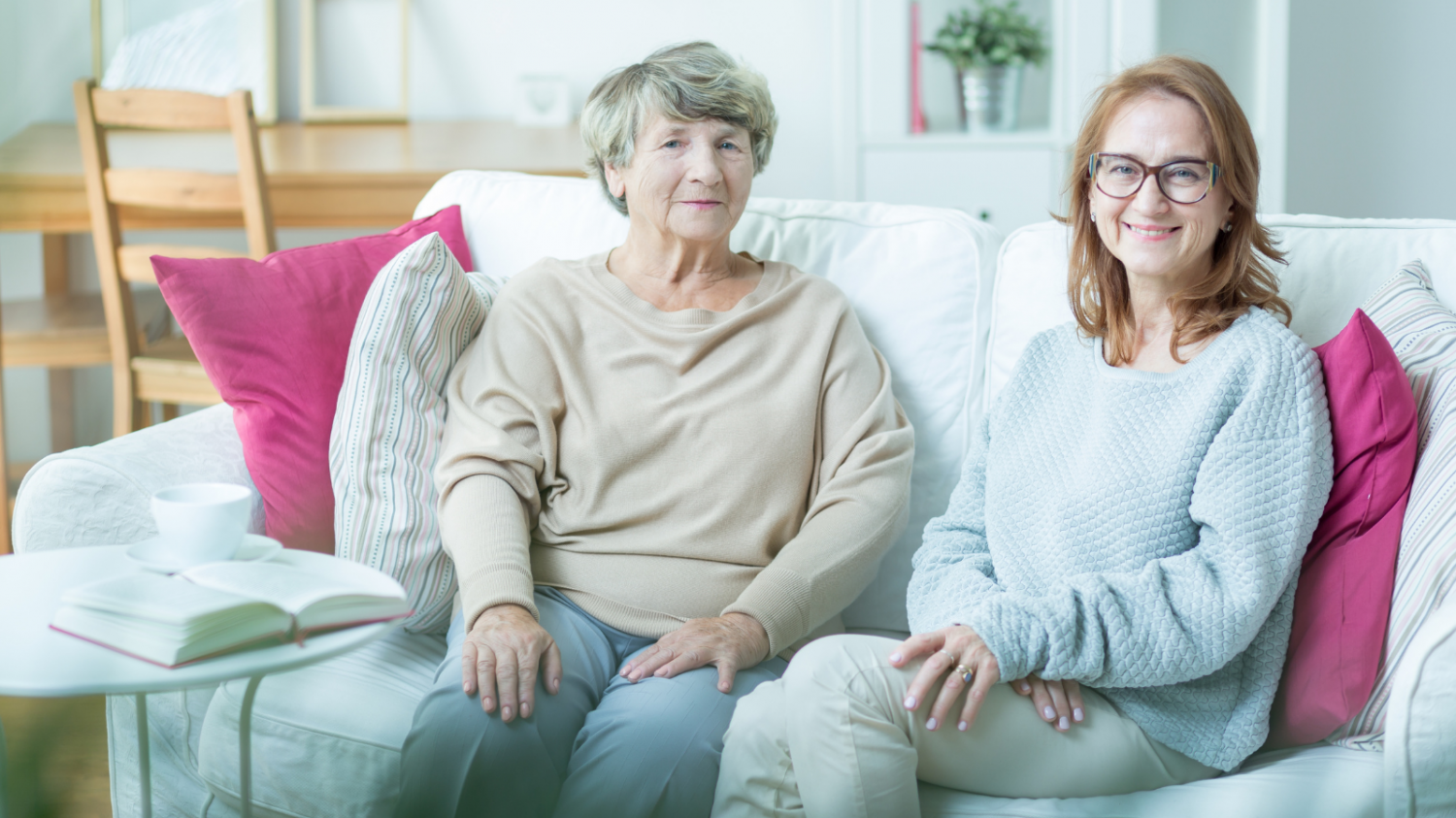 Caregiving for an older loved one can be challenging, and the current pandemic makes it even more so. Older adults (especially those with pre-existing conditions) are in the
high-risk group
for developing serious complications from COVID-19. Because of this, the idea of getting the virus as a caregiver is terrifying.
Fortunately, there are steps you can take to ensure your loved one's health and safety in case you do contract COVID-19.
The Steps Caregivers Should Take
If you begin to feel ill and suspect you may have COVID-19, your first step as a caregiver should be to contact your doctor. Many doctors are urging you to call before coming in for an appointment, so follow your doctor's protocol. Explain your symptoms and work with your doctor to determine
if you need a test
. Please disclose that you are a caregiver for an older adult, as that may impact the decision for testing.
Self-quarantine. Whether or not you are able to get tested, the safest option is to quarantine for two weeks. While living with an older adult, this can be hard. You'll have to be vigilant about staying in your room. Someone else will need to drop food off, and you'll have to disinfect everything on a regular basis.
Find alternative care. Since you'll be quarantining, someone else will need to care for your older loved one while you heal. It does not often make sense to uproot your senior to a community for a temporary time. Instead, you can get just the right amount of care you need from ComForCare. We offer complete, in-home care options for as long as you need them. While you're recovering from COVID-19, you can count on ComForCare to care for your older loved one like family.
Plan Ahead
If you wait until you feel ill to take action, you will be under immense stress. Instead, you should plan ahead for the worst-case scenario of contracting COVID-19. Plan for yourself by ensuring you have a living will and medical power of attorney. Give the documents to your primary care doctor and have them added to your medical record.
Next, you'll want to plan ahead for the care of your loved one in the event that you do get sick. Make notes about the care of your loved one that explain medications, routines and anything else someone should know in case you aren't able to deliver this information due to illness.
While you can try to rely on family or friends to help with your older loved one if you get sick, bringing more people into the home can bring additional risk and disrupt consistency. Instead, you can call in the best in-home care for every stage of life, ComForCare. Our service is available for as long as you need it, be it a few hours a day or 24/7. You can count on us to deliver the care your older adult needs.
Prevention
Some aspects of contracting COVID-19 are out of your control, but there are also ways to help prevent it. Of course, social distancing, handwashing and disinfecting are vital, but so is taking care of yourself. As a caregiver, it's easy to forget about you. You need a break and some time for self-care in order to keep your immune system strong. ComForCare can take care of your older adult while you get a break, and we can take over if you get sick. Find a caregiver now by heading
here
.