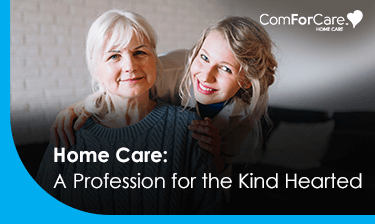 The home-care industry attracts people from all walks of life. Many people are attracted to this profession because of the self-gratifying nature of this job. Read More.
---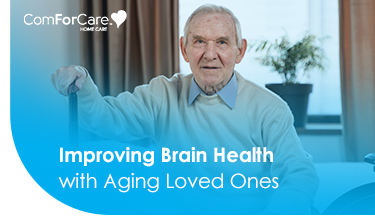 Forgetfulness can be challenging, especially for the elderly. An estimation stated close to 6 million Americans would have Alzheimer's in 2021; with the number of people with Alzheimer's at 65 only doubling every 5 years. Read More.
---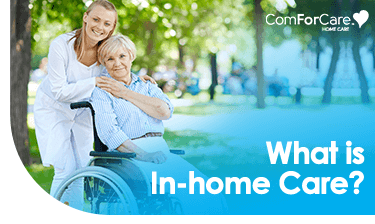 Home care is a widely known term in the healthcare sector, especially with the rising demands for home care in the next several years. It is caregiving provided to seniors and special needs individuals at the comfort of their very homes. Read More.
---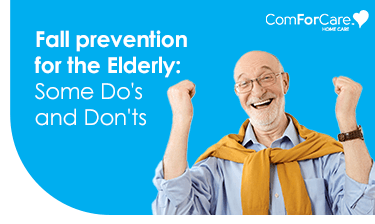 Nobody looks forward to a severe injury from an unpleasant fall. The more you age, the more pressing this issue gets. In addition, this risk can create a fear of falling that can prevent a person from being active. Read more.
---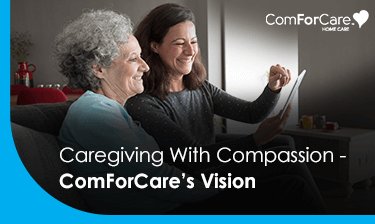 Prakash Mamtaney is a new Owner of the ComForCare, New Jersey franchise, and Isabel Strelzik, the talented Marketing and Recruitment head at ComForCare - which has a well-reputed name in the home care services industry.
In the interview below, they both talk about what inspired them to lean into a career in home care, from motivations to aspirations for the Healthcare industry, the global healthcare market trends, and how their personal experiences led them to ComForCare. Read More.
---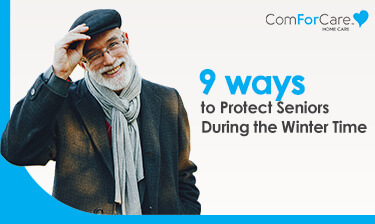 Seniors are most prone to the challenges of winter. The drop in temperature causes the elderly to be at risk as they are prone to injuries and illness. The most common of all is Hypothermia.
Read More.
---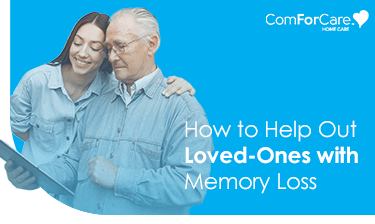 Forgetfulness can be quite stressful for most people, especially among older adults. In fact, it's been estimated that close to 6 million Americans are living with Alzheimer's in 2021 alone. Moreover, the number of people with Alzheimer's after the age of 65 doubles every 5 years. Read More.
Whether your loved one needs assistance only a few hours a week or around-the-clock, our team is happy to help! Call (973) 244-9400 to learn more about the transition care services offered through ComForCare Home Care (Fairfield, NJ).