Podcast "Raising Rents" - ComForCared (Fairfield, NJ)
The "Raising 'Rents" podcast is hosted by Zack and Phyllis Demopoulos, owners of ComForCare Fairfield and family caregivers. The short bi-weekly show is focused on giving listeners an inside look at the responsibility of being a family caregiver. Listeners who have suddenly are now faced with the realization they must care for their parents or an aging adult in addition to current responsibilities like raising kids, pets or having a full-time job.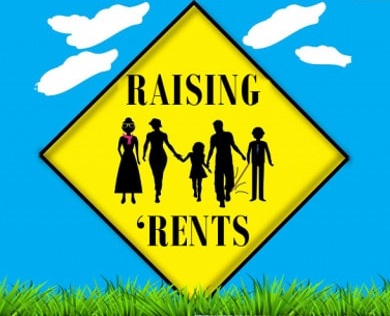 Interested in hearing an episode of the podcast? Listen now!
"Raising 'Rents" delivers information about caregiving from those who have experienced it on both sides. The podcast often includes entertaining and informative stories from caregivers, home care industry experts and event aging adults. The primary focus of the podcast is to inspire, educate and support those who currently, or in the near future, will become family caregivers.
"Raising 'Rents" is built on ComForCare Fairfield's "9 Beginner Steps to Raising Parents" philosophy. It starts with the first step, "Be good to yourself" and ends with, "Be there" – with plenty to practice in between.
ComForCare provides high-quality home care services to individuals in Fairfield, New Jersey and the surrounding areas. To learn more about home care services offered through ComForCare, please call 973-244-9400.
Whether your loved one needs assistance only a few hours a week or around-the-clock, our team is happy to help! Call (973) 244-9400 to learn more about the transition care services offered through ComForCare Home Care (Fairfield, NJ).