Loneliness and Aging: An Epidemic
Posted: in
Caregiving , Activities and Lifestyle , Covid19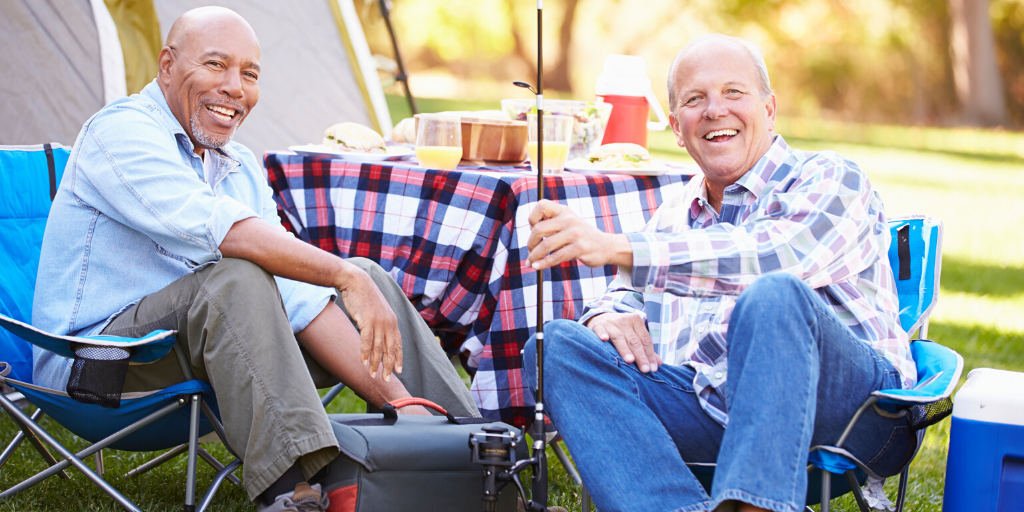 According to the results of a recent
University of Michigan-AARP
poll of adults between 50 and 80, one in three adults does not have regular companionship. This means that millions of older adults live with feelings of loneliness and isolation every day. According to the
Centers for Disease Control and Prevention (CDC)
, "Older adults are at increased risk for loneliness and social isolation because they are more likely to face factors such as living alone, the loss of family or friends, chronic illness and hearing loss."
Loneliness is also a serious health risk and can affect, not only a person's mental and emotional wellbeing but their physical health, as well. Social isolation significantly increases an individual's risk of premature death from all causes, a risk that may rival those of smoking, obesity and physical inactivity, according to a report from the
National Academies of Sciences, Engineering, and Medicine (NASEM)
. Moreover,
social isolation
has been associated with about a 50% increased risk of dementia, a 29% increased risk of heart disease and a 32% increased risk of stroke.
The presence of COVID-19 has complicated matters. We continue to physically distance ourselves from others in an effort to prevent the spread of the virus, especially to
older adults
and other vulnerable populations. However, physically distancing ourselves does not mean that we must break all social ties. Our older family members, friends and neighbors need us to reach out to them. Here are a few ideas to help you stay connected:
Six feet social hour: Set a date, and plan to meet six feet away on your older loved one's lawn, sidewalk or driveway. You can each bring a special drink, like lemonade, to sip while you chat. You can even bring a speaker, and play some of their favorite songs from YouTube, Spotify, Pandora or another streaming platform.
Book club: Choose a book you'd both like to read or an audiobook you'd enjoy. Set aside some time to discuss your favorite parts over the phone, through video chat, via text or even by way of handwritten letters.
Gift garden: Surprise your older loved one with a garden full of blooming flowers, a few potted plants or a little herb garden that they can bring indoors. Giving them something small to care for may lift their spirits.
Our older loved ones need our support now more than ever. If you know of someone who could use companionship services, please share our telephone number so that we can help them live the best life possible.