Technology-Supported Care for Medication Management
Posted: in
ComForConnections Podcast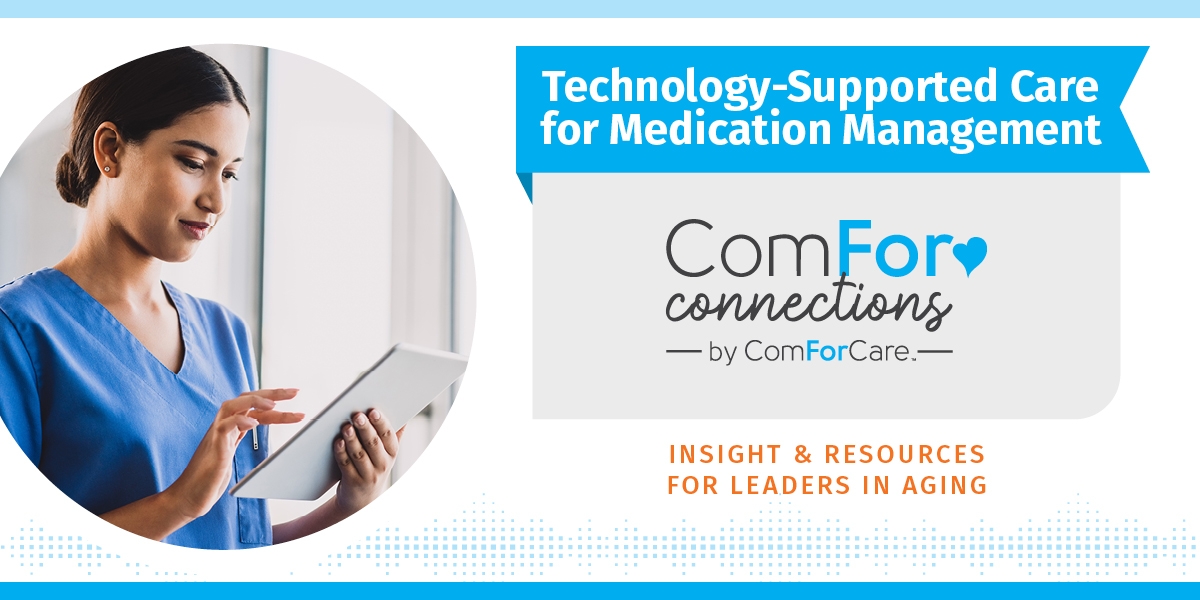 Technology-Supported Care for Medication Management
Technology is playing an increasing role in the care management of older adults. When it comes to medication self-management, there are several challenges, especially when managing polypharmacy for chronic conditions.
Research shows that polypharmacy not only increases the risk of harmful drug interactions but also leads to adverse drug effects, which may include falls, cognitive impairment, and other conditions.
In fact, medication self-management at home can be challenging for older adults after discharge from a hospitalization or a different care setting, especially when new medications are prescribed. Some of the most common issues include knowledge-related deficiencies, issues related to medication-taking ability and obtaining medications, non-adherence, and disrupted continuity of medication self-management.
Today, in-home care providers, including ComForCare Home Care, alongside their clinical and professional caregivers, are leveraging technology to provide the best possible care.
For Aging Services Professionals, it is essential to develop a transition of care plan that includes self-medication management support when an older adult is returning home or transitioning to independent living. Tune in for insights on how ComForCare Home Care and its partner, Connected Home Living, are providing solutions to support self-medication management through in-person and virtual care options.
Click to listen to this episode:
Hear from Brad Massey, Owner of ComForCare Home Care, Austin, Texas, and Giyae Lee-Thornton, PharmD, Chief Operating Officer of Co-Owner of Connected Home Living.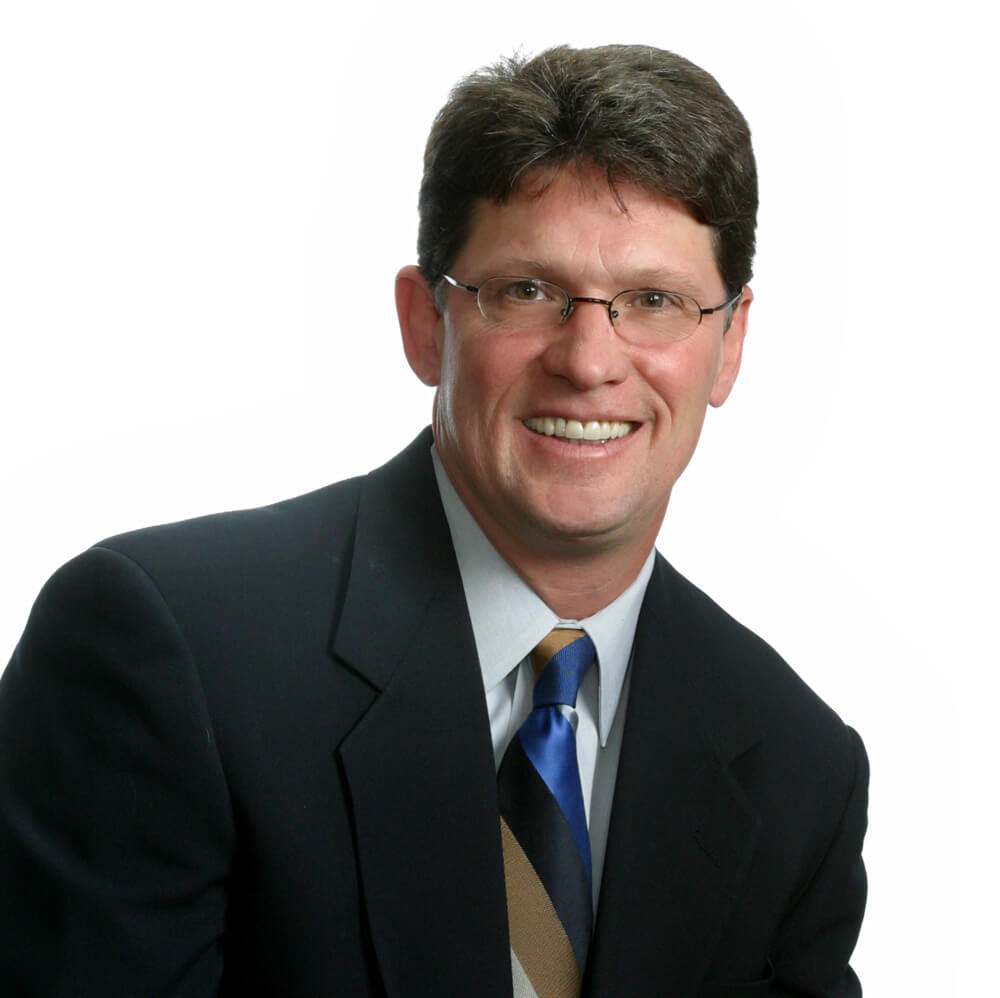 About Brad:
Brad is the owner of ComForCare Home Care in Austin, Texas and began this journey in 2014. Prior to joining ComForCare, Brad spent 20 years in the corporate world, followed by 10 years consulting with Fortune 500 firms.
His experience in providing a safe environment for his mother-in-law, who suffered from vascular dementia, was the catalyst that drove him to establish a high-quality, reliable home care agency. When asked what makes ComForCare different than other agencies, he said, "The face of our business is the caregiver employee. We know we have it right when our clients feel safe and happy when our team member walks through the door."
Brad currently lives in western Travis County, Texas. He has three adult children, one grandson and two Labradors.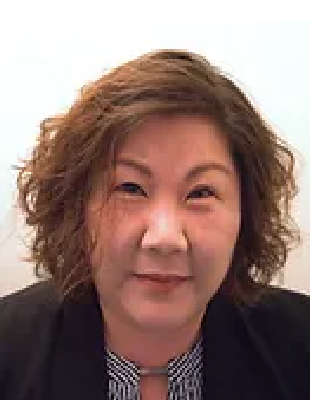 About Giyae:
Over the past 23 years, Giyae has practiced in 47 facilities over 22 states in multiple fields of pharmacy. Her staff, director, and leadership roles span the fields of institutional, hospital, long-term care, retail, home health, hospice, oncology, nuclear, and remote telepharmacy. She holds a Bachelor's degree from the University of North Carolina, Chapel Hill, a Doctorate of Pharmacy degree from the University of Washington, Seattle and Business Specialization Training from the Wharton School at the University of Pennsylvania.
Show Notes:
A description of polypharmacy and its impact on older adults
The role of professional caregivers in implementing a specialized plan for self-medication management for older adults living at home or independent living
An example of how professional caregivers are leveraging technology to support effective medication management
Medication self-management considerations when a patient/resident is transitioning to home or independent living
Key strategies to enhance health outcomes for older adults across the care continuum
Episode Resources: