How Case Managers Can Help Seniors and Their In-Home Caregivers
Posted: in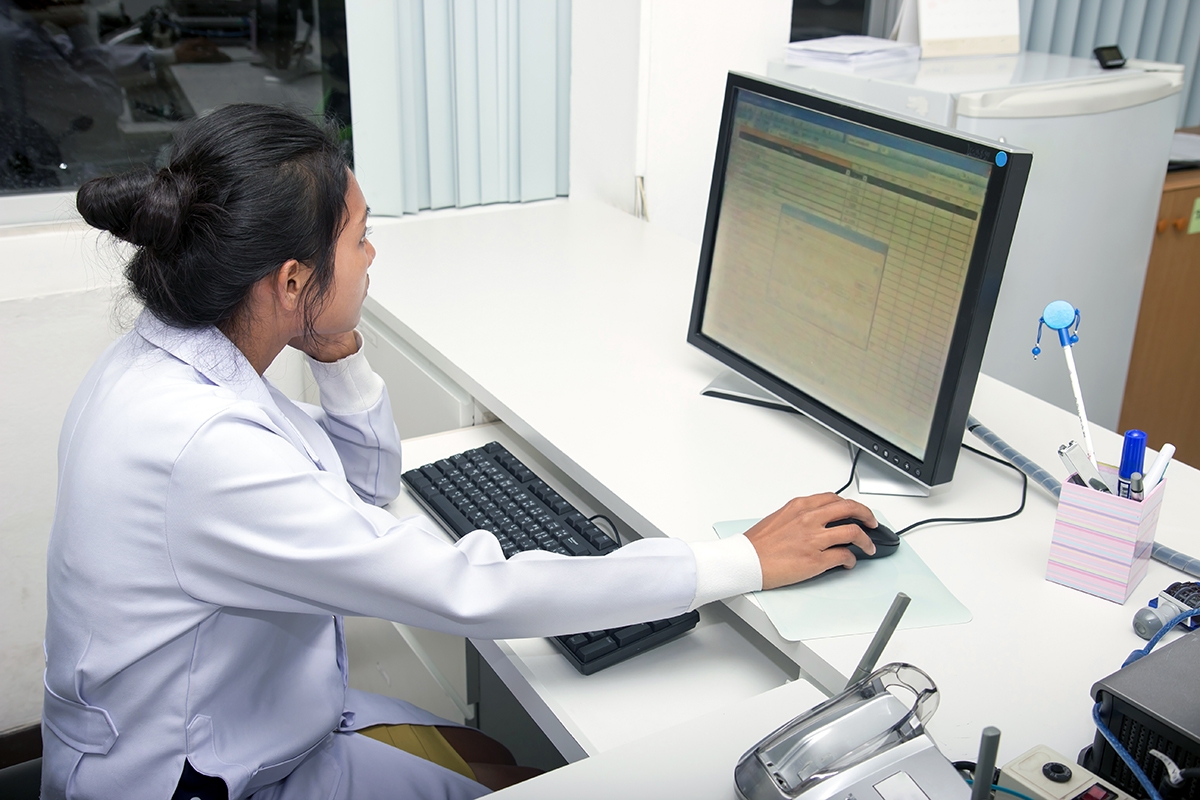 As our older loved ones age, we do everything we can to help them live life to the fullest.
According to the National Institute of Aging, "many older adults want to age in place--stay in their own homes as they get older." Safety, mobility, and daily activities are obstacles that older adults, their loved ones, and their caregivers may face as they get older.
Case managers, especially geriatric care managers, serve a vital role in helping seniors and their support system meet their needs during the later stages of their lives.
The ultimate goal of a case manager is to help a senior and their family find resources and solutions to improve daily life. Advising the family on difficult topics may not always be easy, but it's important for the health and wellbeing of the older adult.
Here are some of the top ways case managers can help seniors with in-home caregivers.
Home Visits
Home visits are important for assessing the senior's living situation and conditions. Case managers should make home visits to check in with the older adult and their caregivers. Upon making the home visit, caregivers can suggest services and solutions to help improve the senior's conditions.
Understandably, families may be sensitive to home visits. Feelings of judgment and frustration may come up. Approach the home visit as an opportunity to check in with everyone and catch up, rather than a time to judge. Take the time to ask everyone how they are doing, what challenges they are facing, and how you may be able to help, as this will provide much more insight than meticulously searching the home.
Care Planning
Over time, the abilities and needs of seniors may change. Even though their families may know this, understanding exactly what needs to be done is not always clear. Care managers can help the family and senior make short-term and long-term care plans.
The majority of the 800,000 American seniors in assisted living are above the age of 85. Following the median stay length of 22 months, around 60% of assisted living seniors move out into a skilled nursing center. The care situation that works best for a senior at the moment may not be the case years down the line. By helping the family, seniors, and caregivers plan, the case manager will help facilitate smoother transitions and less financial strain down the line.
Coordinating Care
One of the most important ways case managers can help seniors is by evaluating and coordinating medical services and living arrangements. Case managers assess and monitor in-home care needs for their senior patients, and they can help families make the best decision for caregiving.
ComForCare is here to help case managers help their seniors. Our goal is to help seniors live independently and happily at home for as long as possible. We connect people with tailored in-home care services including personal home care, dementia care, private-duty nursing, 24-hour services, disability management, and more. Help your seniors find in-home care today with ComForCare by contacting us today.